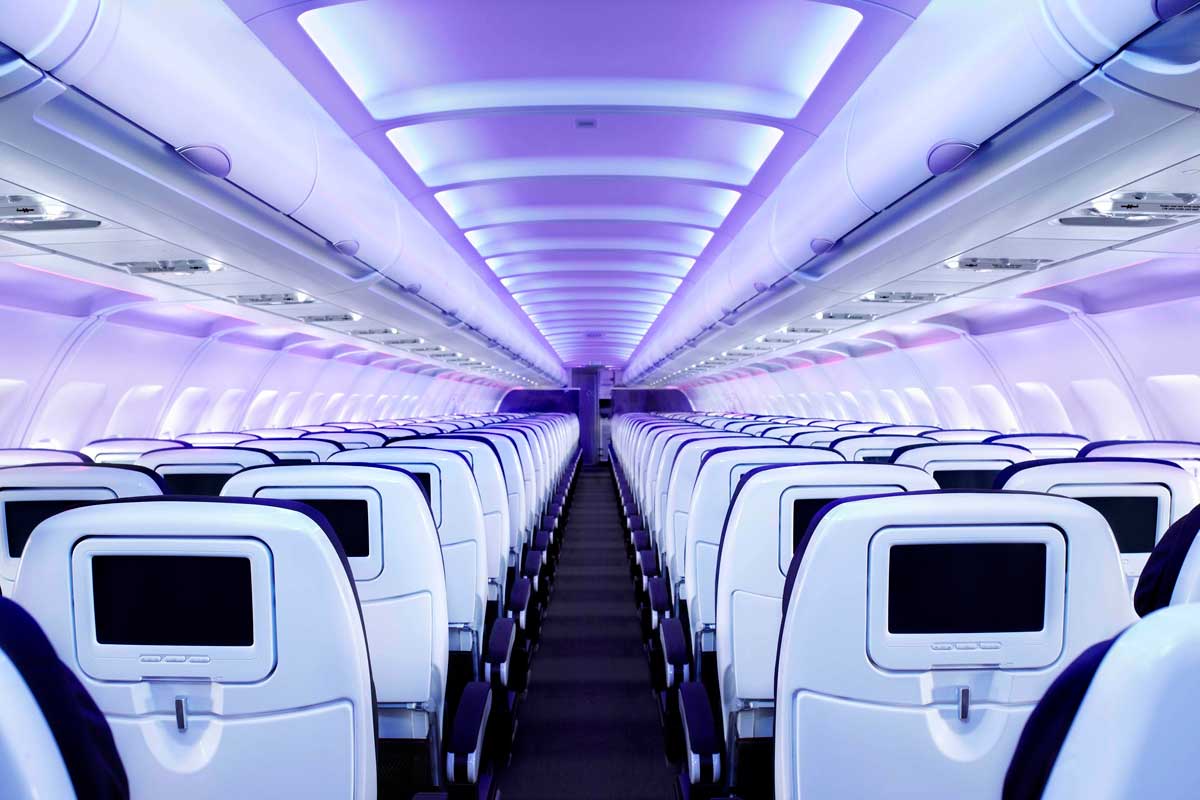 Event agency director John Fisher asks: if the average event manager has to deal with 13 corpses in a standard 25-year career, shouldn't they be better trained?
When two or more event managers are gathered together…usually at a trade show or around the bar… the question of body counts always crops up.
Naturally, being of a competitive nature, each story needs to be more incredible and horrific than the previous one. After all, dead bodies are ten a penny in event management. But the true badge of honour goes to those which were unusual or unexpected.
Take the case of the pilgrimage groups' organiser who was regularly asked to overbook by 30% on the return flights to Lourdes, the French miracle site. When the accountant asked whether they were picking up one-way only passengers for the return leg he was told quite the opposite. According to previous group manifestos some 15% of the outgoing passengers would be on their last legs, literally. So having enough space for the coffins is essential.
Then there was the one about the CEO who keeled over in his soup at the gala dinner with a heart attack. Rather than announce his untimely demise the marketing director decided to say nothing and fly him back in the unused Club Class section of the private group charter.
Unfortunately one of the technical crew found a bullet in the toilets… not unusual in the 1980s, apparently…  and the usually lethargic ground crew sprang into action, ripping open the curtains and parading the aforesaid business leader past the astonished ranks of his erstwhile employees.
It has been estimated by the National Association of Funeral Directors that an event manager will have to deal with 13 corpses during an average career of 25 years. I have yet to see dealing with dead bodies on any university event management degree curriculum.
This is a disgrace and something needs to be done about it. Apart from taxes, death is an inevitable part of life. I, for one, would rather do a study module about corpse management than European VAT. And many people I meet in bars at trade events would agree with me.
As featured in Conference News August 2015