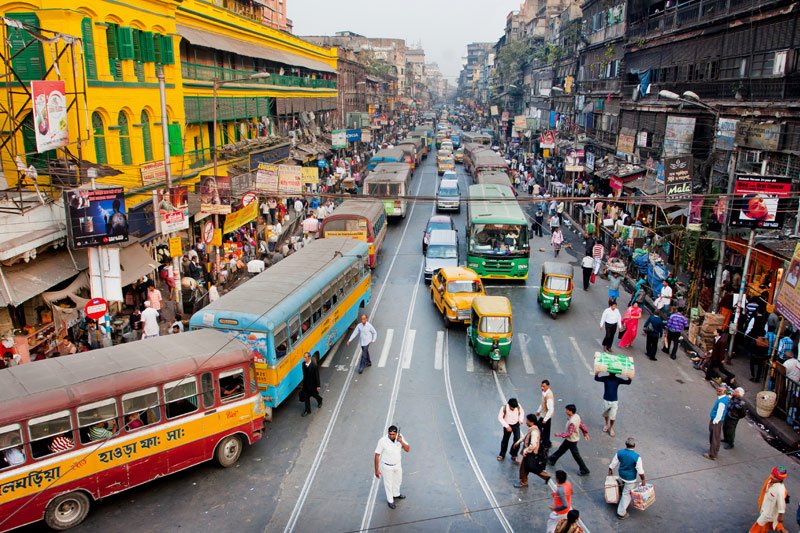 We design customer and employee engagement programmes tailor-made to the needs of your target audience, no matter where in the world they may be.
If you need to reward employees based in far flung offices across the world through a centrally managed scheme or wish to thank customers across borders then our country-specific reward catalogues are sure to deliver universal appeal.
Interested and want to find out more?
Check out our Global Rewards video below: