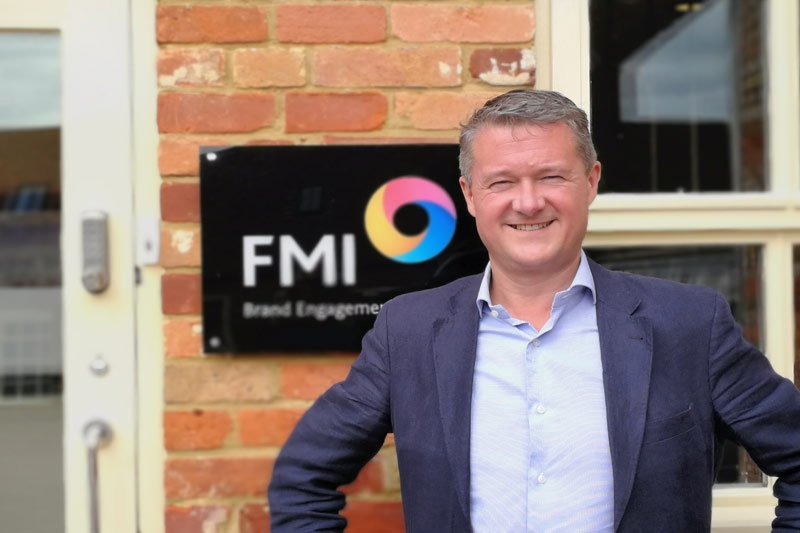 FMI expand ever-growing team at Buckinghamshire office to support client development strategy.
Andrew has over 20 years' experience in employee and channel brand engagement having worked with a number of consultancies including Maritz, BI and Grass Roots.
Client programmes have included supporting o2 employee brand engagement following its demerger from BT, Great North Eastern Railways (now Virgin East Coast) employees through its changing ownership to a private train operating franchise, internal communications, learning and motivation programmes for Post Office (as it transformed its business to a financial services organisation) and internal communications, learning and development, reward and customer experience measurement programmes for many car manufacturers including Toyota, Mercedes-Benz and Volkswagen Group.
Andrew is delighted to join FMI as Head of Client Development to support the growth of its brand engagement services.
Andrew is consultative and collaborative in his approach with a keen interest in how to truly engage with audiences and produce a measurable difference to their brand promise.
To discuss your engagement needs please contact Andrew on andrew.cattell@fmiagency.com