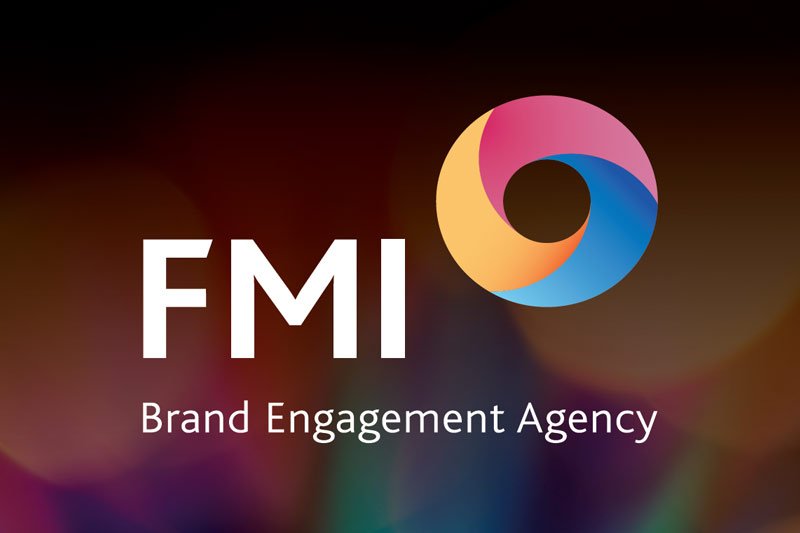 In the beginning our name was Fisher Moy International Limited, a name given by our founders, and industry gurus, John Fisher and Tony Moy. Over the years, we've adopted several monikers such as FMI and FMI Group, not to mention incorporating a red star symbol (which unlike 'the Artist Formerly Known as Prince' was both recognisable and pronounceable). As we embark on the next chapter in our business story, with the recent acquisition by Park Group plc, it's time to clarify our stage name…introducing brand engagement agency, FMI.
From April 2017, we are launching a new brand identity with refreshed colours and a fabulous new logo. Designed to affirm the relationship between FMI and Love2shop Business Services, the fresh new look is intended to enhance our competitive edge and reinforce that we are key players in the marketplace.
FMI joining the group will further enhance Park's position as a leading provider of reward and incentivisation programmes to the corporate market.
So, what do FMI do? Well it's simple really. We engage people with brands. We take your brand or product to the people and get them to love your brand. Ever wonder why? Well at FMI we believe people perform better when they are engaged, whether they are a trade, customer or employee audience. We've proven it too.
It's not an easy job by any means. With fully bespoke solutions you are not just purchasing off-the-shelf, we tailor our creative ideas to you, providing unique solutions that ensure we deliver measurable results for your business.
We couldn't do any of it without our fantastic team of experienced and dedicated people. It's our great staff, who service clients day in day out, and who live and breathe our values, that make FMI such a great brand engagement agency:
• Passionate – breathing energy and passion into all aspects of our work
• Resourceful – we think creatively and work in smart ways
• Honest – we are trusting, open and honest with our colleagues
2017 is off to a great start for FMI, it's undoubtedly going to a busy year with a fantastic group offering that is industry leading and market changing. So, if you want to be part of this incredible journey then get in touch. We'd love to work with you.