Solutions to drive sales and engage audiences
Successful gamification campaigns
Global brands such as Sony, Sky, Targus, HomeServe and Three have all utilised our gamification solutions to increase sales. Our experienced team advise on campaign mechanics, duration, creative and benchmark ROI, they will crunch the sales data and ensure compliance for both consumer and b2b campaigns.
Where brands take our recommendations and implement gamification to increase sales, we have seen engagement increase by as much as 1600% and sales increases of over 200%. While every company is different, as a rule we would conservatively expect to see double digit growth from our campaigns on the benchmark period.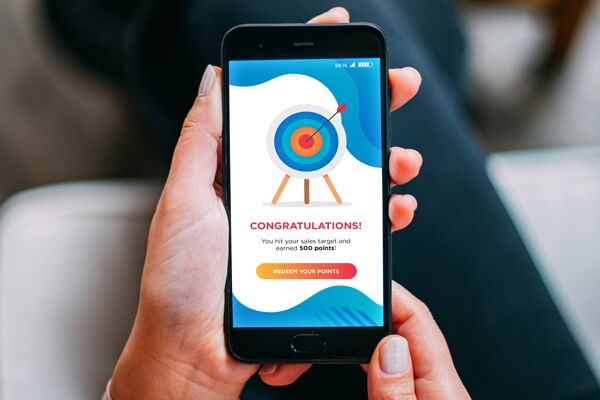 How your sales team can use gamification
Sales gamification can be used to improve the performance of your sales team through making your sales training sticky and unforgettable. By it's interactive nature participation rates will increase, improving product knowledge and retention.
Our solutions are designed to build healthy competition amongst peers, with multilanguage for a global reach that are quick and cost-effective to roll-out. Recognise engagement and participation levels whilst rewarding sales performance and top achievers.
We design, build and implement effective gamification for sales teams. As employee engagement experts our games resonate internally with sales staff to increase sales. These same gamification mechanics transcend through to end customer marketing campaigns.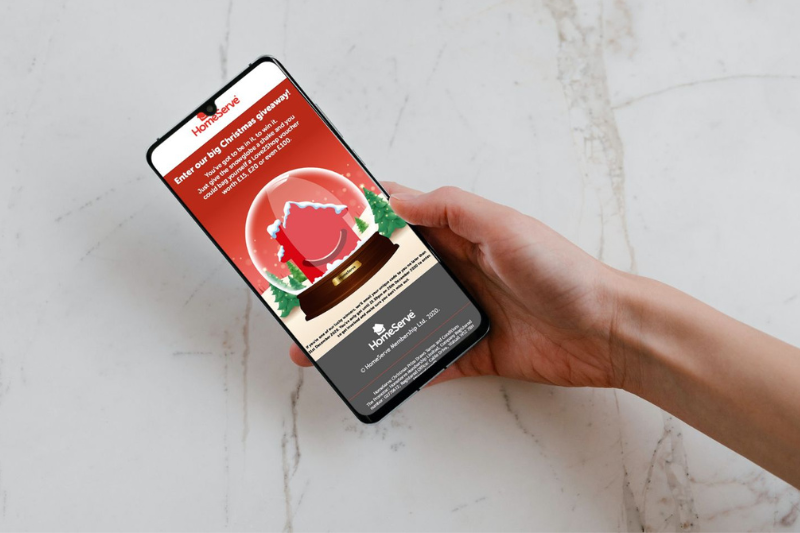 Using gamification to increase sales
The benefits of using gamification to increase sales has been seen by brands worldwide. It is an easy to implement, cost-effective mechanic that is reusable for multiple campaigns and has global reach.
Turn on tactical gamification for seasonal sales spikes such as Christmas and Valentine's Day and brand spin-the-wheel or penalty shootout games to coincide with major sporting events. All tactics designed to use gamification to increase sales through motivation, engagement and sharing.
We customise our solutions to meet your business needs and sales objectives.
At FMI we love to connect brands with people in an instant, and gamification is no different. Employees and customers want to know instantly how they're performing, if they've won and what their reward is.
We've come up with some awesome sales gamification ideas for brands, from penalty shootout to reinforce a brand's Champions League sponsorship deal, Snowglobes that reveal a reward when the salesperson shakes their mobile phone to instant wins with an engaging spin the wheel to win or lose.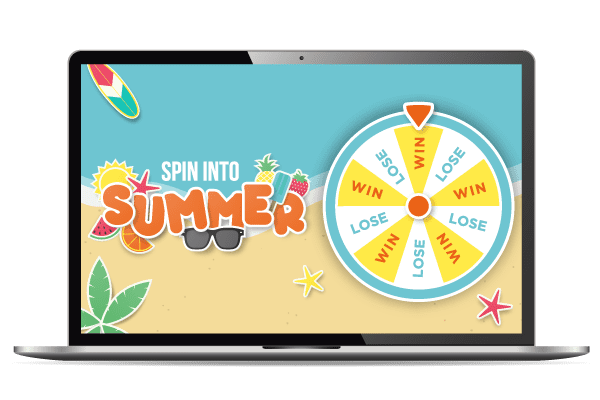 "This incentive programme has allowed us to playfully learn and enjoy the real ways in which we can offer our customers excellent value for money. I'd like to see more incentives like this, which reward you with a little game to embed knowledge."
"Thanks to everyone for a cracking piece of work on the site. The guys have thoroughly enjoyed using it and we're continuing to get really good feedback."
"I would love to say a huge thank you for letting me take part in this incentive and also congratulate the Sky Team that have taken the time to devise one of the best ways of learning I have ever encountered."
"As part of our trade programme FMI deliver our industry leading Ambassador programme which encompasses all networks and retailers. It's a crucial part of what we do. They devised a ground breaking Ambassador app which enables us to communicate with and train this community on a daily basis it also incorporates a superb training portal and a reward programme. "
Gamification is the application of game mechanics into a business world. It sparks the same motivating, engaging, and sharing behaviours in consumers and employees as it does in a traditional gaming environment.
This can be hugely powerful and when applied as a strategic tool, gamification in consumer marketing can improve overall results and sales performance. Sales gamification can increase consumer engagement, drive traffic to your website, increase brand awareness and boost conversion rates.
We support brands by integrating gamification into their consumer marketing activity. From customer loyalty campaigns to improve retention, to product launches to increase sales, we seamlessly incorporate sales gamification into our platforms to maximise engagement and ensure optimal performance of a marketing campaign.
Explore for engagement industry insight, thought leadership and news.
[post_list_items_excerpt]
FMI are a specialist travel incentive agency with over 20 years of experience delivering group travel incentives for global brands...
[post_list_items_excerpt]
As we mentioned in part 1 of this series, there are potentially hundreds of different data sources, located here, there...
[post_list_items_excerpt]
At FMI Agency we truly believe that every channel partner relationship is valuable, one size does not fit all, and...
[post_list_items_excerpt]
It has previously been said that the words 'Work' and 'Fun' would not typically be found together but times are...
[post_list_items_excerpt]
FMI Agency, and its parent company Neon Agency, are delighted to welcome Edd Shoebridge into the team in the role...
[post_list_items_excerpt]
Spread joy and boost engagement this winter We can help you engage multiple audiences, giving employees or partners that something...
Like what you see?
Get in touch!