Innovative exhibition management company
An exhibition design company you can trust
We've helped our clients deliver engaging and memorable experiences, as well as design exhibitions that stand out in the crowd, for decades. Our design exhibitions – large and small – are made to turn heads, so, whether our clients are attending industry conferences or investing in new corporate events, product launches or experiential ideas for their own brands, we're there by their side.
Tell us about your project
Let's explore together how brand engagement can elevate your business
Whatever the campaign we're working on, we always deliver bespoke, data driven and fully measurable programmes and events that deliver a return on investment for our clients.
Perfect partnerships evolve through collaboration, they are shaped as a team, and our goals are shared. With our partners, we always win together.
End-to-end exhibition management, design and installation
All we need is an initial brief and we can develop exhibition design ideas and stand designs that leave a lasting impression or, if you need full end-to-end event management support, we can step in and take it on too. Whatever our clients need we work collaboratively to help them, and we're driven by a desire to consistently hit their objectives… because they're our objectives too.
Delivering brand messages with impact
Our engaging and creative exhibition design ideas have helped companies big and small to share their brand messages with impact at events across the world. So, whether it's an exhibition design needed for an event in the UK or abroad, we can help.
And we're proud to be the exhibition design company of choice for Braemar Finance, Close Brothers and Tech Data Mobile, among many others, across a range of industries including finance, telecoms and electronics among them.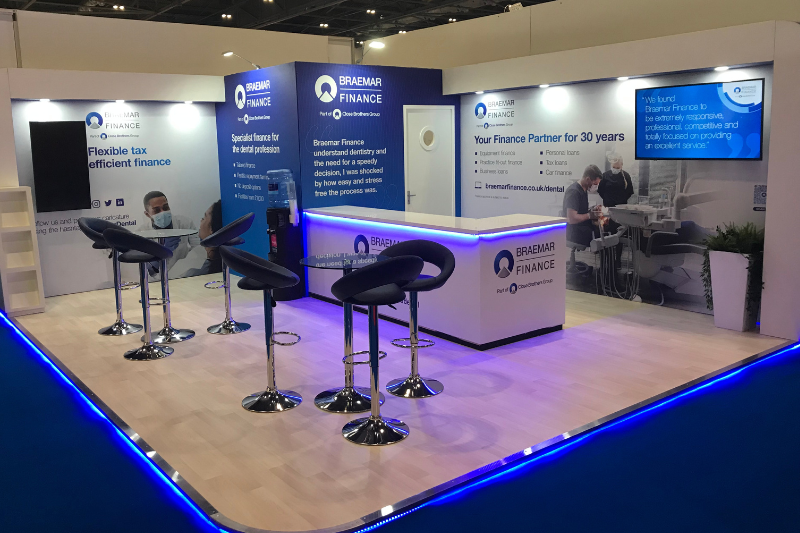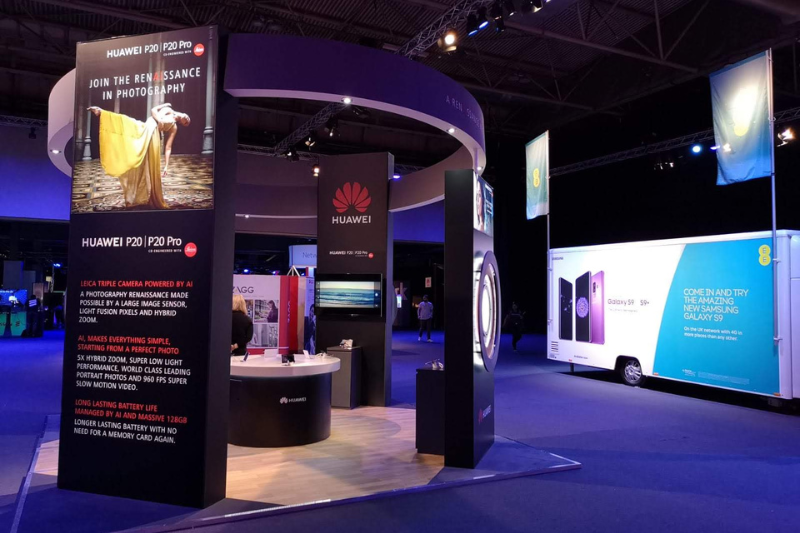 Custom built solutions for clients
A custom-built exhibition stand from FMI can deliver genuine show-stopping results, and we've delivered it time and time again.
And our experts are able to support our clients through every stage of the exhibition stand design process, as our areas of expertise include:
Exhibition design ideas
Impactful 3D exhibition stand designs and CAD drawings
Targeted brand messaging, design and artwork
UK, European and international build, set-up and installation
Interactive touchscreen presentations and brand films
Engaging promotional staff and stand hosts and trainers
Secure storage facilities in multiple locations
Or full end-to-end event management…. if you need us to!
"We have worked with FMI for several years now - the team are really professional and great to work with. They always seem to be one step ahead when it comes to event planning, every detail is always covered and they are always on hand to answer queries. This gives me every confidence that our events will be a success."
"Thank you all for your support with the Tesco Mobile conference. The day was a huge success and the feedback from the Senior Team at Tesco Mobile/Telecoms has been phenomenal, the stand was voted best in class and Spin the Wheel was relentless, 600+ people had a go!! Once again, thanks guys, without your support the day wouldn't have been such a huge success."
Nurturing ideas, delivering results
Our team of experts are well-versed in devising and delivering events in all forms, including major corporate events, experiential marketing stunts, corporate roadshows and conferences. All it takes is an email – to one of our team and we can create exhibition stand ideas – or design exhibitions materials – that truly stand out.
Connecting brands to their audiences is in-built in our DNA as a company, and we pride ourselves on taking the pressure away from our clients, turning their objectives into ideas, and those ideas into truly memorable and engaging experiences that leave a lasting impact with measurable results.
So, if you need a trusted exhibition design company in London, Paris or Rome – in fact, anywhere across the world – then we'd be delighted to be by your side when conference season comes around for you.

We were delighted to get our teeth into a new challenge posed by the fantastic team at Braemar Finance, who wanted to ensure their exhibition stand at the British Dental Industry Association's (BDIA) 'Dental Showcase' engaged with audiences in the best possible way, whilst delivering a strong return on investment.
Read full case study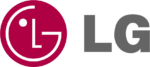 To enhance LG's demo room execution in key customer meetings and help position them as a lead partner with global customers. They needed a professional exhibition stand design solution which could be transported across multiple European destinations and updated quarterly for new products, while remaining cost effective.
Read full case study

For four years, we've been the retained marketing agency for exhibition design for leading asset finance company, Close Brothers Asset Finance. We work with Close Brothers Asset Finance on a range of brand and marketing collateral – everything from creative strategy and exhibition stand design, through to video animation and email campaigns.
Read full case study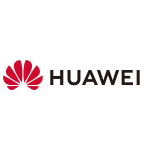 How FMI supported Huawei on tour to launch and train staff on their new smartphone product
Read full case study
Like what you see?
Get in touch!