Engaging employees and increasing performance
What are employee incentives?
Employee incentives are rewards or benefits provided to employees to motivate and incentivise behaviour, performance, or achievements within an organisation. These incentives are designed to recognise and appreciate employees' efforts and work and can come in various forms from digital rewards to group travel experiences.
At FMI, we pride ourselves on the relationships we build with our clients and their teams, which allow us to develop the very best employee incentive programmes for the organisations we work with.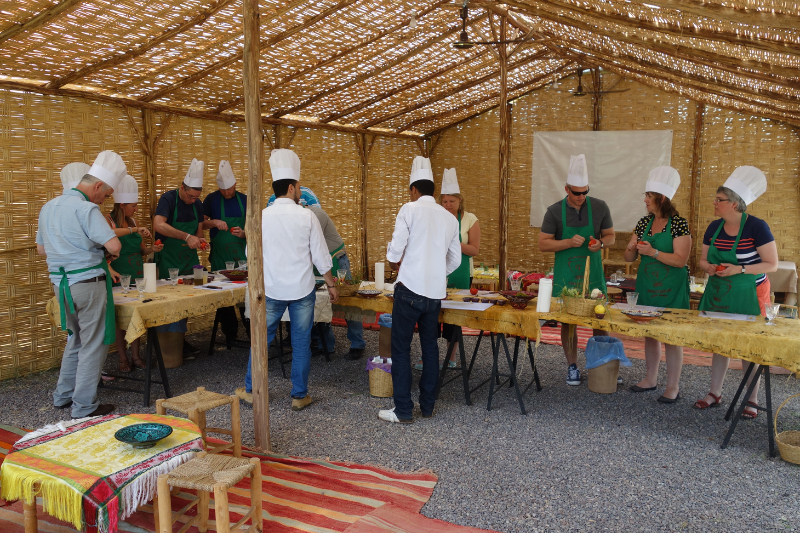 An experienced employee incentive company
FMI are experts in creating great employee incentive schemes that truly motivate. Each incentive programme we develop is built with the business and their staff in mind to ensure we provide a truly bespoke solution designed to get the utmost out of your employees.
Working with organisations in the UK and beyond has taught us that for employee incentives to be effective, they have to be tailored to your company and brand values. Whether your team is incentivised by financial offerings, unique experiences or personal development – we'll work with you to ensure we get the very best from your team.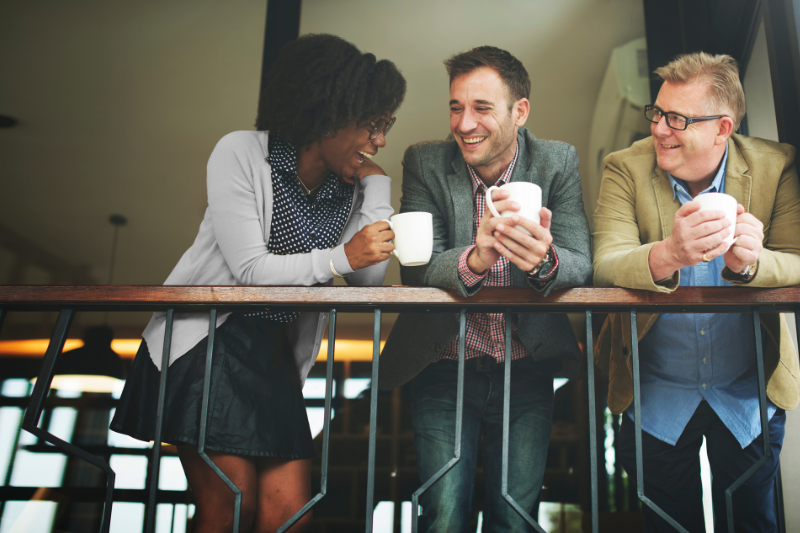 Engaged employees are enthusiastic, motivated, and dedicated, going beyond their basic responsibilities to contribute to the business' success. So creating a culture of engaged employees is incredibly important.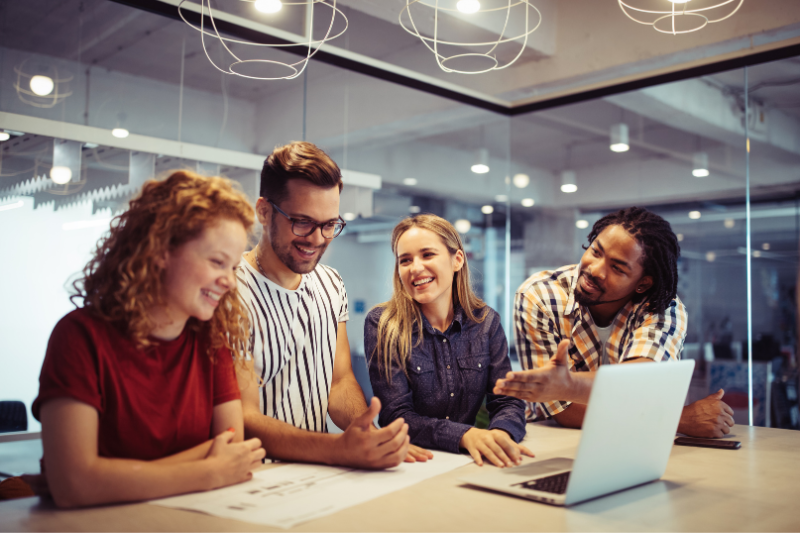 It boosts morale, motivation, and job satisfaction, leading to higher productivity and talent retention. Our programmes help organisations implement and roll-out effective recognition initiatives for their staff.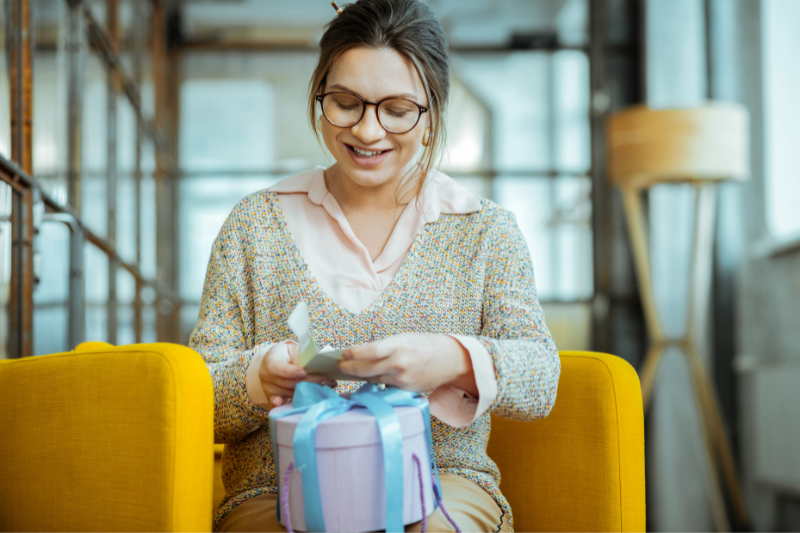 At FMI, we help businesses introduce employee rewards into their processes, driving a range of benefits to their staff and seeing direct results in the form of increased productivity and output.
Tell us about your project
Let's explore together how brand engagement can elevate your business
Whatever the campaign we're working on, we always deliver bespoke, data driven and fully measurable programmes and events that deliver a return on investment for our clients.
Perfect partnerships evolve through collaboration, they are shaped as a team, and our goals are shared. With our partners, we always win together.
Employee incentive schemes tailored to you
What better way to celebrate or recognise your staff than with an employee incentive scheme. Our team of experts have years of experience to draw upon, to give you the ideas you need to elevate your employees' performance.
We know how to design and build an incentive scheme, with the right level of communications and rewards, to generate the desired behaviours of your team. We can help conceive, design, build and manage your incentive scheme, working collaboratively and as an extension to your team.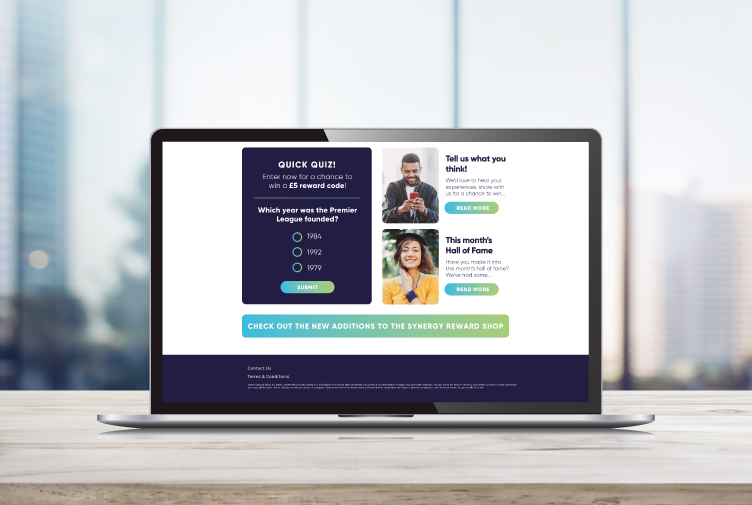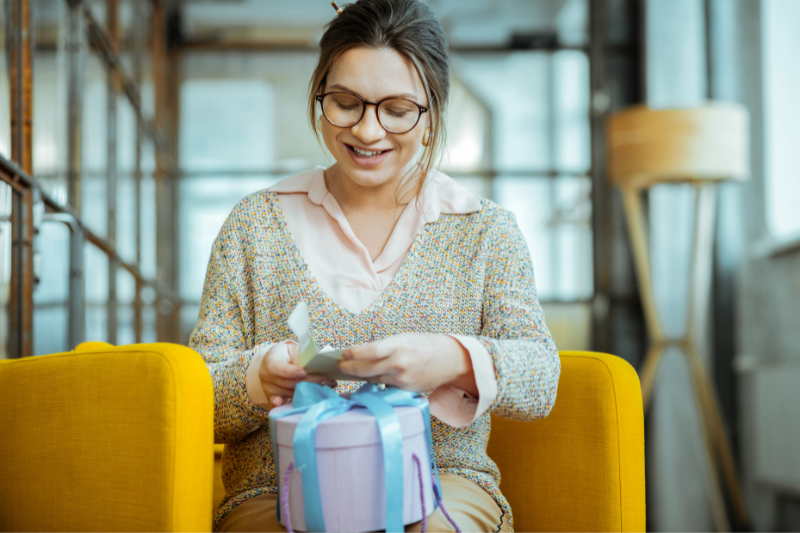 Understanding your employees needs and wants
With over 20 years incentives experience we understand how to craft an employee incentive programme that meets everyone's needs. We know the types of rewards to offer employees, we understand local markets and cultural nuances, and have a global supplier network that can accommodate even the most complex of incentive requirements. 
FMI are experienced at producing branded merchandise, sending food hampers and goodies to offices, or even installing a branded vending machine in staff canteens for that immediate incentive reward.
How to launch an employee incentive
When running an employee incentive communication is key, from launching the programme to ongoing performance and progress updates, it's imperative employees are clear on what they need to do and when to do it.
Online platforms can help present leaderboards to track performance, celebrate team progress and announce winners and top performers, but don't launch and run. Communication, be it via email, SMS, intranet, an incentive platform or event print, needs to be consistent and ongoing to really motivate and incentivise your employees.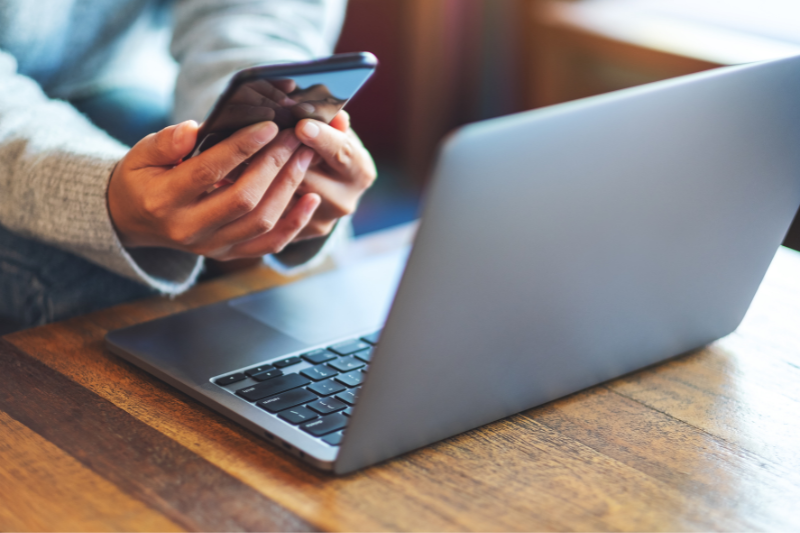 Like what you see?
Get in touch!