Connecting audiences through live events
An event management agency that drives genuine results
Whether its brand-enhancing corporate conferences, corporate roadshows or once in a lifetime experiences, we have the skill, knowledge and know-how to make events engaging, rewarding and memorable.
Our experiential marketing ideas, planning and delivery are best-in-class and, whether the event is held in the UK or overseas we've been there and done it, delivering exhibitions and events in more than 190 countries worldwide.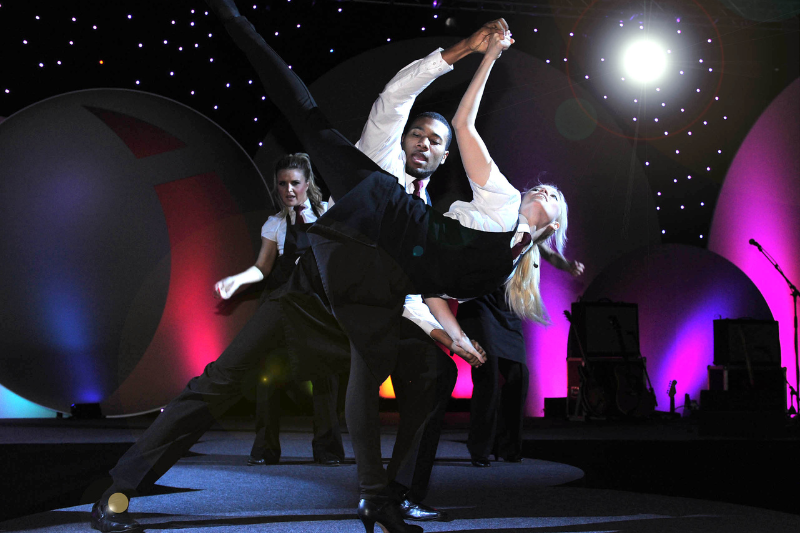 Find out more about the range of corporate events and exhibitions we've successfully delivered for our clients.
Tell us about your project
Let's explore together how brand engagement can elevate your business
Whatever the campaign we're working on, we always deliver bespoke, data driven and fully measurable programmes and events that deliver a return on investment for our clients.
Perfect partnerships evolve through collaboration, they are shaped as a team, and our goals are shared. With our partners, we always win together.
We deliver sales incentive programmes for global clients, including performance rewards schemes, team incentives and brand ambassador programmes.
We are experts when it comes to incentive schemes and channel incentives. We always advise on the right incentive solutions to deliver measurable results.
We help our clients to deliver corporate rewards and employee incentives programmes across the UK, EMEA and Worldwide that deliver impact and ROI.
FMI specialises in brand engagement programmes that create behavioural change, driving measurable ROI and positive results.
We devise and deliver award-winning mobile and web-based sales training and ambassador programmes that drive incredible returns.
We are an incentive travel agency that is driving ROI through compelling incentive travel programmes for some of the world's biggest brands.
Explore for engagement industry insight, thought leadership and news.
[post_list_items_excerpt]
"83% of brands say that live events have consistently increased their sales Visme, Jan 2022 Live events have been shown...
[post_list_items_excerpt]
Is it possible that COVID-19 restrictions could make your next live event even better? It's fairly safe to say that...
[post_list_items_excerpt]
By Dave Ball, Events Director Over the last few months, we've seen many industries go through an unparalleled amount...

We're a corporate event management agency with drive and experience. The FMI team creates and delivers high-tech, results-driven events for major brands all over the world, including Huawei, LV=, Targus, and Three. 
If you need to organise a corporate conference, roadshow, exhibition, or engagement programme, FMI can make it engaging, rewarding, and cost-effective.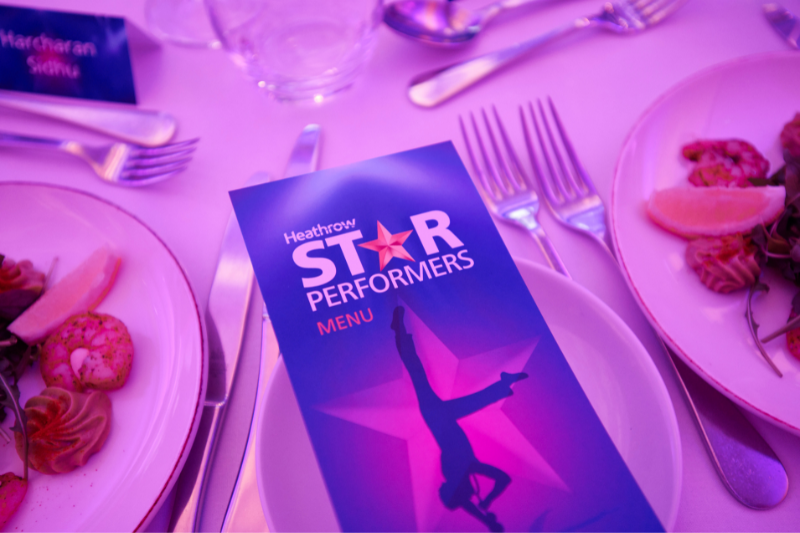 When we say we do end to end event management, we really mean it. We take care of everything from concepts and planning, to execution and ticking off the to-do list. All you have to do is enjoy the experience. 
Ridiculously tight deadline? Highly specific needs? It doesn't matter. We've built close relationships with global brands because they trust us to get the job done on time, to their specification, and within budget.

Everything you do is results-driven, so your events should be no different. Your corporate event will be designed to tick all the right boxes, speak to specific audiences, and give you a return on your investment. 
We're a safe and experienced pair of hands. Whether you have a vast, experienced marketing team or you're looking for guidance, we'll provide bespoke corporate event design that works with your business and its biggest marketing priorities.

We're one of the UK's leading event management agencies, delivering high quality events and corporate roadshows both in the UK and internationally.
With FMI's help, you can pull off brand-enhancing experiential marketing, corporate roadshows, staff incentive schemes, and once-in-a-lifetime experiences for the best and brightest in your team.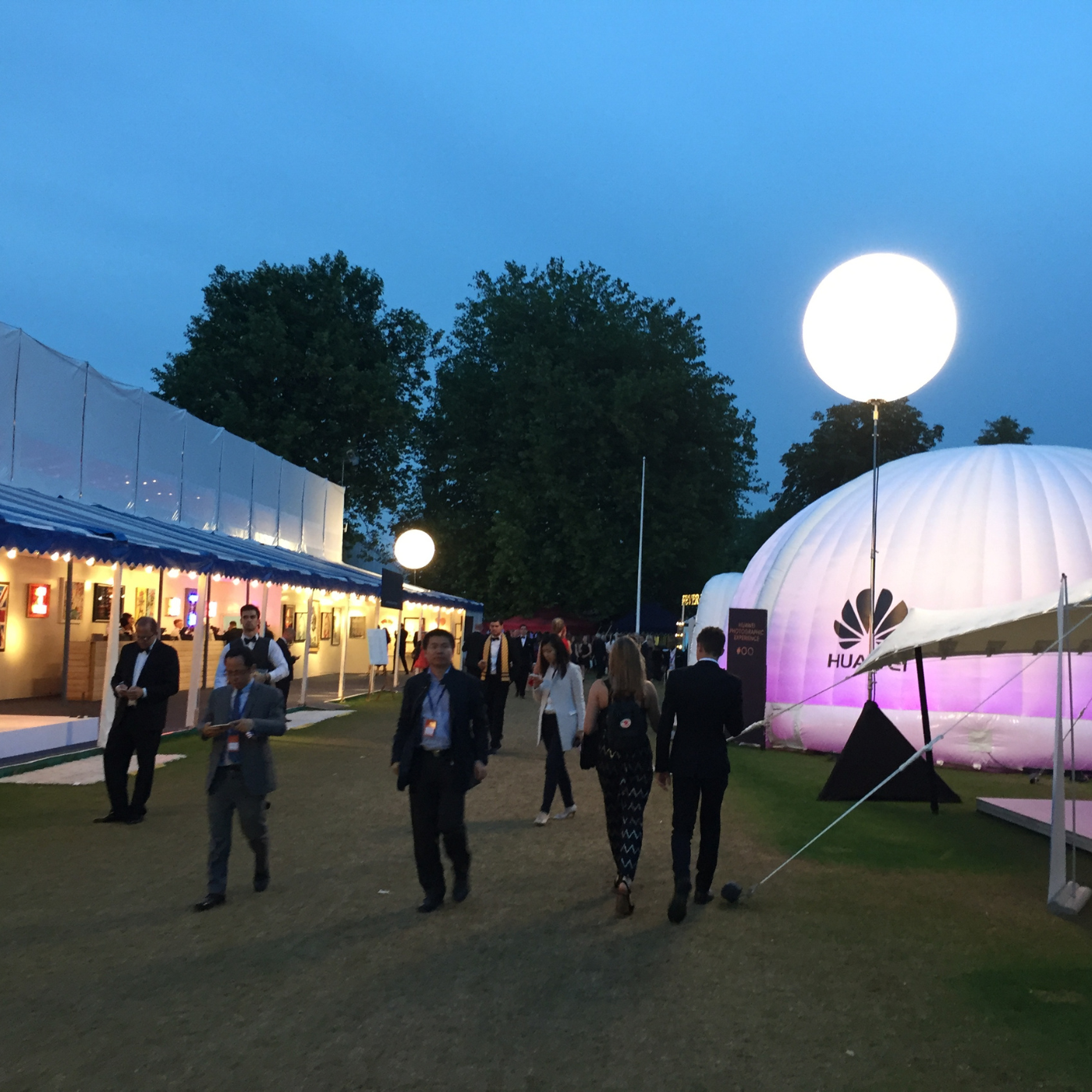 Spread the word about your brand, reach a targeted audience, or launch a new product to the world. 
FMI experiential marketing is tech and data driven. We've already delivered pedestrian-stopping events for Huawei, Sony and LG, integrating their technologies into attractive and engaging experiential marketing programmes.

Get ready to impress. FMI organises and executes truly memorable corporate hospitality for your VIPs, including dinners, exclusive events, trips, and experiences. You'll have your very own event manager who'll take care of all the organisational stuff, including bookings, invitations, and suppliers. 
With FMI's help, your brand can deliver corporate hospitality with impact. We'll take care of everything from booking and branding the venue to pouring the champagne!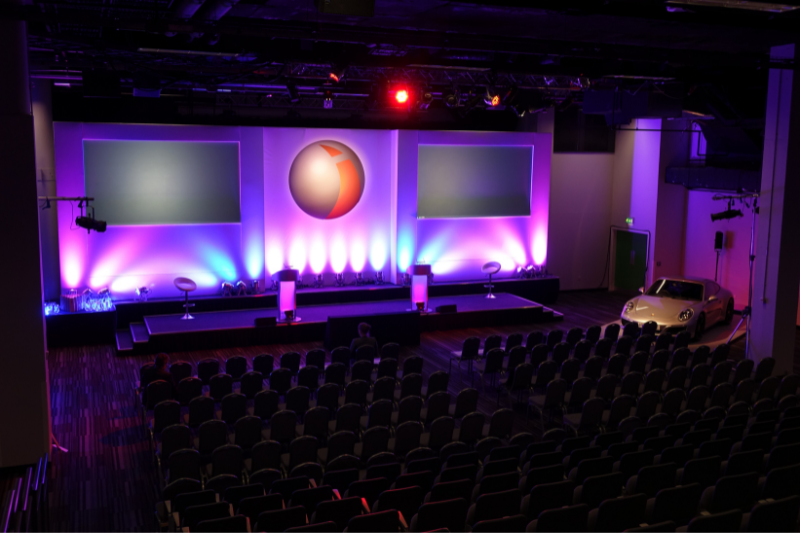 Corporate event management
Working with a great corporate event management company can really help elevate the events that your organisation puts on.
We're an event management company for corporate functions based just outside London with a proven track record. We've worked with international companies, managing corporate events that are guaranteed to incentivise staff.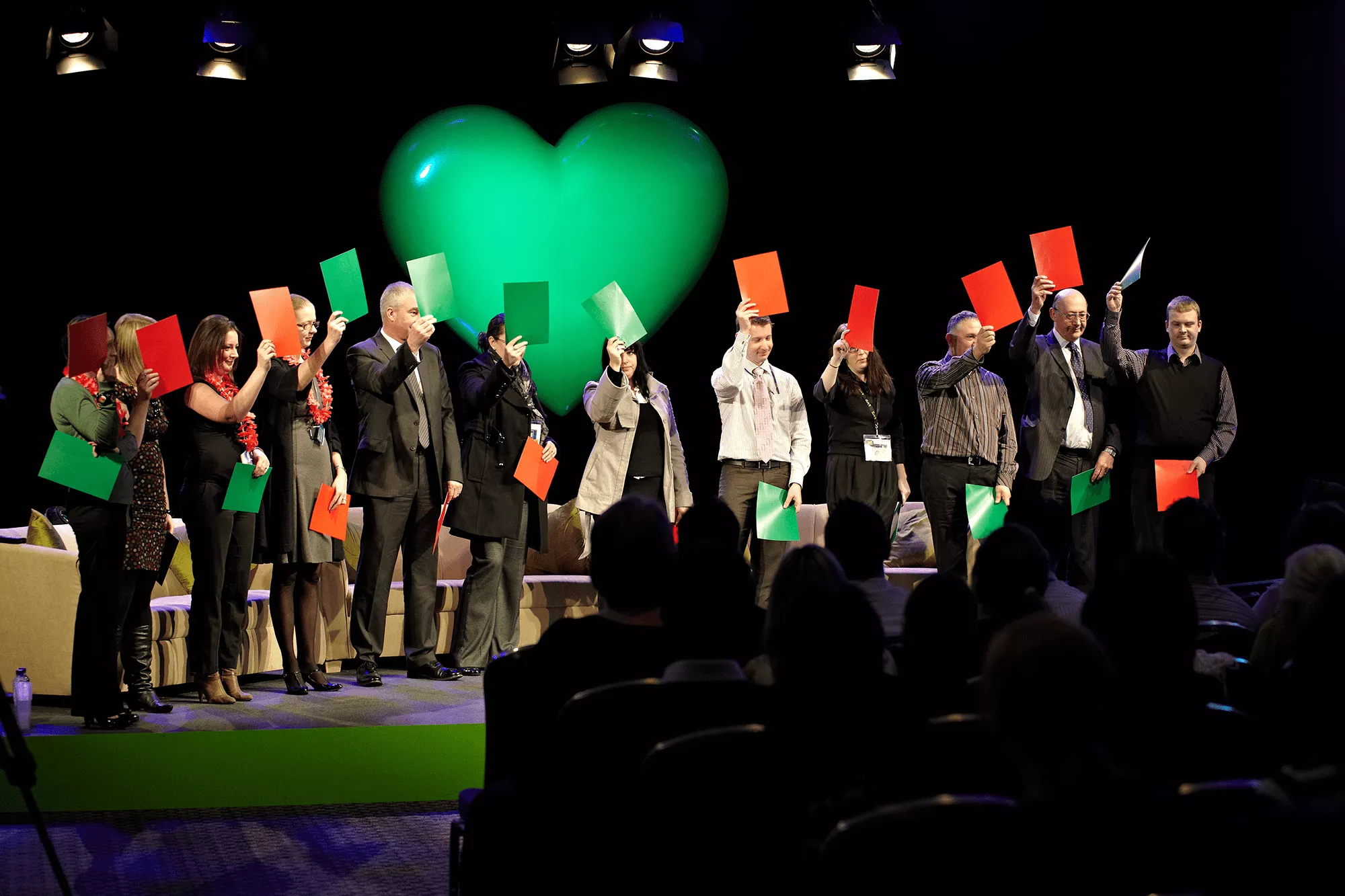 Corporate event organisers
Putting together a great business function can be tough, but with the right corporate event organisers you'll have an event you and your staff can be proud of.
Organising a corporate event with our team, based just outside London, can deliver great results. From corporate customer event organisation, to events for your staff, FMI guarantees a brilliant event for your business.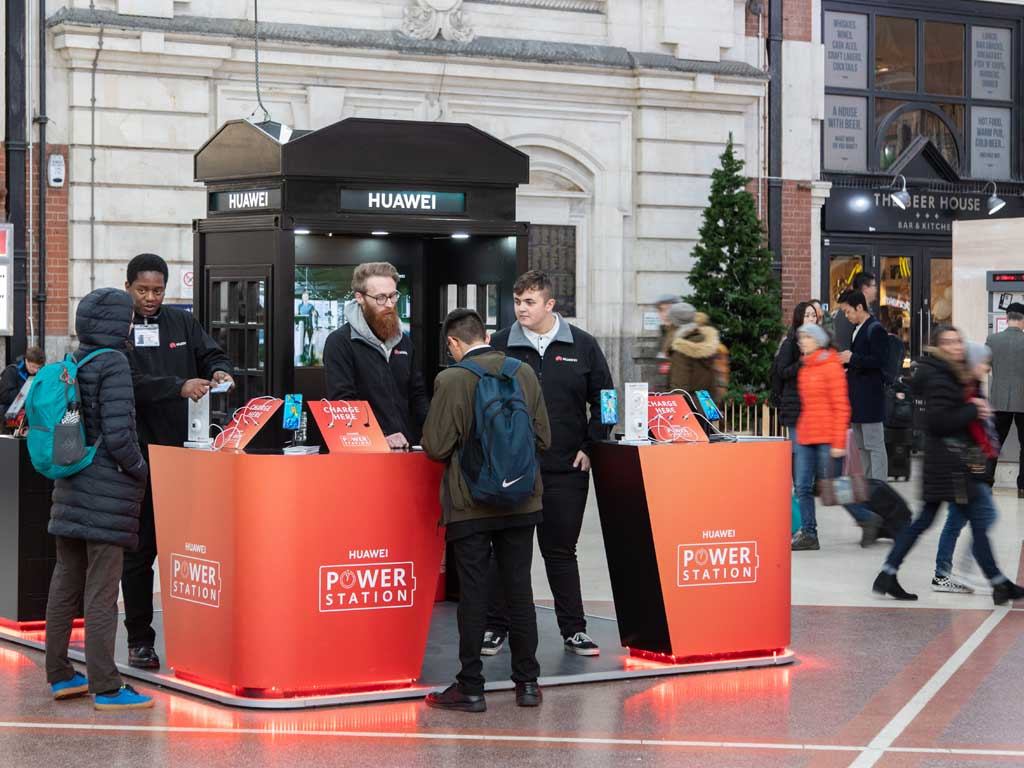 Need to ensure your corporate roadshow event stands out from the crowd? Our team of skilled corporate event organisers can present you with some incredibly creative ideas for your next roadshow.
We're happy to work with you to understand your company and create the most unique roadshow events that represent your company.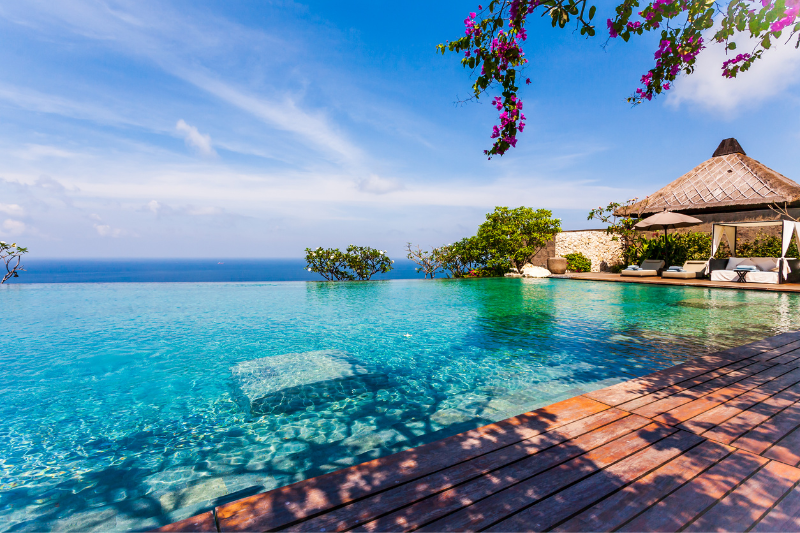 High end corporate event planning
For certain brands, a more luxurious touch is required. Our team of event planners are experienced in working with brands to plan truly high end events.
We're a high end event planning company working across the UK with a range of companies to ensure that your corporate events are as opulent as you need them to be.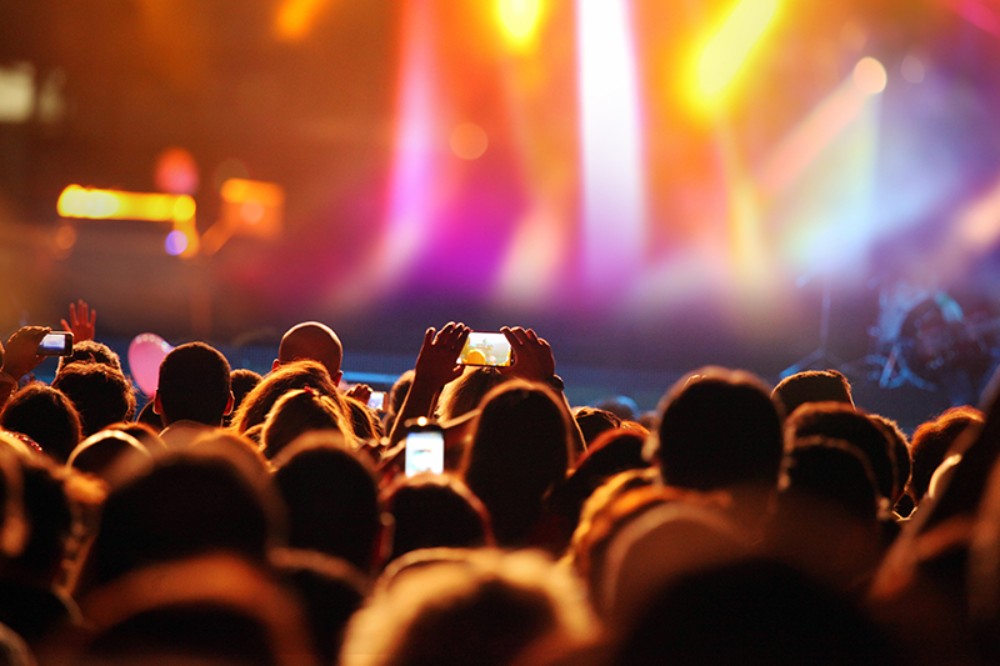 At FMI, we pride ourselves on being one of the UK's top event companies. Delivering events across the UK, our team always work to a high standard to ensure that our clients receive the best event experience possible.
Catering to the needs of every client and industry, wherever you may be in the UK, our team will be happy to offer their expertise in event services.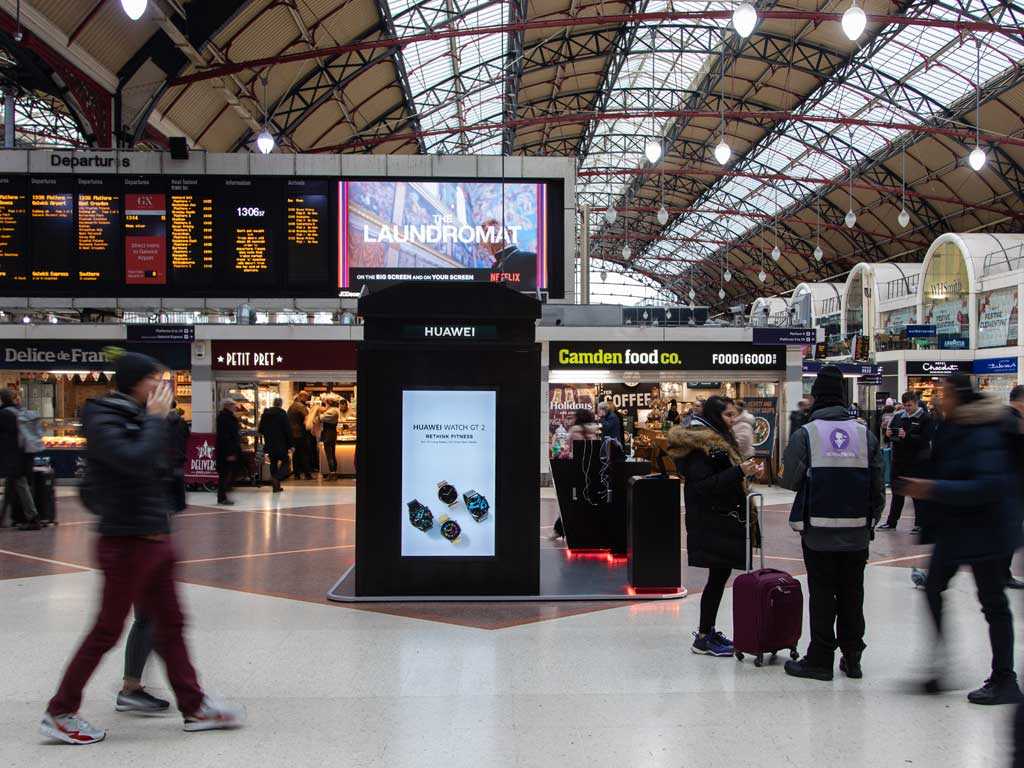 Planning for all sizes of event
No matter the size of event that your business requires, our team will be able to help. From the smallest in-house events to the largest corporate expos, FMI has a track record of delivering perfect events to every type of business and size.
Whatever your requirements, FMI can plan your corporate event – large or small.
Like what you see?
Get in touch!