Engaging customers and partners globally
Strategic brand engagement to help your business grow
Strategic brand engagement can truly revolutionise an organisation. It can inspire loyalty, drive efficiencies, increase sales and truly scale businesses. Stand out from your competitors and build an engaged workforce with measurable online and offline brand engagement solutions to help your business grow.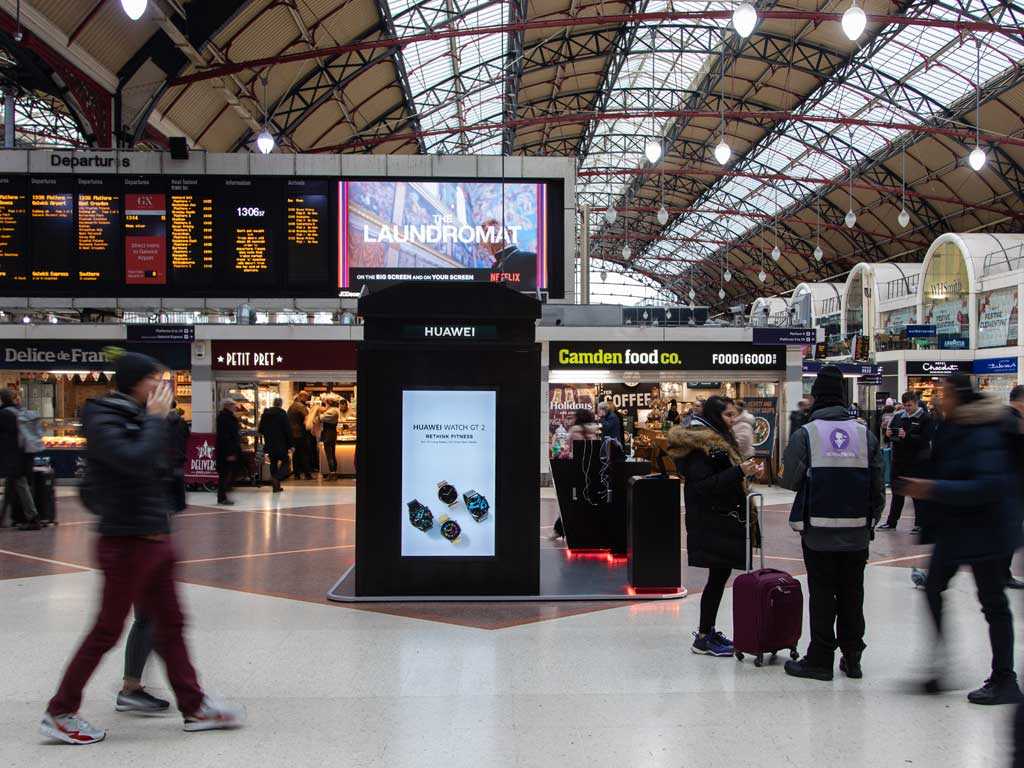 Choose the right brand engagement agency
When companies align their brand with their company values in an authentic way, the results can be incredible both internally and externally to the business.
Business leaders, backed by strong, collaborative HR, marketing and communications teams, can use brand engagement to inspire and engage employees, customers, and business partners.
Tell us about your project
Let's explore together how brand engagement can elevate your business
Whatever the campaign we're working on, we always deliver bespoke, data driven and fully measurable programmes and events that deliver a return on investment for our clients.
Perfect partnerships evolve through collaboration, they are shaped as a team, and our goals are shared. With our partners, we always win together.
Unifying your communities behind a common series of goals, when delivered consistently, can create significant value and ROI. So, whether you're keen to improve company performance, profits or employee engagement, carefully thought out brand engagement marketing should be a critical component in your thinking… and we're here to help. From our base just outside of London, we collaborate with major brands across the world to help them to deliver 
marketing communications
 programmes,
trade marketing events
 and brand engagement with impact.
"On behalf of Three and my team we've been really impressed with yourself and team from FMI. We've been able to successfully execute two different briefs for different audiences and had amazing feedback from our Partner teams internally."
"As part of our trade programme FMI deliver our industry leading Ambassador programme which encompasses all networks and retailers. It's a crucial part of what we do. They devised a ground breaking Ambassador app which enables us to communicate with and train this community on a daily basis it also incorporates a superb training portal and a reward programme. "
""I couldn't be prouder of everything we have accomplished together in such a difficult and challenging last two years. You are all incredibly talented and we have a become a true team."
"What a great trip, and a valuable opportunity to spend time with senior staff from our partners. We certainly see at Three that these trips are really important for overall call centre engagement – we will continue to look to run more group travel trips in the future with FMI."
"Again, a really great job on the whole package, team! Your support on the BTL campaign has been invaluable. Thanks so much for all your hard work."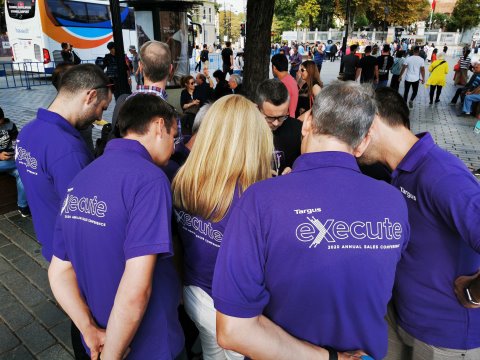 Creativity and delivery are key to ensuring brand resonance with audiences and when it comes to those all-important brand engagement ideas. More often than not, we've been there, done it and we have the t-shirt!
Our creative team is bursting with ideas – not only to inspire people to get behind the brands we work with, but also to deliver brand engagement and marketing campaigns that drive the right outcomes.
From online brand engagement solutions to offline events and incentives our ideas are creative, tailored to your business objectives and can be delivered within your budget. More often than not, the most effective brand engagement solutions encompass multiple mediums.
If you're looking for a brand engagement agency, London-based or not, that can generate the ideas, delivering engaging activities and measure the resonance of brand engagement programmes among your audiences then we'd love to talk.
Whether it's brand activation, brand design, channel marketing or helping deliver more powerful, successful product marketing communications campaigns, our experienced team are on hand to help. We can craft impactful and creative campaigns that are relatable to your audiences and can be communicated via multiple channels.
We've worked with global brands, their partner agencies and in-house creative teams, to produce solutions and assets for audiences large and small, in language and relevant to each market. From simple execution of a project to end-to-end delivery, we'd love to become your trusted partner.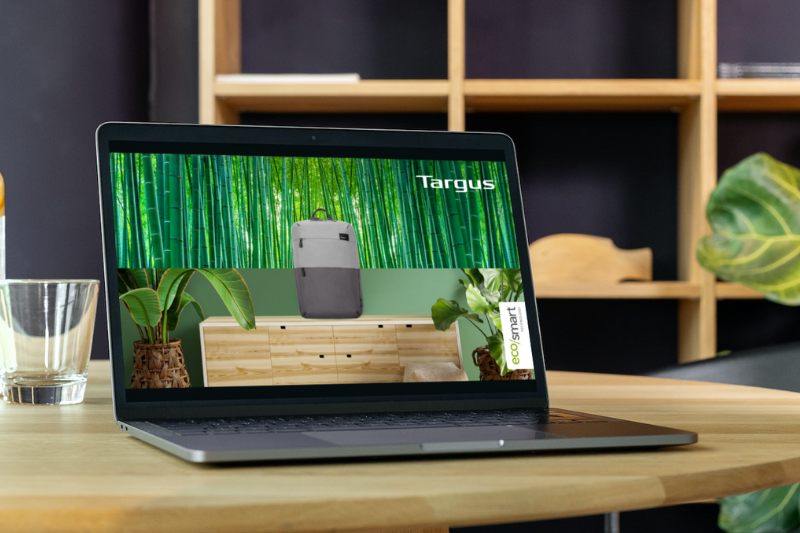 Let us deliver better engagement with your brand
We've delivered brand engagement campaigns for global brands and local high growth businesses – in the UK and abroad – for more than a decade… and we call ourselves a brand engagement agency because of it.
We can help our clients to get brand engagement on the strategic agenda, to make it a priority for their businesses, and to measure brand engagement success in ways that convince C-suite leaders of its value.
Like what you see?
Get in touch!