Connecting brands with people through technology
Making trade and channel engagement programmes our priority
As a brand engagement agency, our expertise lies in creating effective and successful programmes that enhance trade or channel partner behaviours, positively affecting our clients' ROI and results. Our decades of experience in brand engagement means we understand how to engage all types of audiences from retail and contact centre staff to employees and customers.
Tell us about your project
Let's explore together how brand engagement can elevate your business
Whatever the campaign we're working on, we always deliver bespoke, data driven and fully measurable programmes and events that deliver a return on investment for our clients.
Perfect partnerships evolve through collaboration, they are shaped as a team, and our goals are shared. With our partners, we always win together.
Keeping your brand front of mind
Our digital solutions are ever-evolving as we work with some of the world's leading brands, including Three, Targus, BP and Kubota. We deliver tailored solutions to keep trade, channel partners or customers highly engaged with your brand. We understand that programmes need to have a widespread adoption, they need to work effectively and drive results. Often our digital programmes extend to live events, as we reward an audience for staying engaged with our client brands, offering rewards which are memorable and have a positive impact for their teams.
Do you need to increase sales performance?
Our Sales Engagement solution is the platform for engaging audiences that other marketing channels don't traditionally reach. We can help you to get your brand message across to multiple audiences with our scalable, modular and cost-effective platform.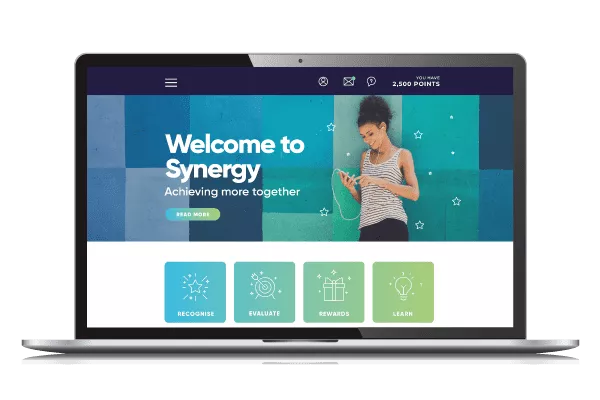 "I wanted to say a big thank you for all of your support over the last 7 years! I really appreciate the extremely professional, helpful, collaborative approach that you have shown during our time working together and I really appreciate all of the effort you have put in to make the BP Partner Points program a success."
"Moving away from a 'per box' sales incentive to a true engagement programme paid huge dividends for us. Sales volume and value increased, as did user retention and participation whilst still making 15% budget savings on the previous campaign."
"As part of our trade programme FMI deliver our industry leading Ambassador programme which encompasses all networks and retailers. It's a crucial part of what we do. They devised a ground breaking Ambassador app which enables us to communicate with and train this community on a daily basis it also incorporates a superb training portal and a reward programme. "
"A phenomenal programme developed by the team at FMI that has provided us with the tools to communicate our messaging directly to the shop floor."
"This incentive programme has allowed us to playfully learn and enjoy the real ways which we can offer our customers excellent value for money. I'd like to see more incentives like this, which reward you with a little game to embed knowledge."
Manufacturer trade engagement digital programmes
Brand engagement is a powerful mode of conversation between you and your audience. That's why all of our programmes are focused on offering more opportunities to encourage and cultivate the level of ongoing audience involvement with their brands. We design and build websites and mobile app solutions that provide manufacturers the tools to communicate a brand or product messaging directly to retail staff.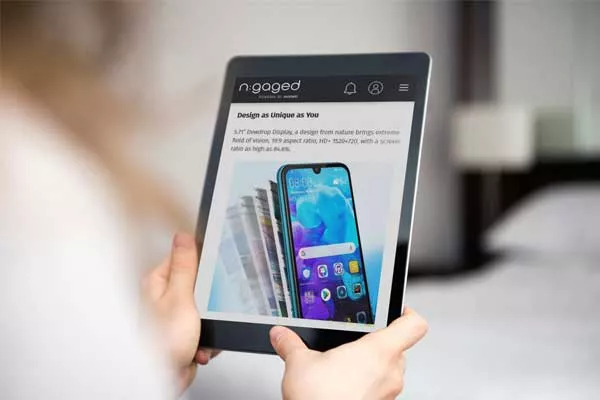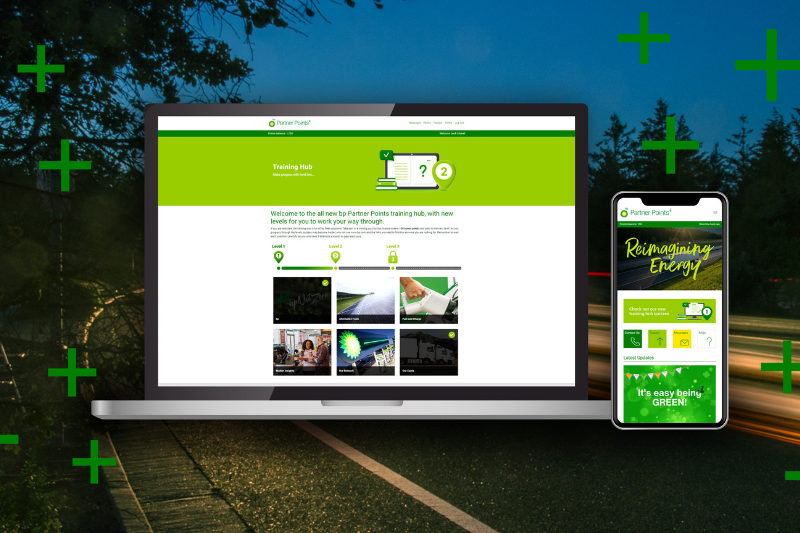 Creating effective channel engagement
All of our brand engagement programmes are considered, quantifiable and, crucially, make a positive contribution to the overall customer and partner experience offering. Whether it's improving motivation, driving sales or brand advocacy, we can offer solutions to reach and engage these targets.
From dynamic high growth businesses to multinational corporations – we offer insight, analysis and expertise. We're passionate about the engagement programmes we develop and want them to perform to the best possible level, not only for our own success, but also for our valued clients.
Collaboration is the key to success
Our clients think of us as an extension of their teams, so if you think we'd be a good fit for your brand and you're considering delivering brand engagement programmes as a way to interact with your staff, channels or customers, then get in touch below. We'd be happy to talk you through our past successes and provide you with some ideas to help you achieve success.
Engagement and action sit at the heart of what we do as an agency. It's our in-depth understanding, coupled with our creativity, agility and drive, that allows us to create client brand engagement programmes and strategies that improve both the customer, channel partner and employee experience.
Maximise your employee brand advocates for internal engagement
We'll work with your business to help incentivise your team wherever needed. Our creative team of internal brand engagement consultants will motivate your employees and support brand ambassadors to get the most out of your internal team.

We've run internal brand engagement campaigns for a variety of major companies and have a selection of case studies available. We are happy to demonstrate the many ways we encourage internal brand engagement and the positive impact they can have on your business.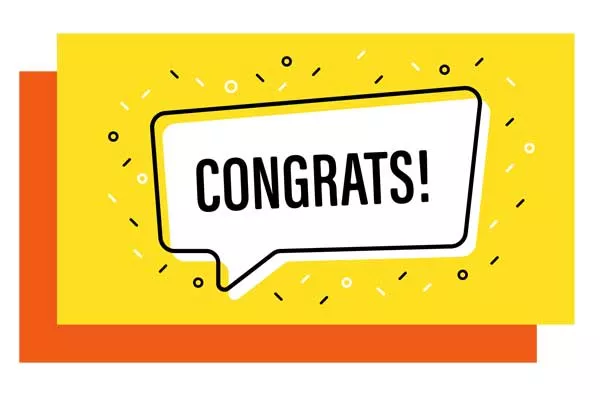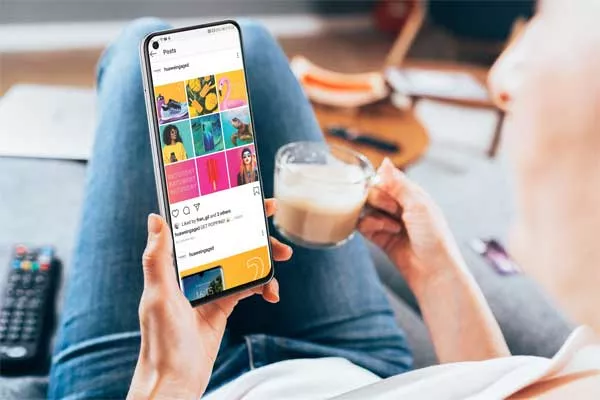 Creative online and offline brand engagement activities
One of the best ways to get people engaged with your brand, both externally and internally, is by offering a selection of great brand engagement activities. We'll work with you to offer your employees and customers a selection of creative activities to help them engage with your brand.

All of our brand engagement activities are tailored and fully customised with your company in mind. Our agility means that we're able to work directly to ensure a high level of engagement from both staff and customers.
Brand engagement managers - we're here to guide you to success
Our team of brand engagement consultants guarantee that each and every brand engagement programme is customised to your needs. The service our engagement managers bring to the table is supported by our team's background working closely with major organisations.

Our brand engagement managers have experience working with the likes of Sony, Huawei, LG and other global brands, fitting seamlessly into the team to offer the best experience possible. Our team acts as an extension of your own, bringing brand engagement programmes to life.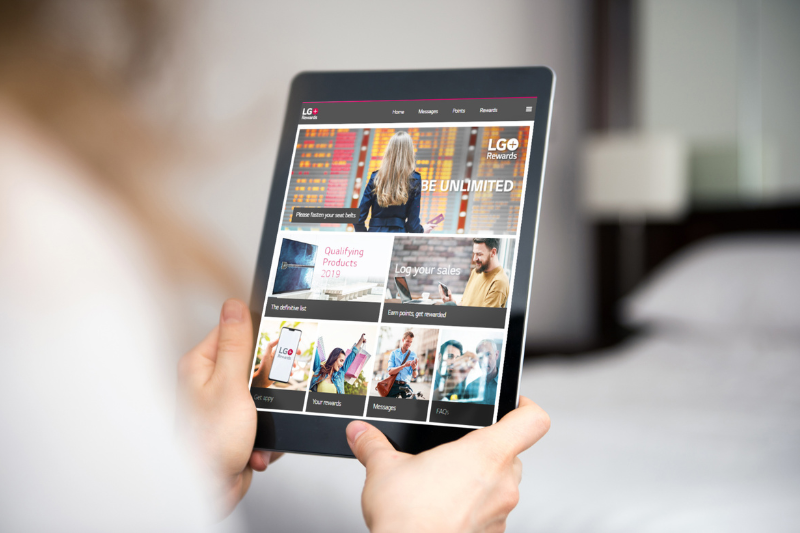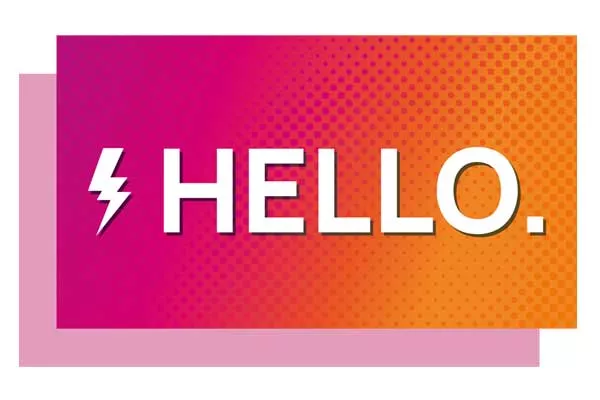 However big your budget, we can help
Each one of our brand engagement campaigns is built with your business in mind. We offer a fully bespoke service designed around you. Only through offering a service like this can we be sure that every aspect of our brand engagement works effectively.

We've brought our personalised brand engagement to a range of major companies who have benefited from our personal touch. We have a selection of case studies that demonstrate the impact our personalised engagement campaigns have had on our clients.
Our engagement consultants provide not only creativity when it comes to solutions and ideas but also insight when it comes to measuring brand engagement through business intelligence. We can manage a range of brand engagement programmes, which offers any or all of the below services:
Like what you see?
Get in touch!