Helping Huawei Grow its Market Share in the UK with an Effective Trade Engagement Programme
FMI has been proud to work alongside global telecoms giant Huawei since 2016, and in that time the handset manufacturer has driven its market share up from 2.5% to 16%.
And that's not happened by chance.
The team at Huawei really understand the value of showcasing their brand in the right way, as well as launching campaigns to motivate and incentivise the UK and Irish trade agents – whether that's people in a Vodafone call centre or the front of house at Carphone Warehouse – to buy into and sell the brand.
How FMI has supported Huawei's growth
A key component of winning the hearts and minds of UK and Irish consumers has been to ensure that sales and trade specialists across the country are engaged with, and aware of, the brand's unique sales proposition: what sets it apart.
Through the award-winning Huawei n:gaged trade engagement programme – developed in partnership with our team at FMI – Huawei is able to actively showcase a range of new flagship handsets and to educate, engage and incentivise trade and salespeople to recommend Huawei over other mobile phone brands.
Driving results with a trade engagement programme
And it's working. So far, more than 35,000 people have engaged in the app and online-based platform – utilising the content for training around Huawei's ever-evolving product range, whilst also taking part in games and quizzes, social activities and a range of competitions and giveaways.
It now has 13,000 regular active users – and growing – with more than 7,000 prizes handed out annually.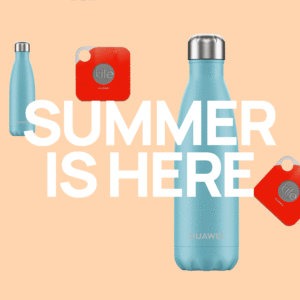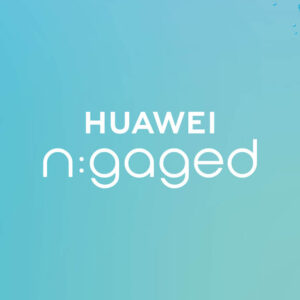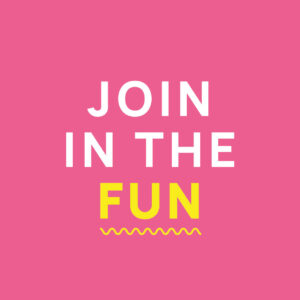 "We've been blown away by the success of the Huawei n:gaged programme," said FMI's relationship manager with Huawei, Andrew Hulme. "I think it's so effective because it is ever-evolving, just like Huawei's product range. It feels like many of the trade salespeople who have engaged with the portal have come on a journey with us and with Huawei – and the results in terms of sales really do speak for themselves."
A Huawei sales incentive programme, launched through the portal launched across call centres in India recently, helped to drive a 225% sales uplift. During another campaign, more than 6,400 trade specialists logged into the portal in a 20-day period.
"Results like this show how effective engagement platforms like this can be when they're done right and built in a spirit of collaboration," added Andrew. "It's no wonder we're getting requests from other brands looking to drive incremental sales through incentive and engagement programmes like this.
"We're proud that Huawei has gone on to become one of the top two smartphone manufacturers in the world, and that they continue to put their faith and trust in us to deliver this amazing programme."
Boost advocacy for your brand, drive stronger engagement and deliver more sales