Recognising employees and boosting performance
What is employee recognition?
As one of the UK's leading employee recognition companies, FMI strives to deliver the very best employee recognition programmes to our clients. Employee recognition involves acknowledging and appreciating employees' efforts and achievements. It boosts morale, motivation, and job satisfaction, leading to higher productivity and talent retention – so it's important that businesses get it right. Our programmes help organisations implement and roll-out effective recognition initiatives for their staff.
There are a raft of benefits to introducing employee recognition programmes into your organisation. From fostering a positive work culture, encouraging teamwork, to reinforcing desired behaviours and values. By implementing effective recognition programmes, you'll have an engaged workforce that drives commercial success.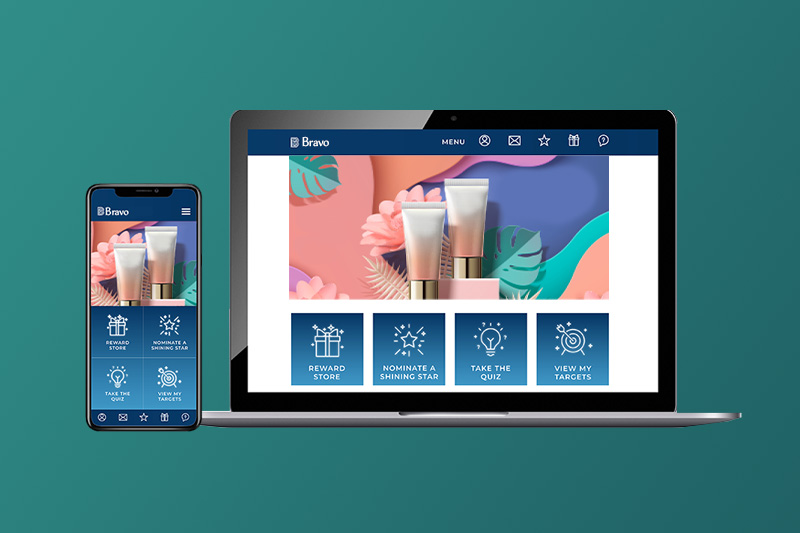 Our employee recognition schemes and programmes
Our employee recognition schemes are designed around your business objectives. We prioritise the way your business and team operate to guarantee the best possible results. Whatever it is that drives your staff, the FMI team will work with you to ensure that our programmes work with your business.
Tell us about your project
Let's explore together how brand engagement can elevate your business
Whatever the campaign we're working on, we always deliver bespoke, data driven and fully measurable programmes and events that deliver a return on investment for our clients.
Perfect partnerships evolve through collaboration, they are shaped as a team, and our goals are shared. With our partners, we always win together.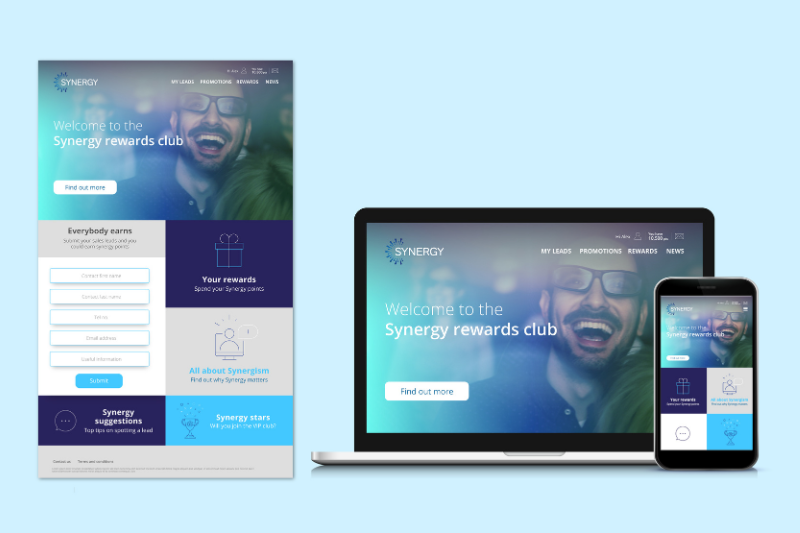 Peer-to-peer social recognition platform
FMI can help you to motivate and engage your employees through our employee recognition platform. Working seamlessly across desktop and mobile, our technology allows you to send praise and recognition to your team in an instant; from e-cards and thank yous to customer service and top performer rewards. Delivered cross-platform, in multilanguage and with global rewards embedded, our platform is proven to increase employee engagement whilst being cost-effective and quick to implement.
Employee recognition ideas to highlight staff achievements
The benefits of introducing great employee recognition schemes into your business are vast. There are many ways we can help your organisation introduce these schemes, to fit almost any industry and team. Depending on how your business operates, employee recognition ideas could come in the form of financial rewards, professional development opportunities, or employee appreciation events where employee gatherings and team-building activities are organised to celebrate employees' accomplishments.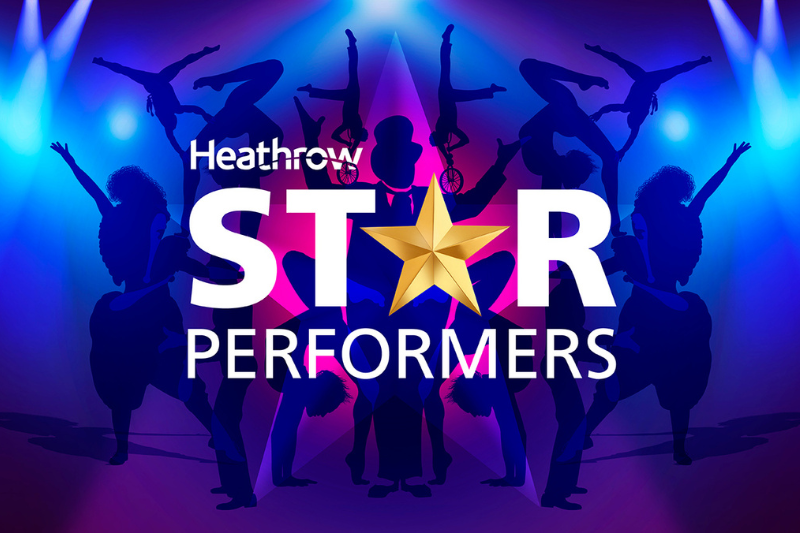 Employee recognition events and awards dinners
FMI is well-established and has been delivering events, live experiences and incentives to a range of businesses to recognise employees of major brands for over 15 years. Our employee recognition events have helped brands such as Heathrow Airport to award and celebrate staff performance and recognise those who go above and beyond their role.
An employee recognition scheme tailored to your needs
Our reward and recogntion platform is trusted by global brands to deliver effective employee engagement. Our core platform is fully customisable to your brand, markets and business objectives, providing you a cost-effective engagement tool. Platform features, layouts and functionality can be designed and developed to meet your needs, adopting and reflecting your brand guidelines, culture and values.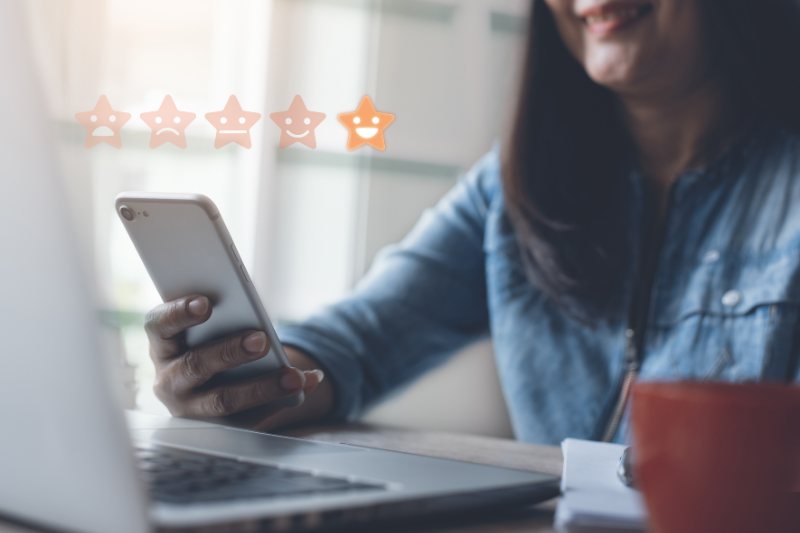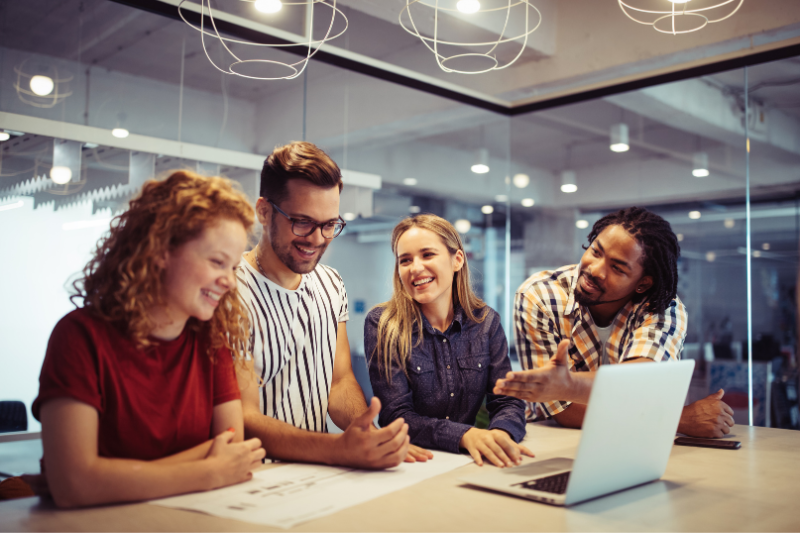 Launching a new employee recognition programme
FMI has launched many employee recognition programmes and can provide end-to-end support from a programme identity and website design to launch collateral, live event and reward fulfilment. We have launched programmes in multi-language, live-streamed to global audiences and created engaging communications, PowerPoint presentations and launch videos.
Like what you see?
Get in touch!