Incentive Travel Experiences
UK and overseas group travel experiences
Memorable and inspiring group incentive travel rewards
When it comes to motivating teams to go that extra mile to out-perform the competition – whether that's industry competitors or among internal sales teams – there's few things more compelling than incentive travel or a one-off trip of a lifetime.
We're a specialist incentive travel agency, based near London, that knows how to drive ROI this way. We have devised, developed and delivered some truly unique incentive travel experiences both in the UK and overseas for some of the world's most familiar brands – engaging and motivating entire workforces.
Tell us about your project
Let's explore together how brand engagement can elevate your business
Whatever the campaign we're working on, we always deliver bespoke, data driven and fully measurable programmes and events that deliver a return on investment for our clients.
Perfect partnerships evolve through collaboration, they are shaped as a team, and our goals are shared. With our partners, we always win together.
Over the years, we've helped Sony, Huawei, Targus, LV= and many other global companies drive genuine results through bespoke corporate incentive travel programmes that celebrate, recognise and appreciate the efforts of their top performers.
As well as competing with major global and London-based sales incentives agencies to create and deliver engaging, unique and successful sales incentives programmes that drive genuine results, we're also delivering programmes today that are delivering ROI at scale.
Our deep-rooted knowledge and extensive experience help us deliver stand out sales incentive programmes for our clients, including sales performance rewards schemes, sales team incentives, staff incentives, and brand ambassador programmes.
Experienced group travel experts, taking the stress out of travel
If you need UK or international incentive travel ideas, end-to-end solutions, event management delivery or simply the best travel contacts book in the business, we're the right choice and can devise and deliver a full range of incentive travel programmes, including ; conference and incentive travel, corporate incentive travel, group incentive travel, sales incentives and employee and channel incentives.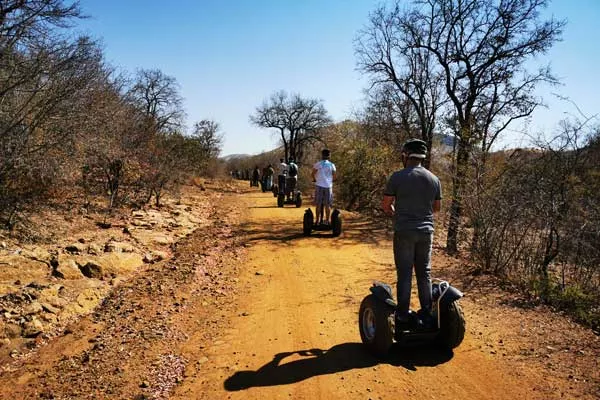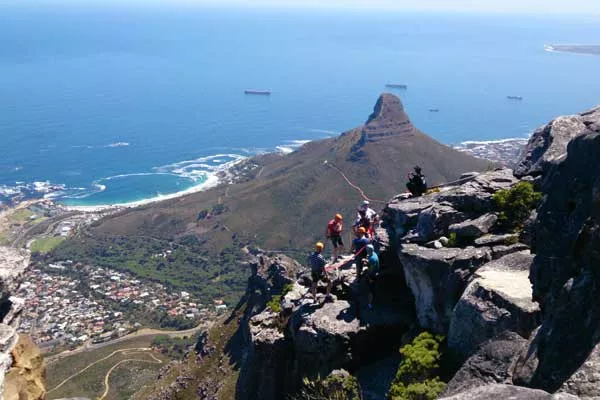 Designing memorable group incentive experiences
Whether it's amazing one-off parties or a once-in-a-lifetime world experience you want to achieve, we have the skill and experience to make your next sales incentives programme rewarding and truly memorable.
From group travel and luxury conferencing programmes to adrenaline packed incentive travel rewards, with our experienced travel team you are in safe hands. If you've spoken to incentive travel companies before and haven't had the success you were looking for, then why not try us.
"What a great trip, and a valuable opportunity to spend time with senior staff from our partners. We certainly see at Three that these trips are really important for overall call centre engagement – we will continue to look to run more group travel trips in the future with FMI."
"I just wanted to put out a massive thank you for the effort and detail you put into our incentive trip. I honestly couldn't have done it without you. The team at FMI are so professional and just super to work with. You guys have been such a massive asset in driving this campaign to the success I feel we enjoyed at the end. The partners and disti's have only had good things to say."
"Each year we take 10 of the very best Ambassadors to CES Las Vegas for a once in a lifetime trip. FMI's professionalism, informal approach, relationship building and attention to detail make this trip so easy and enjoyable to do and they consistently provide us with memorable and inspirational activities as part of this trip – they keep the trip fresh. FMI are one of the best agencies I have had the pleasure to work with."
"Another really well organized trip, more than fulfilling our brief. The whole team felt it was a truly memorable trip that left them feeling thoroughly rewarded for their great work last year."
"The organization and the way FMI handled everyone was superb, thanks to their skill, expertise and diligence. We've had an overwhelming response and everyone had such a great time on this legendary incentive."
"The New York trip was a total success from beginning to end. Everything was planned to perfection, even the weather!! I can honestly say for one of my events, I have never been so completely and utterly chilled, (maybe too chilled!!) and not having to worry about anything. Everybody as you know loved it all and I was so glad it was a really good group."
Drive performance and motivate your workforce
There's a raft of research that shows the power of incentive travel to boost productivity and sales, but it's also a fantastic way for organisations to truly recognise the impact that individuals and teams can deliver for them – rewarding people accordingly.
But we also make sure we consistently apply the personal touch and pay close attention to the finer details – including the boring, but essential, bits such as health and safety management and risk assessments – to ensure nothing is over-looked.
Our network of UK venues, hotels and suppliers means we can create memorable experiences locally, that will engage and motivate attendees. From fast car days and stadium tours to celebrity dining and city breaks our experienced event team will propose and deliver inspiring UK group incentive experiences that will increase business performance.
Through experience and by developing an incredibly strong network of trusted global contacts, suppliers and partners, we have become an incentive travel agency that's mastered overseas incentive travel, taking corporate groups to countries worldwide. So, whether it's a party in Las Vegas or abseiling in Cape Town, we can deliver.
Our experienced UK and international incentive travel team prides itself on its destination knowledge, offering a range of fully-managed incentive travel services including:
Full incentive
management
Venue & destination
finding
Accommodation
& logistics
Gala dinners & receptions
We capture your audience's attention, communicate effectively and drive participation and engagement whatever your budget.
What is incentive travel?
An incentive travel programme is a scheme designed to incentivise your staff by rewarding top performers with an all-expenses-paid trip.
This could be within the UK or abroad and the destination can be tweaked based on what you think your staff would value most. We'll work with you to design and implement incentive travel programmes for your staff.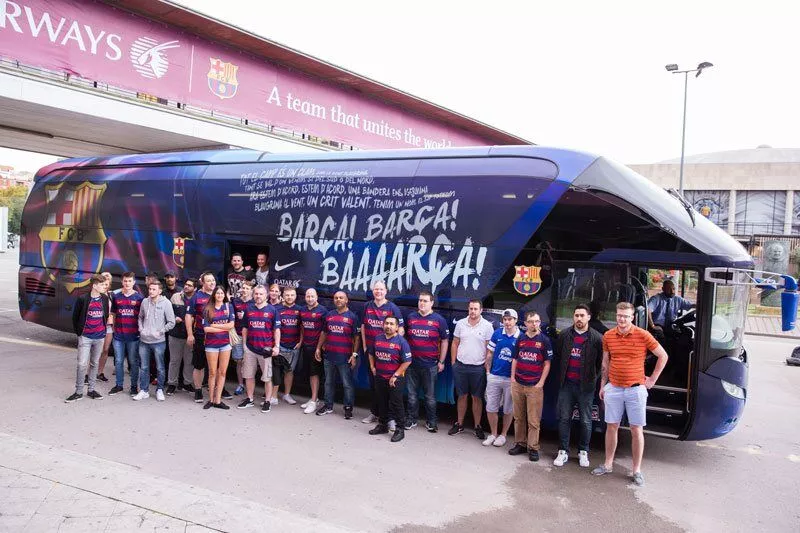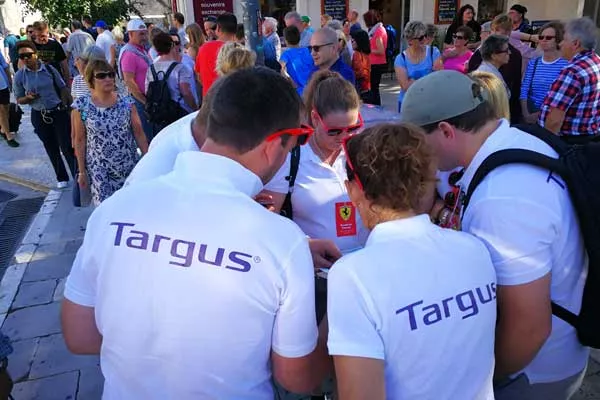 Incentive trips for your employees
Incentive trips are a great way to motivate and incentivise your employees. Whether at home or abroad, the trips we can help you organise are guaranteed to make a positive impact on your staff and their performance. 
Our team of incentive travel experts are always happy to assist you with putting together the very best incentive trips for your employees.
A UK-based incentive travel company
Using a UK-based incentive travel company like FMI can be very rewarding for UK businesses looking to offer incentive travel opportunities to their staff. Rather than working with international companies who might not fully understand what motivates a UK team the most.
Based just outside London, FMI have worked with lots of UK-based companies to deliver excellent incentive travel programmes. We know exactly what makes UK businesses tick, and our range of incentive travel case studies exemplifies this.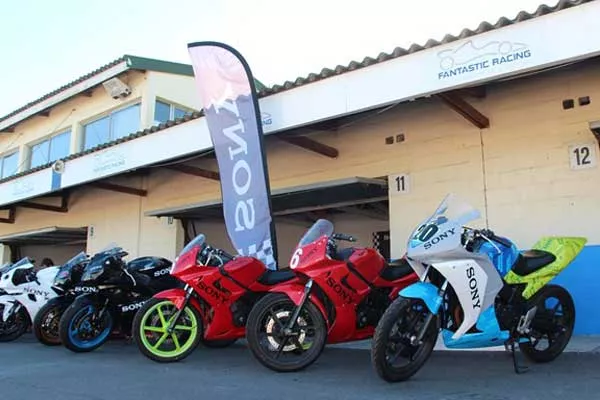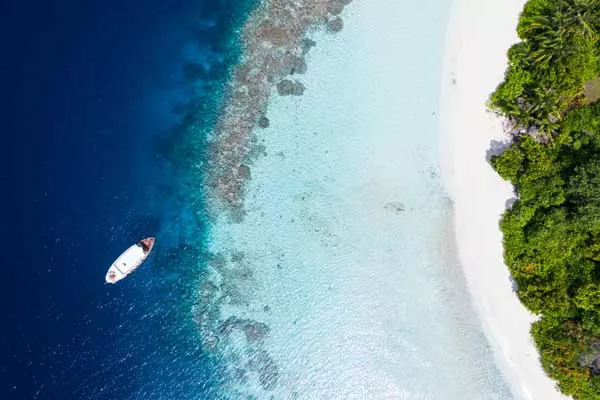 Sometimes a standard business trip just doesn't cut it, and you'd rather reward and incentivise your staff with a truly premium luxury incentive travel experience. We can work with you to offer your staff truly luxurious travel experiences that appeal directly to them. Whatever it is that appeals to your staff the most, we'll work with you to craft a truly unique luxury incentive travel programme for your staff.
From seriously fun experiences to high-end international travel, FMI can create amazing luxury incentive travel packages for your staff. Get in touch with us today, discover our range of case studies, and determine which luxury travel incentives would work best for your staff.
Like what you see?
Get in touch!