Our technology, experience and approach
Delivering success through brand engagement
Our years of experience in the brand, incentives and events industry has meant we've
worked with some of the world's leading brands, delivering successful engagement programmes and hosting guests in the most prestigious worldwide destinations.
Sales engagement platform
Our sales engagement solution is the platform for engaging audiences that other marketing channels don't traditionally reach.
You can get your message across to multiple audiences, giving employees, teams, regions or partners the tools that will be instrumental in selling your brand.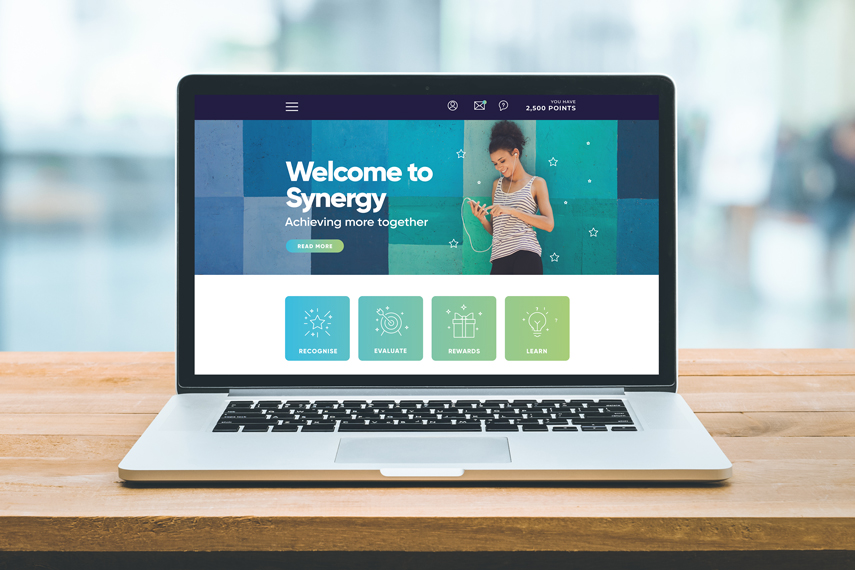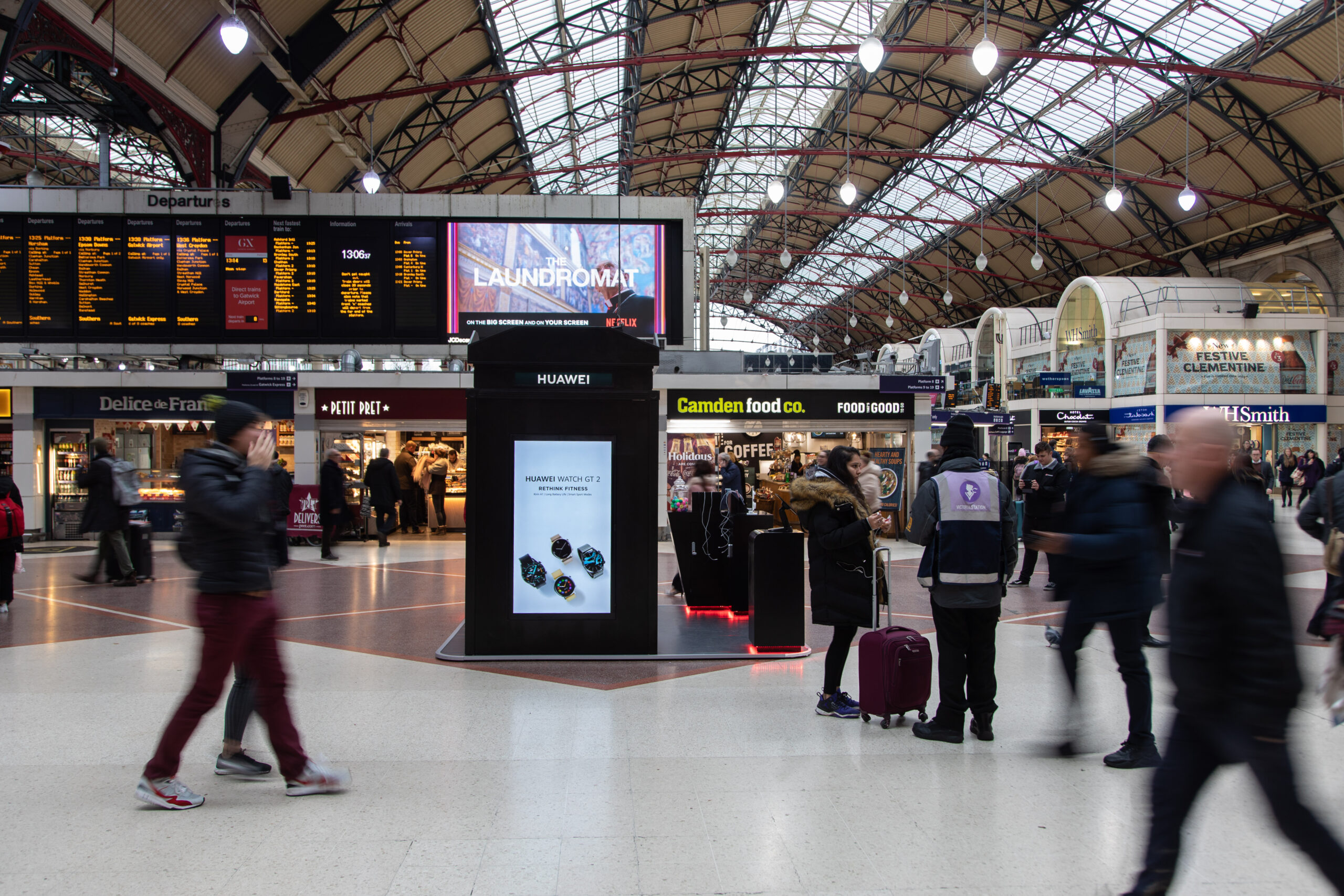 Our industry and key sector experience
We have a strong reputation for building lasting relationships with our partners, through collaboration and trusted working relationships – delivering return on investment every time.
Our team of experts is made-up of event industry gurus, marketing professionals and brand engagement consultants. All with the one common goal… 'Connecting brands with people'. Amongst our client portfolio, we have specific strengths and demonstrable results across a number of industries.
Brand engagement doesn't need to be complicated
Our ethos and goals are simple when it comes to working with clients. We follow a 5 step process of Discover, Design, Execute, Engage and Assess to ensure we deliver success through brand engagement.
Whoever you are, whichever industry you are in, and wherever you are based, we are here to help you succeed.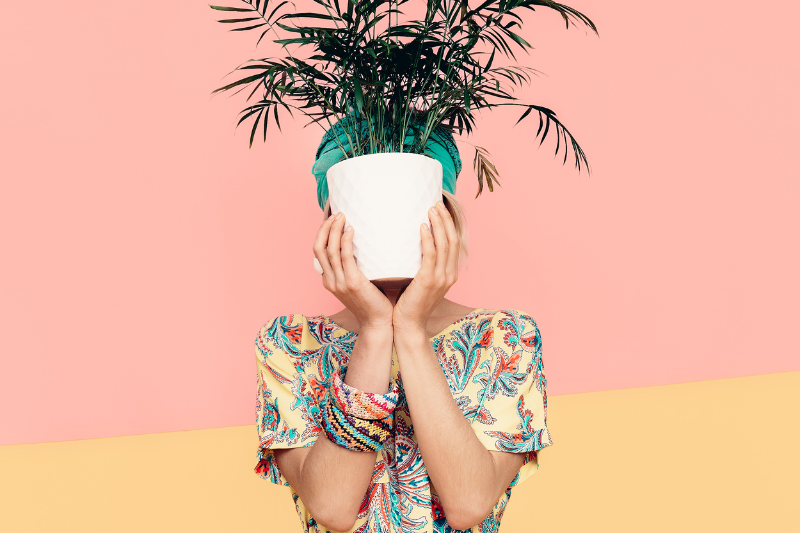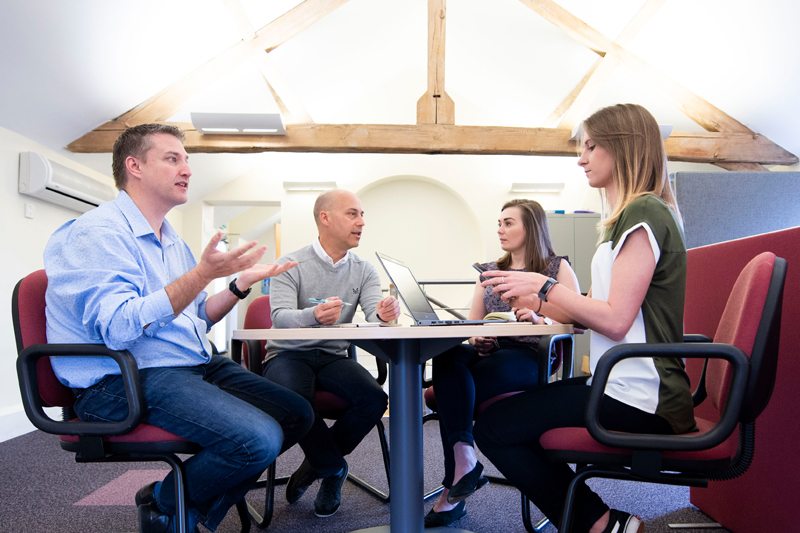 Brand engagement consultancy
Sometimes the very best ideas come when they're being bounced between people. Collaborating with, listening to and learning from others is a key way of working for us here at FMI, as it's incredibly valuable to our clients that we find new and exciting ways to deliver compelling brand marketing, incentives and events.
As a team, and as collaborators with our clients, we love to explore and incorporate the insights and knowledge of different people.
Agency collaboration and partnerships
As a brand engagement agency, we know how important it is to build a network of other professionals we can rely on for complimentary products and services. So much of our work is dependent on us building strong, lasting relationships with suppliers and partners, as well as using their knowledge and skills to deliver great results consistently.
We also know the services we're not practised in, which is why we're always open to working alongside agencies that offer specialist expertise in a range of areas that work hand in hand with what we do.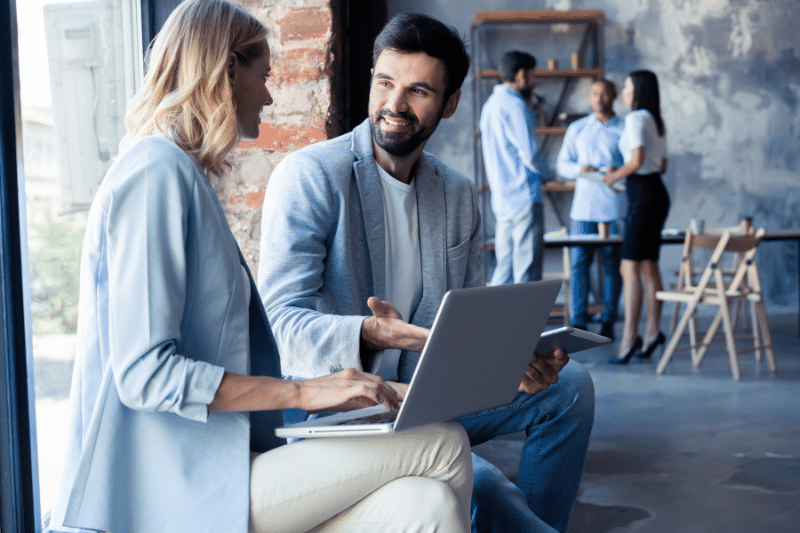 Explore for engagement industry insight, thought leadership and news.
[post_list_items_excerpt]
FMI Agency takes learnings from this year's digital marketing projects and provides guidance and advice on how marketing directors can...
[post_list_items_excerpt]
According to a recent survey by Nectar HR over 81% of employees agreed that recognition for their contributions improves their...
[post_list_items_excerpt]
At some point within your professional employment, you will no doubt complete an employee engagement survey or hear senior management...
[post_list_items_excerpt]
The FMI guide to creating sales incentive programmes  Brand engagement experts FMI Agency have put together an easy-to-follow guide to...
[post_list_items_excerpt]
Event management experts, and Oxfordshire-based team, FMI Agency are well versed in helping corporate clients manage their event budgets. With...
[post_list_items_excerpt]
Spread joy and boost engagement with your Channel Partners this winter We can help you engage multiple audiences, giving employees...
Like what you see?
Get in touch!