Rewards and schemes that truly motivate
What are employee rewards?
Employee rewards are the incentives, benefits, and tangible perks provided to employees in recognition of their achievements, performance, and contribution to your business. These rewards can take various forms, from financial bonuses and gift cards, to additional annual leave days, company-sponsored outings, or exclusive access to training and development opportunities. The purpose of employee rewards is to motivate and engage employees, increase job satisfaction, and ultimately drive better performance and loyalty from your team.
At FMI, we help businesses introduce employee rewards into their processes, driving a range of benefits to their staff and seeing direct results in the form of increased productivity and output.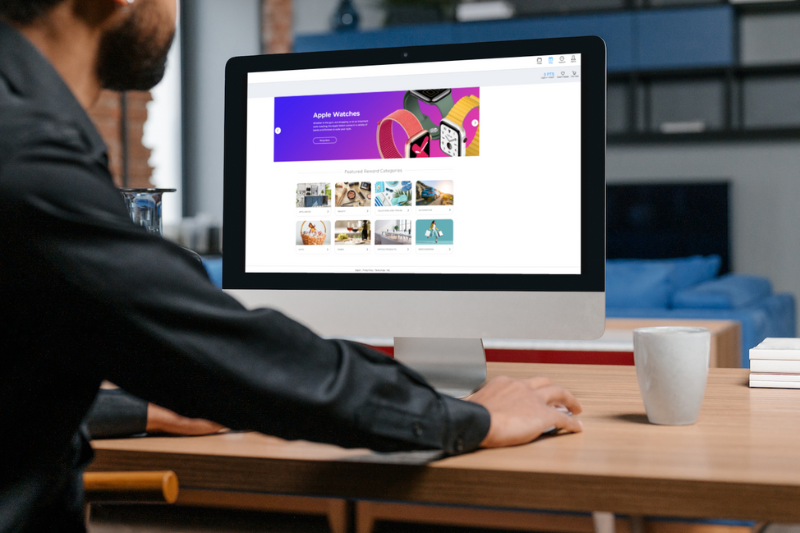 Our employee reward schemes and programmes
Employee reward schemes typically include a range of incentives, benefits, and recognition programmes designed to motivate and reward your employees for their performance and achievements. At FMI, our reward services are bespoke; from employee communications and reward mechanics to website design and awards issued.
Our employee reward schemes offer a range of rewards and employee experiences, always tailored to your brand, staff profiles and business goals. We work with you to offer your employees only the most appropriate rewards for them.
Tell us about your project
Let's explore together how brand engagement can elevate your business
Whatever the campaign we're working on, we always deliver bespoke, data driven and fully measurable programmes and events that deliver a return on investment for our clients.
Perfect partnerships evolve through collaboration, they are shaped as a team, and our goals are shared. With our partners, we always win together.
Employee reward ideas to motivate your staff
Knowing your staff and what makes them tick is essential to coming up with the best employee reward ideas. At FMI, we work with your business to understand your staff and come up with the best ideas for how to reward them. From experiences and hospitality to e-codes and merchandise – we've rewarded it all!
No matter what it is that engages and incentivises your team, we'll work together to offer a range of rewards to motivate your employees. When you work with us, we'll build a great rewards programme to incentivise your staff and boost productivity.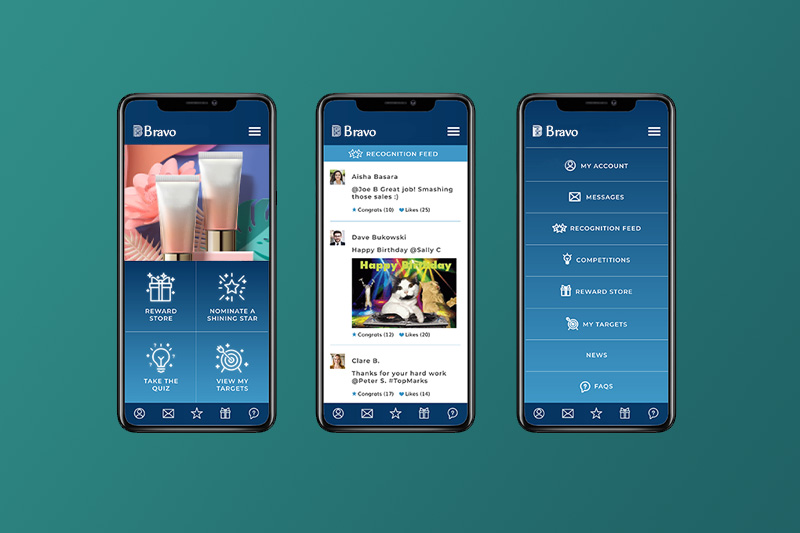 Powerful incentives using employee rewards
By offering tangible rewards such as vouchers, incentives, or gifts employers can create a culture of healthy competition and achievement. These rewards act as powerful incentives, inspiring employees to set and achieve ambitious goals.
We work with global brands to design reward programmes that motivate staff to go above and beyond. Our reward consultants will work with you to deliver a programme, utilising our tried and tested reward solutions, that enables success.
An experienced employee reward agency
As an experienced employee reward agency, we pride ourselves on our deep understanding of the intricacies of employee recognition and motivation. With years of industry expertise, we have honed our ability to design and implement tailored reward programmes that truly resonate with employees at all levels.
Our approach is rooted in the belief that recognition and rewards should be meaningful, engaging, and aligned with both individual and organisational goals. From designing innovative incentive programmes to organising memorable award ceremonies, our agency combines creativity, data-driven insights, and a genuine passion for employee well-being to deliver exceptional results.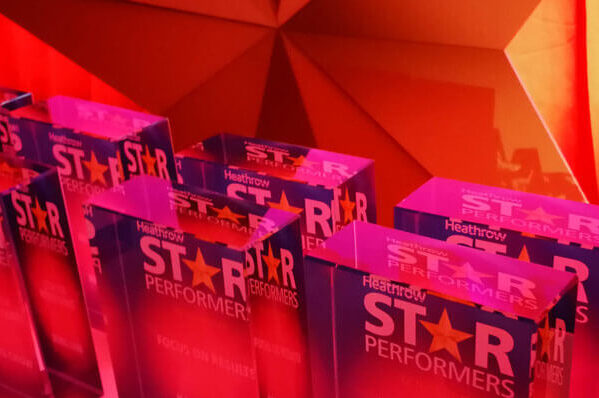 Like what you see?
Get in touch!