Compelling sales training and ambassador programmes
Experts in building brand advocacy
Sales training and ambassador programmes can be incredibly useful tools for clients who identify knowledge gaps within their sales teams, or who need customer-facing employees to better understand the unique selling points of their latest product or service. We've worked with global brands, including Huawei, Honor and Sony, to help their teams and networks accurately convey their value proposition to the general public. It's enabled us to create and nurture strong teams of knowledgeable brand advocates that can deliver key messages – and drive sales – with both impact and resonance.
Tell us about your project
Let's explore together how brand engagement can elevate your business
Whatever the campaign we're working on, we always deliver bespoke, data driven and fully measurable programmes and events that deliver a return on investment for our clients.
Perfect partnerships evolve through collaboration, they are shaped as a team, and our goals are shared. With our partners, we always win together.
Brand ambassador programmes
Getting a captive audience of ambassadors to love our clients' brands mean they are more likely to sell their products, which – in a highly competitive retail landscape – can make them one of the most important people in terms of securing a customer sale. We overlay our clients' ambassador programmes with unique and aspirational incentives and rewards concepts which can be flexible, adapting to priorities and budgets.
Using technology to build an ambassador network
Over the years – and still, today – we're helping to devise and deliver a range of award-winning mobile and web-based sales training and ambassador programmes that drive incredible returns. It is a genuine strength of our agency.
The types of sales training programmes and ambassador programmes we're collaborating with our clients on are forging brand loyalty among their own teams and wider networks, helping us to drive strong sales pipelines and also create a raft of new brand advocates and ambassadors.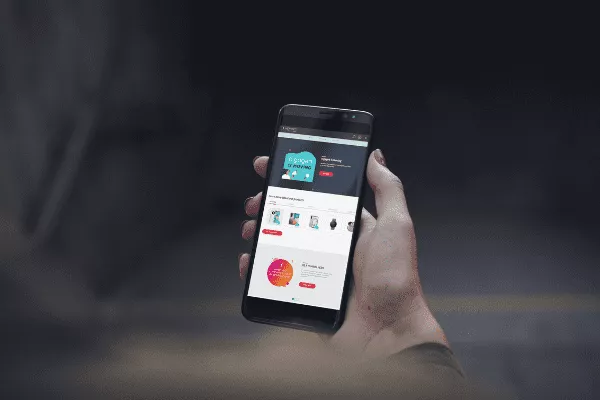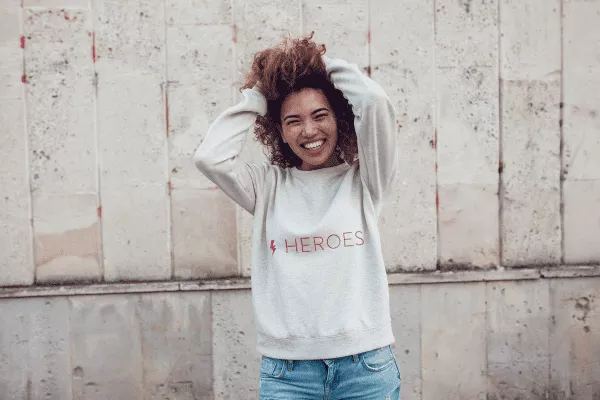 Creating brand super-fans
These programmes are proven to disrupt the marketplace and increase sales and we've found these to be particularly effective within the mobile, telecoms, automotive and electronics industries.
Our bespoke, fully branded mobile apps, for example, allow our client to have immediate two-way communication, available 24 hours a day, seven days a week, between their brand and their disparate sales force.
Modern technology and innovation enable us to create engaging ways to launch tactical sales activities, educate sales teams on new product USPs or give useful tips and tricks to boost sales.
"As part of our trade programme FMI deliver our industry leading Ambassador programme which encompasses all networks and retailers. It's a crucial part of what we do. They devised a ground breaking Ambassador app which enables us to communicate with and train this community on a daily basis it also incorporates a superb training portal and a reward programme. "
"What a great trip, and a valuable opportunity to spend time with senior staff from our partners. We certainly see at Three that these trips are really important for overall call centre engagement – we will continue to look to run more group travel trips in the future with FMI."
"Each year we take 10 of the very best Ambassadors to CES Las Vegas for a once in a lifetime trip. FMI's professionalism, informal approach, relationship building and attention to detail make this trip so easy and enjoyable to do and they consistently provide us with memorable and inspirational activities as part of this trip – they keep the trip fresh. FMI are one of the best agencies I have had the pleasure to work with."
Experts in tailor-made sales training
We have a wealth of experience in designing, building and managing bespoke sales training programmes that enable our client to share – simply and effectively – key product and brand information to their internal teams and networks. Our web-based platforms allow for mixed-media site content to communicate messages in a fun and engaging style and can integrate with social media platforms and sales tools .
With training modules and content tailored to our clients' audiences, we can measure performance by monitoring interactions with site content, such as linear tests, quizzes, timed responses and surveys. Our account management team are there to support our clients every step of the way, from the initial consultation and programme planning, through to multi-territory roll-out, and day-to-day management and support, providing full data analytics with measurable ROI.
Corporate sales ambassador training programmes
Our corporate sales ambassador training programmes will ensure your sales team can convert almost every potential client into a sale. 
Great corporate sales ambassadors will get the word out about your company's offerings, and with expert training provided by one of the UK's top agencies, you know they'll be successful.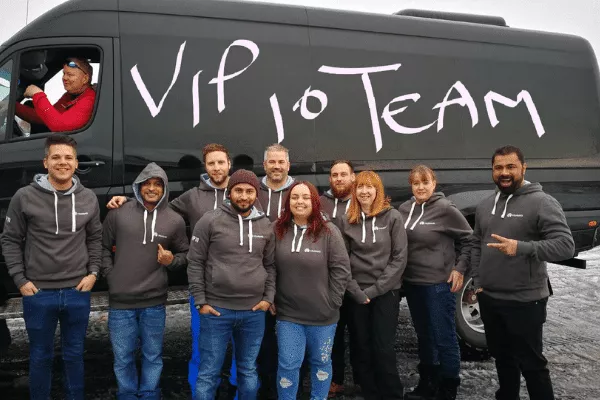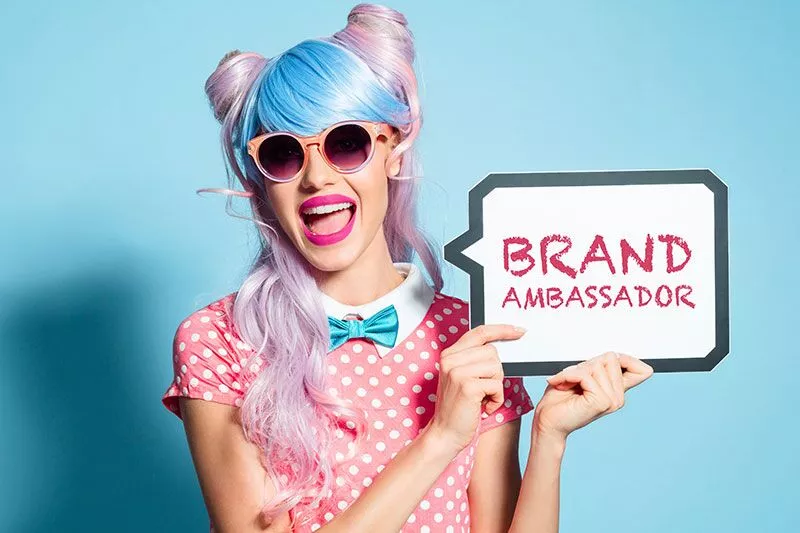 Bespoke brand ambassador programmes
All of our brand ambassador programmes are fully bespoke to cater to our client's needs. Using cutting edge technology, we can launch next-level corporate brand ambassador strategies to help you sell your product. 
Having worked with some of the world's largest companies, we're a brand ambassador agency you can count on.
Explore for engagement industry insight, thought leadership and news.
[post_list_items_excerpt]
FMI Agency takes learnings from this year's digital marketing projects and provides guidance and advice on how marketing directors can...
[post_list_items_excerpt]
According to a recent survey by Nectar HR over 81% of employees agreed that recognition for their contributions improves their...
[post_list_items_excerpt]
At some point within your professional employment, you will no doubt complete an employee engagement survey or hear senior management...
[post_list_items_excerpt]
The FMI guide to creating sales incentive programmes  Brand engagement experts FMI Agency have put together an easy-to-follow guide to...
[post_list_items_excerpt]
Event management experts, and Oxfordshire-based team, FMI Agency are well versed in helping corporate clients manage their event budgets. With...
[post_list_items_excerpt]
Spread joy and boost engagement with your Channel Partners this winter We can help you engage multiple audiences, giving employees...
Like what you see?
Get in touch!