Engagement solutions for channel partners
A results-focused channel marketing agency
At FMI, we live and breathe channel marketing – not only in terms of generating creative ideas that inspire people to engage with the brands we work alongside but also in delivering campaigns that drive genuine results.
We are experts when it comes to channel marketing, creating bespoke strategies that align with our clients' objectives. We are proud to be the channel marketing agency of choice for some of the world's biggest brands in the electronics, telecommunications and software industries.
Tell us about your project
Let's explore together how brand engagement can elevate your business
Whatever the campaign we're working on, we always deliver bespoke, data driven and fully measurable programmes and events that deliver a return on investment for our clients.
Perfect partnerships evolve through collaboration, they are shaped as a team, and our goals are shared. With our partners, we always win together.
Multi-channel marketing solutions
We always think multi-channel marketing when it comes to delivering strategies for our clients, delivering new and exciting marketing communications campaigns that resonate and drive ROI consistently through the channels that deliver.
It's our focus on integration – and knowing what channels work and what don't – that has helped us become the trusted channel marketing agency for Huawei, LG, Jabra and Progress among many others.
We'd love to be your channel marketing agency
If you need creative ideas people for your next channel incentives campaign or want to deliver brand engagement and multi-channel marketing communications programmes, then speak with our experienced team.
Reaching all the people in all channels who can affect your sales can be a difficult task. That's why we have our award winning sales engagement platform to support our engagement experts to build brand loyalty and drive sales.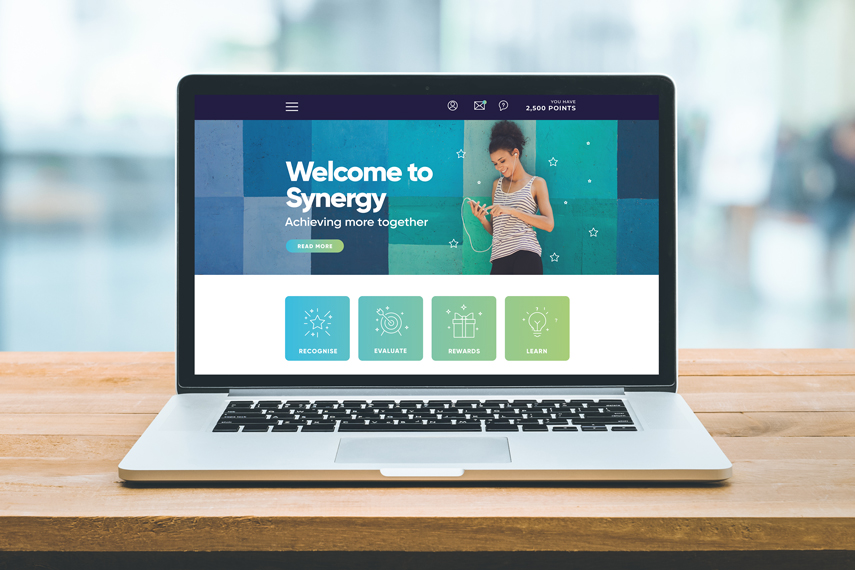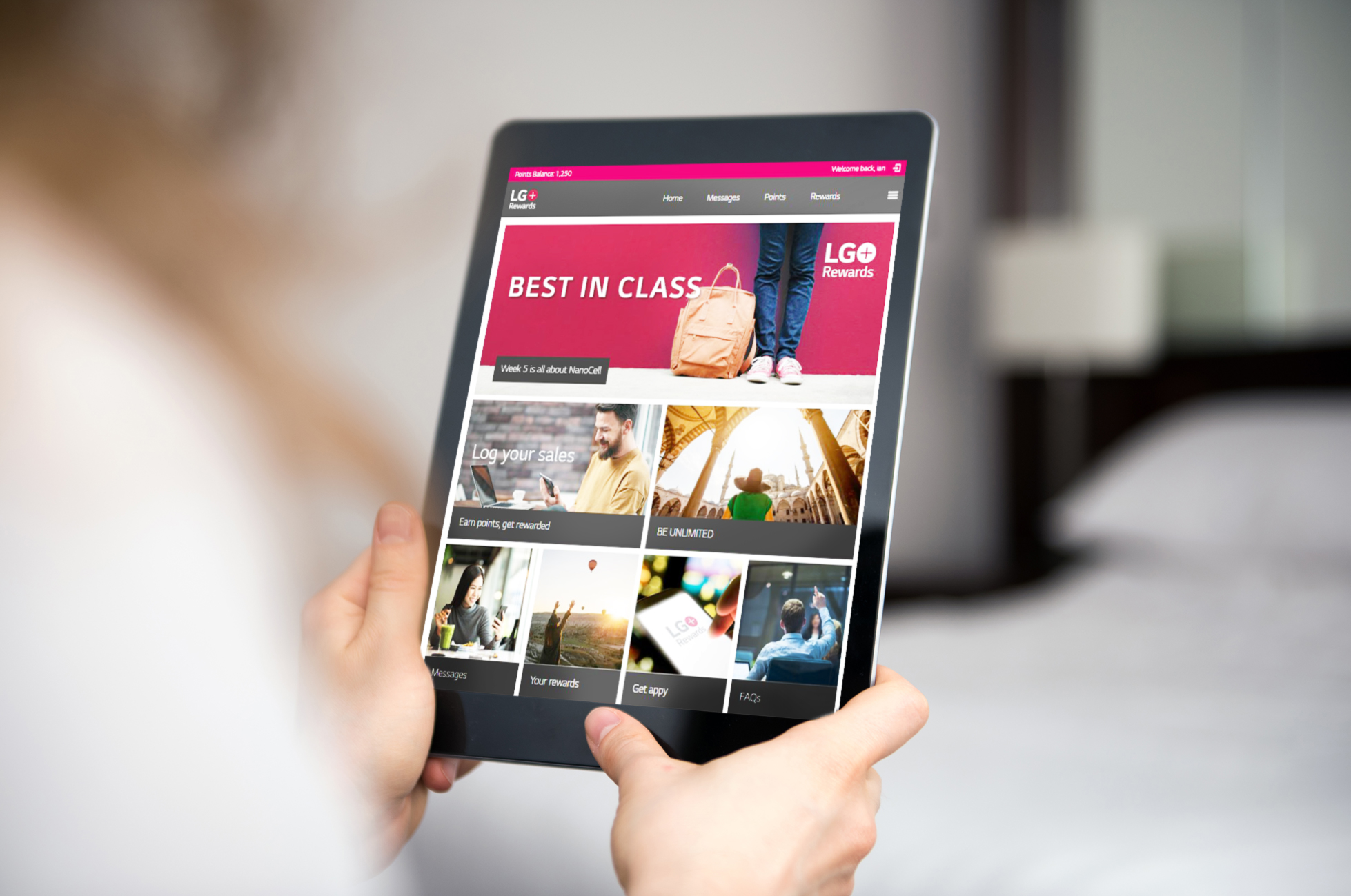 Winning hearts and minds of your Channel Partners
Whether it's rewarding sales to imparting knowledge, retailers, resellers and distributors alike will repeatedly engage with your channel marketing solutions. From call centre roadshows and installer events, to online platforms and social media campaigns, we have the marketing tools to inspire your channel partners, driving stronger brand engagement.
We make channel marketing simple, taking the pressure off when it comes to generating engagement and return on investment with your channel partners. Our engagement experts can help increase staff engagement, improve product knowledge and win hearts and minds for your brand. We've done it all when it comes to channel marketing.
"On behalf of Three and my team we've been really impressed with yourself and team from FMI. We've been able to successfully execute two different briefs for different audiences and had amazing feedback from our Partner teams internally."
"Targus enjoy a great working relationship with FMI who truly are an extension of our marketing team. Investing the time to understand our business, FMI celebrate our successes and support us in turning challenges into opportunities. Our account management team at FMI are super-responsive, reassuringly proactive, and fun to work with."
"As part of our trade programme FMI deliver our industry leading Ambassador programme which encompasses all networks and retailers. It's a crucial part of what we do. They devised a ground breaking Ambassador app which enables us to communicate with and train this community on a daily basis it also incorporates a superb training portal and a reward programme. "
Driving continuous engagement in channel
Our team of engagement experts are skilled at crafting creative campaigns and communications that will keep your channel partners continuously engaged. Our partner marketing and channel tools aim to integrate new technologies, from gamification and instant wins to social media campaigns and online training, we help you choose the right solutions to deliver the best results. Even the simplest marketing channel ideas can be the best when it comes to delivering results.
Reaching your audience and sales targets
We have delivered channel marketing solutions that have reached thousands. Our high-level PowerPoint presentations and videos have allowed global brands to present their product line-up at vendor meetings and beyond. Our creative team have the unique ability to present products in the right way, using the right medium, for the right audience.
Our online channel engagement programmes have touched both direct and non-direct employees in the UK and internationally, with content updated regularly for persistent engagement and repeat visits. All it takes is a simple brief to our experienced team and they can advise you how we can help you achieve your objectives.
So, whether your campaign is simple or complex, we can be your trusted channel marketing agency. All it takes is a simple brief to our experienced team and they can advise you how we can help you achieve your channel engagement objectives.
The benefits of working with a partner marketing agency
Knowing how to effectively engage with your channel partners is essential to the success of any channel marketing strategy. When you work with an experienced channel partner agency like FMI, you are guaranteed access to the very best tools and methods for engaging your partners. From in-person spectacles, to digital partner engagement strategies, we guarantee to bring your business all the benefits of working with a partner marketing agency.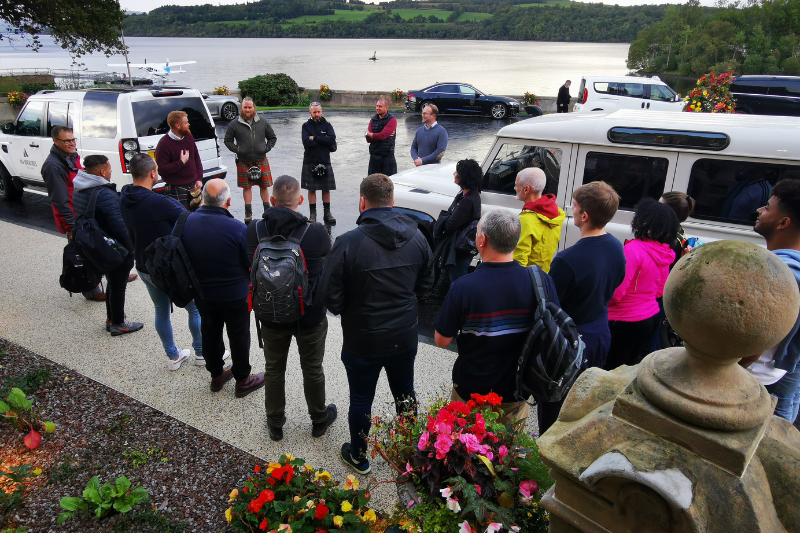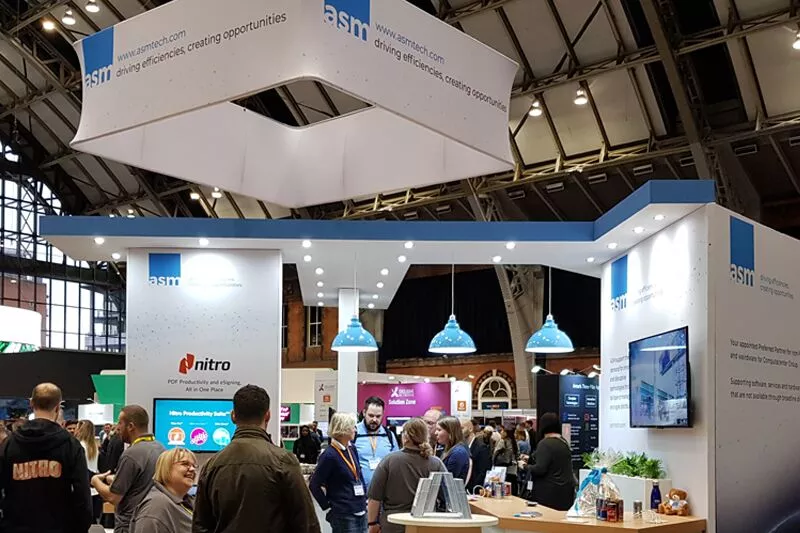 How channel marketing events can benefit your business
Creating channel marketing events is a key component of FMI's service. When your team works with FMI, we create channel programmes to ensure the high levels of engagement between you and your channel partners. Our channel marketing programmes are catered to your business' requirements, so no matter what you require from a channel marketing event, FMI can deliver.
FMI's channel partner marketing plans
A comprehensive partner marketing plan is the key to successfully using this type of marketing in your overall marketing channels. At FMI, we work with you to create fully bespoke channel partner marketing plans for your business. Whatever it is that you are seeking to achieve, our team will work with your business to create a channel marketing plan aligned with your goals.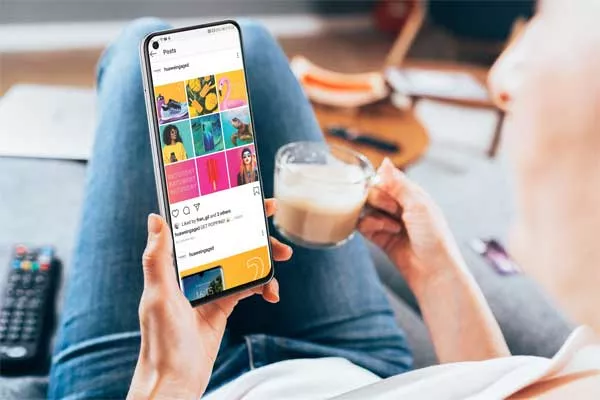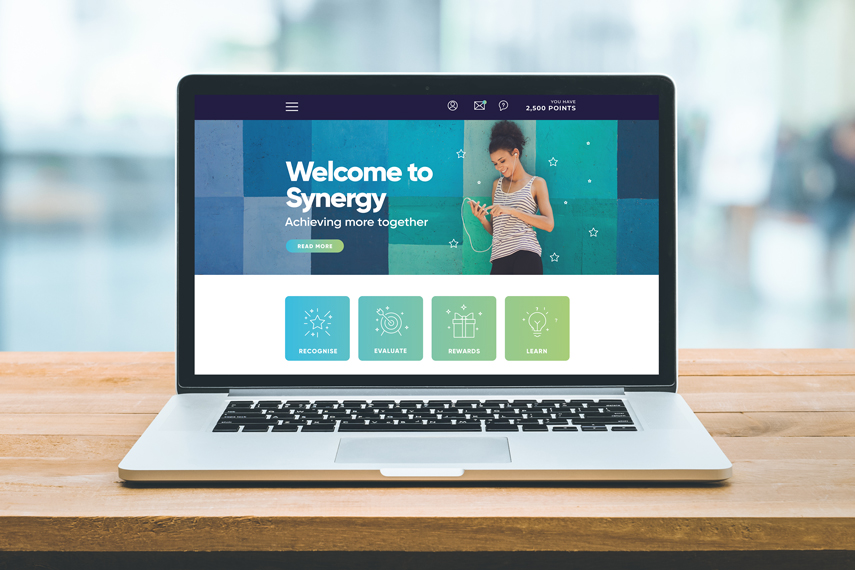 Our channel marketing tools
When you work with FMI, you have access to our broad channel marketing toolset. With our channel partner marketing tools at your disposal, you'll never miss an opportunity to give your partner marketing a dramatic boost. From in-person demonstrations at conferences, events and trade shows, to webinars and digital engagements, our channel marketing tools will take your business to the next level.
Like what you see?
Get in touch!