FMI provides trade marketing solutions to major brands working across a wide range of industries. From trade shows and B2B events, to increasing your presence through trade incentive marketing, we guarantee an excellent service for every client. 
Trade marketing can help your brand effectively communicate and engage retailers and distributors in order to sell your products or services. With our expert trade marketing strategies and experienced team, we make the process easier, and the results better, than ever before.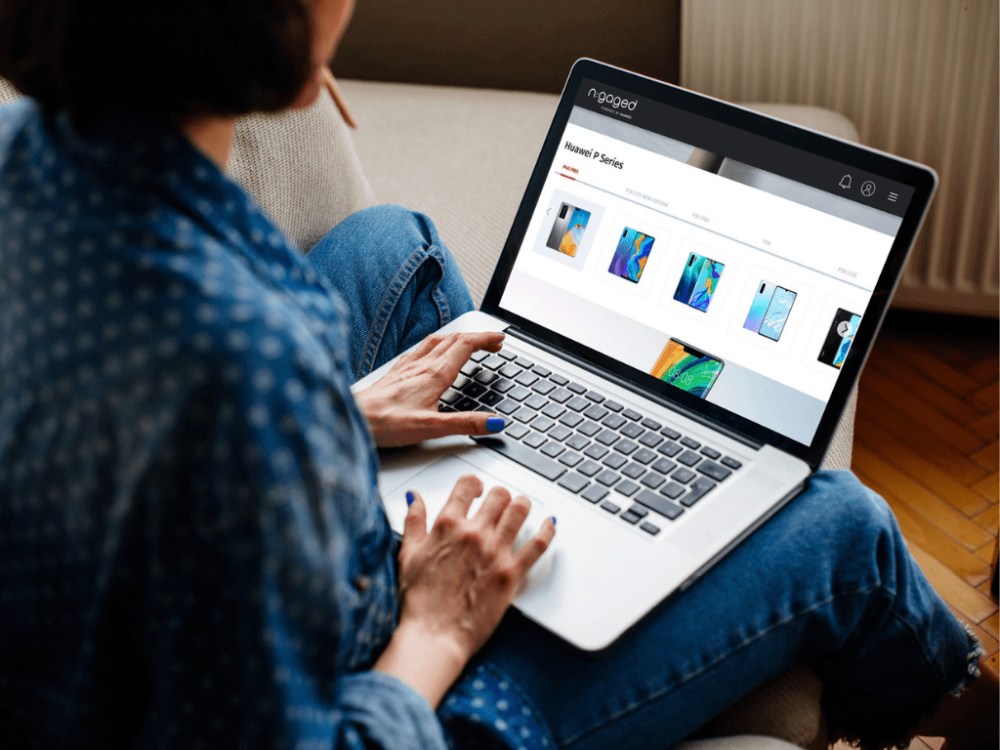 A trade incentive marketing agency
We're experienced at creating trade incentive marketing plans, and fully understand the power of incentive marketing. Our team of marketing experts use incentives to improve sales, engage resellers and build loyalty among you and your trade partners.
By working with an experienced trade incentive marketing agency like FMI, we guarantee great results. Our team of experts go above and beyond to ensure we are delivering the best trade incentives possible that deliver return on your investment.

We were delighted to get our teeth into a new challenge posed by the fantastic team at Braemar Finance, who wanted to ensure their exhibition stand at the British Dental Industry Association's (BDIA) 'Dental Showcase' engaged with audiences in the best possible way, whilst delivering a strong return on investment.
Read full case study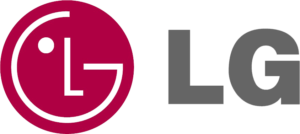 To enhance LG's demo room execution in key customer meetings and help position them as a lead partner with global customers. They needed a professional exhibition stand design solution which could be transported across multiple European destinations and updated quarterly for new products, while remaining cost effective.
Read full case study

For four years, we've been the retained marketing agency for exhibition design for leading asset finance company, Close Brothers Asset Finance. We work with Close Brothers Asset Finance on a range of brand and marketing collateral – everything from creative strategy and exhibition stand design, through to video animation and email campaigns.
Read full case study
Huawei, the Chinese IT giant, recently started working with FMI to promote their new P9 smartphone. The task; to create an experiential roadshow designed to visit call centre locations nationwide, offering a creative and engaging approach to training staff on the handsets USPs.
Read full case study

Progress, the digital software solution company tasked FMI with creating a 'COVID times' channel incentive programme to recruit resellers, raise awareness and reward sales of qualifying
Read full case study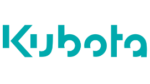 Back in 2019, following a successful digital-first customer cashback promotion, Kubota asked FMI Agency to look at ways to improve their dealer incentive programme. Whilst popular with the dealers (who doesn't like getting rewarded for sales?), the long-established sales incentive was an admin burden for sales, marketing and finance.
Read full case study
Trade show and event marketing from FMI
Trade shows and B2B events provide great marketing opportunities, so it's essential that you do all you can to make the most of them. Our event management team will help your trade show stall achieve the best results possible, with a combination of different trade marketing techniques and understanding your B2B market.
We've put successful events together for a huge range of companies, and when it comes to trade events, we bring the same level of service. Our team of experts will work alongside you to plan your trade events, and ensure that you and your team are equipped with the marketing skills necessary to make the most of exhibiting at a trade show.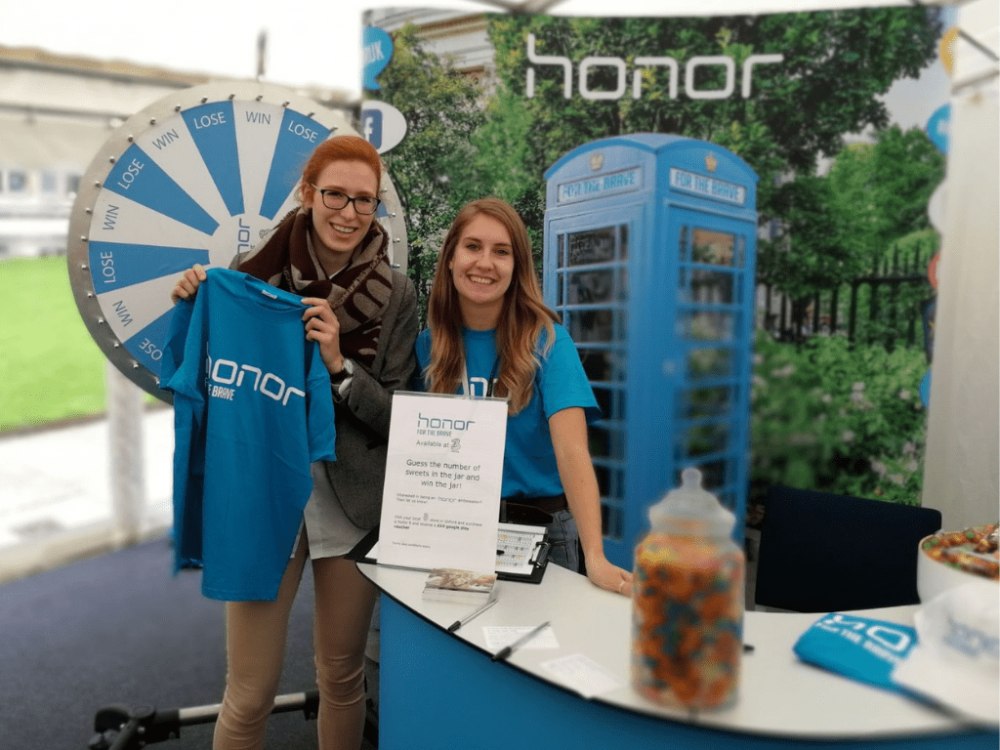 The best trade marketing strategies
Trade marketing is important as it allows you to truly engage with your trade partners – particularly when you are equipped with a great marketing plan and engagement strategy. One of the best ways to engage customers at a trade show, or to engage with trade partners more generally, is through experiential marketing.
Utilising experiential marketing at a trade show booth allows potential trade partners to engage with your business in a tactile way. No matter what you offer, FMI can build tailored experiential marketing solutions that will attract customers at trade shows and help supercharge brand engagement.
Like what you see?
Get in touch!