Business Intelligence Blog Series
Disparate Data – Part 2
As we mentioned in part 1 of this series, there are potentially hundreds of different data sources, located here, there and everywhere! This article will start to address how you can get actionable insights from multiple data sources. Stock levels, sales, profit, customer profiles, customer interactions, customer service, clicks, likes, follows, employee engagement, partner engagement, ROO, ROI … all this data flowing into the company means you are collecting potentially valuable metrics. 
"POTENTIALLY VALUABLE METRICS"? 
Often there are large swathes of data collected that are never used and just take up server space. This approach is essentially like hoarding, with the mindset, you never know when you may need to use it! However, organisations often face a significant challenge when it comes to collating data from multiple disparate data sources. 
Disparate data sources refer to data that is stored in different formats, platforms, and databases, making it incredibly challenging to access and analyse it. For example, customer data may be stored in a CRM system, while marketing data may be stored in an email marketing platform, sales data ma be in a finance system, and website traffic in another analytics platform. To compound this issue, different sales and marketing regions may utilise different tools from their counterparts. 
The FMI Business Intelligence Support team can help organisations overcome this challenge by providing a comprehensive view of their data and transforming it into actionable insights. Support from our experts has proven highly effective in the implementation of channel sales incentives, where data is disparate, inconsistent and derived from different sources, often externally to an organisation.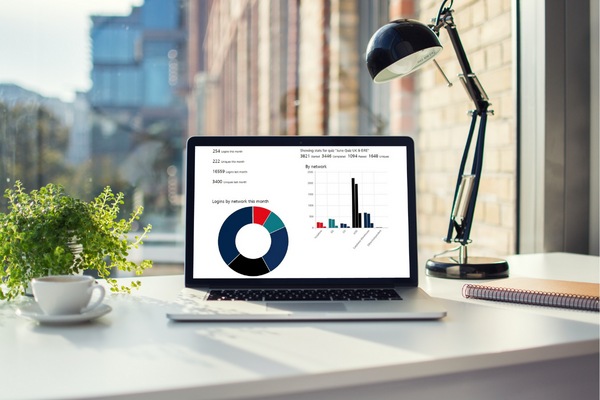 Are you gathering quality data?
As well as the fact that data is coming from different systems, typically, one of the main challenges faced when collating data from disparate sources is data quality. The data may be incomplete, inaccurate, or inconsistent, which can lead to inaccurate analysis and insights. For example, if a business's name is recorded differently in the CRM system and the finance platform, it may register as two different companies in the collated data, leading to inaccurate analysis and insights. These data discrepancies create another challenge, the lack of a single unified data view. 
To address these challenges, FMI uses advanced Business Intelligence (BI) tools to collate data from disparate sources, before transforming and cleansing it. The BI tools then provide a unified view of the data in a single repository, making it easier to access and analyse and ensuring accuracy and consistency to deliver the most suitable actionable insights. 
Collating data from disparate data sources is a significant challenge for businesses today. However, the FMI Business Intelligence Support team and our advance BI tools can help you overcome this challenge. 
For more information on tackling your disparate data, speak to Andrew at FMI, find out how we can improve your performance, increase your revenue, and gain you a competitive advantage in today's data-driven business world. 
Read Part 1 in our Business Intelligence Blog Series – Find the real story