Your trusted reward provider
Effective and efficient reward management and issuance
Offering reward-based incentives to your team can be a very effective way of getting the best results out of your staff. However, organising and executing the rewards on offer can be a frustrating and time-consuming process, particularly if your team is in multiple offices, in different countries. That's where our team of reward management experts come in to support on a local and global level, from end-user communications to secure dispatch of rewards we help make the reward process easier.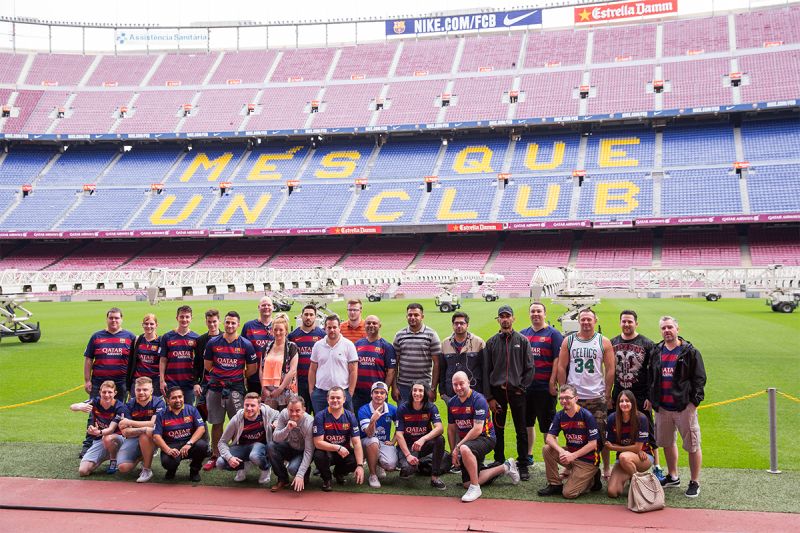 Experts in reward management and incentive experiences
Our reward management team will ensure that the incentive rewards that you offer your staff go off without a hitch. From taking the lead when organising incentive experiences for high-performing team members, to booking travel rewards for your entire workplace.

Whether large or small, our team is comfortable managing all types of rewards from beginning to end. With years of experience working with businesses across the UK and the globe, your reward management will be in safe hands with FMI's reward management team.
Global and UK reward management
Our teams work with businesses across the UK, managing rewards that take us across the globe. From local incentives, to international travel and worldwide e-codes, whatever it is that your company wants to offer to your team, wherever in the world they are based, our reward managers will be there to help your plans succeed.
Explore for engagement industry insight, thought leadership and news.
[post_list_items_excerpt]
In the world of trade shows and exhibitions, creating an impressive and effective booth is essential for attracting visitors to...
[post_list_items_excerpt]
The last few years have seen change across all industry sectors and amongst the established brands and new start-up companies,...
[post_list_items_excerpt]
A guide to elevating employee engagement Hello HR Directors and corporate event planners! It's no secret that happy and engaged...
[post_list_items_excerpt]
Seminar, meeting, workshop, symposium, or conference…however you define your employee event, they are all designed to bring people together for...
[post_list_items_excerpt]
Planning an employee event can be a daunting prospect, add in the fact that it's live with time-critical production and...
[post_list_items_excerpt]
We've all been to an employee conference in one form or another, some better executed than others, some more sticky...
"The organization and the way FMI handled everyone was superb, thanks to their skill, expertise and diligence. We've had an overwhelming response and everyone had such a great time on this legendary incentive."
"This incentive programme has allowed us to playfully learn and enjoy the real ways in which we can offer our customers excellent value for money. I'd like to see more incentives like this, which reward you with a little game to embed knowledge."
"What a great trip, and a valuable opportunity to spend time with senior staff from our partners. We certainly see at Three that these trips are really important for overall call centre engagement – we will continue to look to run more group travel trips in the future with FMI."
"I just wanted to put out a massive thank you for the effort and detail you put into our incentive trip. I honestly couldn't have done it without you. The team at FMI are so professional and just super to work with. You guys have been such a massive asset in driving this campaign to the success I feel we enjoyed at the end. The partners and disti's have only had good things to say."
"Each year we take 10 of the very best Ambassadors to CES Las Vegas for a once in a lifetime trip. FMI's professionalism, informal approach, relationship building and attention to detail make this trip so easy and enjoyable to do and they consistently provide us with memorable and inspirational activities as part of this trip – they keep the trip fresh. FMI are one of the best agencies I have had the pleasure to work with."
We aim to become an extension of your team, that means our reward management experts will integrate into your existing processes and work against a clear brief whilst embracing your brand values.
We'll organise, implement and manage your reward schemes throughout – all with an entirely bespoke service. From purchasing rewards to sending them to winners securely, our team will work with you to seamlessly manage the entire process, ensuring your teams are rewarded promptly and the desired behaviours are achieved.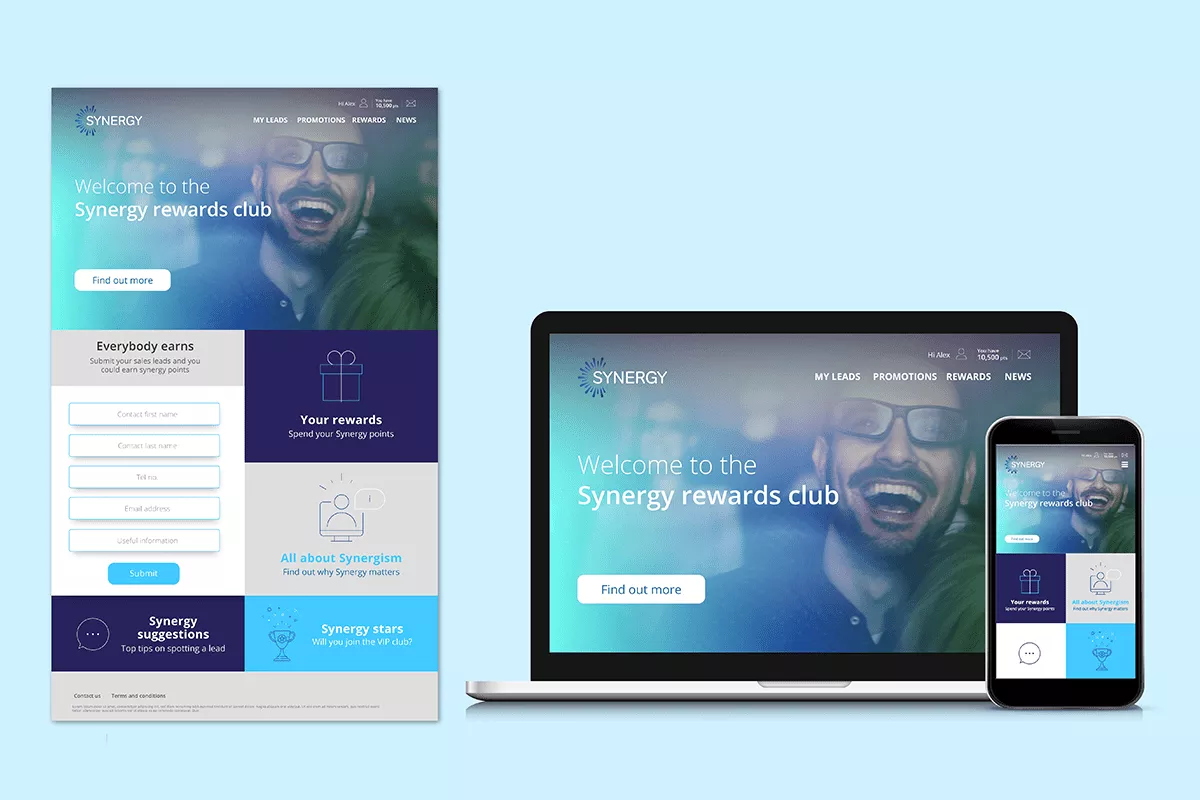 Like what you see?
Get in touch!