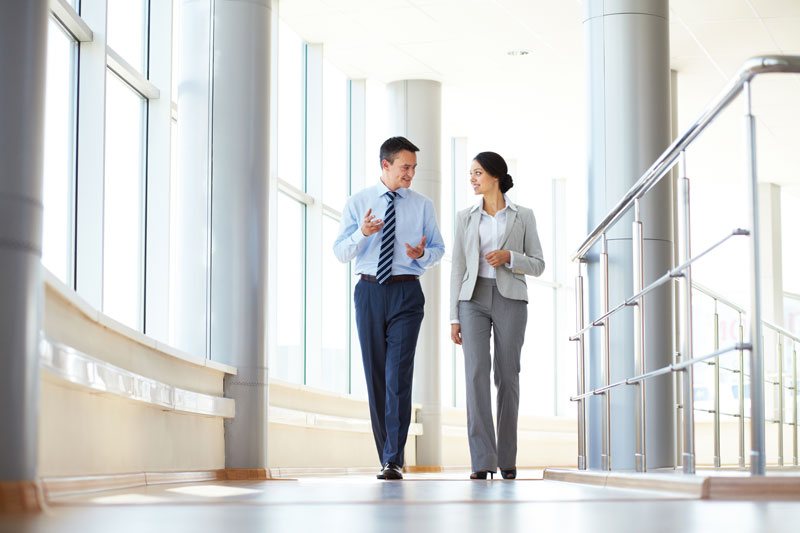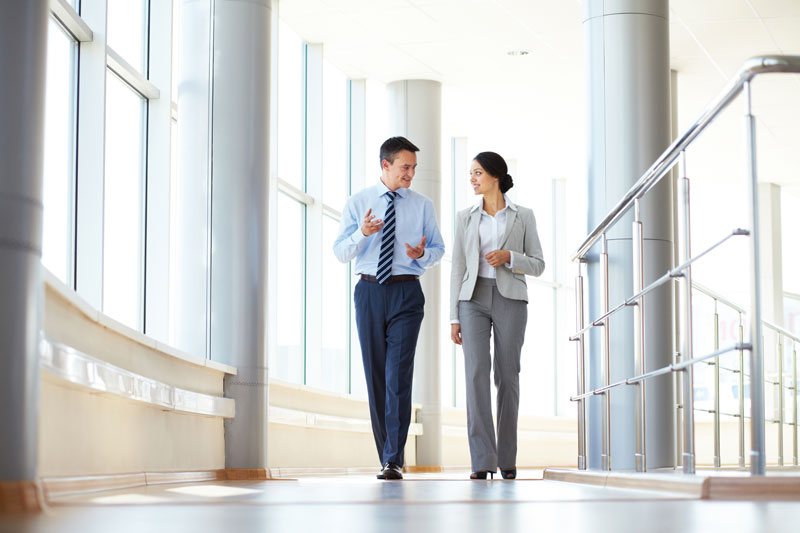 Many Board decisions are finely balanced. If they weren't, there would be no need for a Board to decide them. The trouble is most decision-makers tend to rely on finance for the rationale to make a good decision. In most cases this is a sensible idea…but not always. One man's business plan is another man's fantasy. So how do you justify the implementation of an employee engagement programme where the benefits are all guesses about future employee behaviour and the costs are over and above what you currently spend?
What you need are some reliable case histories that suggest raising employee engagement levels will create a bottom-line improvement. The premise is this. In a static market with no obvious changes on the horizon, the only difference you can make to performance is the behaviour of your employees. If they could improve their performance by say 20 points, it would have an enormous knock-on effect for the profitability of the business. But is this true?
As far back as 2000 the Harvard Business Review looked at various types of commitment models for organizations and concluded: 'Research has clearly and consistently proved the direct link between (levels of) employee engagement, customer satisfaction and revenue growth.'
In 2005 Towers Perrin surveyed opinions from 85,000 employees in 16 countries about 'employee performance potential'. The survey separated out highly engaged employees from low-engaged employees…based on their own submissions… and discovered that as a group the highly engaged team were three times more likely to suggest product improvements or processes than the low group. 68 per cent of the high group said they could identify ways to cut costs, whereas only 19 per cent of low-engaged staff could.
In 2008 IBM partnered with the US-based Human Capital Institute to track the financial records of 287 publicly-quoted organizations to see if there was a correlation between stock performance and higher than average levels of employee engagement. They showed that high engagement firms experienced an earnings-per-share (EPS) growth rate of 28 per cent, compared with an 11.2 per cent decline for low-engagement firms.
This study was so definitive that the Human Capital institute was then able to publish a model of ROI based on investment in employee engagement programmes and the rise in actual, self-reported engagement.
This model shows that at Level 3 at 65% engagement, where engagement is neutral, there is no impact on the share price. But by raising engagement to say 75% the example organization adds $56m to its sales, annually.
On a more anecdotal note, Sears, the US retailer, decided to measure employee engagement in the recession of the early 1990s to see if there was a correlation between 'switched-on employees' and sales. They discovered that for every five points hike in engagement there was a predictable half of one point rise in sales revenue. Assuming you could raise engagement by 20 points across the organization this equates to a two per cent rise in sales revenue.
But what is engagement? It's a series of internal employee communications, rewards and team involvements such as ideas schemes and business events which together raise the overall level of employee commitment to an organization. The costs are probably about one tenth of what you might typically spend on consumer advertising.
So the next time you are discussing poor sales or marketing costs, give engagement a hearing. You might find it's the best investment you ever made in terms of ROI.
John Fisher is the managing director of FMI Ltd, a subsidiary of Park Group plc, which specialises in brand engagement initiatives. He is the author of Strategic Reward and Recognition, (2015), published by Kogan Page.