A marketing agency of choice
We collaborate with major brands
From our base just outside of London, we collaborate with major brands across the world to help them to deliver marketing communications programmes and brand engagement with impact.
Whether it's brand design, corporate communications, channel marketing or helping deliver more powerful, successful product marketing communications campaigns, our experienced team are on hand to help.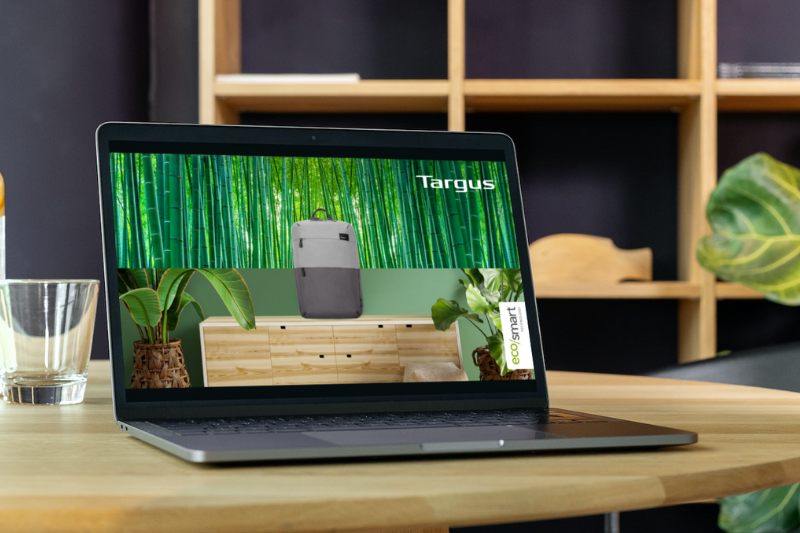 As a brand marketing agency, based near London, we're proud to support many household names and global brands – in the telecoms, electronics, finance, technology and automotive markets among others. We help them to reach and build positive connections with their audiences internally or across the world.
We work as an extension to your marketing team. Find out more about the brand design, product marketing, internal communications or brand engagement programmes we've successfully delivered for our clients.
Tell us about your project
Let's explore together how brand engagement can elevate your business
Whatever the campaign we're working on, we always deliver bespoke, data driven and fully measurable programmes and events that deliver a return on investment for our clients.
Perfect partnerships evolve through collaboration, they are shaped as a team, and our goals are shared. With our partners, we always win together.
We deliver compelling brand engagement campaigns for global organisations. Our innovative and collaborative approach has helped us become one of the UK's leading brand engagement agencies.
We are experts when it comes to channel marketing, creating bespoke strategies and engaging communications materials that align with client objectives and deliver strong results. 
Collaborating closely with our clients, we're well-versed in connecting brands with employees, driving corporate and internal communications strategies that drive behaviour change.
We're delivering integrated marketing communications programmes for some of the biggest brands, across a range of sectors, and delivering genuine brand resonance.
We're proud to support global brands with their product positioning, branding and marketing, helping them to drive new sales at scale through product marketing.
Explore for engagement industry insight, thought leadership and news.
[post_list_items_excerpt]
As we navigate a new hybrid approach to doing business, buyers are now more informed and further along in their...
[post_list_items_excerpt]
How to increase B2B sales performance in 2022  Last January we started the year knowing 2021 was going to be...
[post_list_items_excerpt]
Saving plant Earth seems like an impossible task for your average individual. How can recycling your plastic bottles or wearing...
Like what you see?
Get in touch!