Trusted corporate event management company
Delivering impactful and memorable corporate events
We're proud to be one of the UK's leading corporate event companies, delivering corporate events in London, Europe and across the world. If you need an event organiser that makes your life simple, then we can help. We have an experienced corporate event management team who have been there and done it all, whether we've had six months or six weeks to prepare. 
We know how to make corporate events engaging, rewarding and memorable and collaborate closely with our clients to achieve amazing results.
Tell us about your project
Let's explore together how brand engagement can elevate your business
Whatever the campaign we're working on, we always deliver bespoke, data driven and fully measurable programmes and events that deliver a return on investment for our clients.
Perfect partnerships evolve through collaboration, they are shaped as a team, and our goals are shared. With our partners, we always win together.
From end-to-end event management to an extra pair of hands
Great corporate events can truly revolutionise brands – we know because we've seen it first-hand with many of the global brands and high growth businesses. Regardless of the sector, we've provided support for businesses including those within the telecoms, finance, electronics, aviation and automotive industries.
Whether a one-off corporate hospitality event or a series of global showcases for the masses, we're here to help and we love being our clients' trusted event organiser of choice. We've provided full end-to-end event management for our clients, devising and delivering corporate roadshows and global corporate conferences that resonate. We've also simply been that extra pair of hands when they've needed us most.
Collaboration is the key to success
Some of the brands that have engaged us in their corporate events include Heathrow, Targus, Inchcape, Huawei and Symantec and, they know, we're here for whatever they need.
Large or small, simple or multi-faceted, we take the added pressures of planning successful corporate events away. We like to work as an extension of your team, providing you with the additional resource and manpower required to deliver a highly professional and memorable event.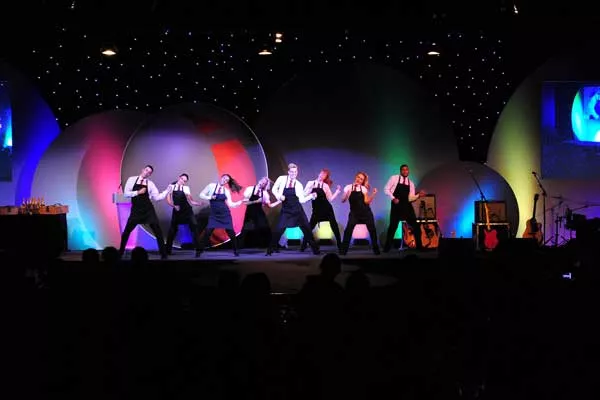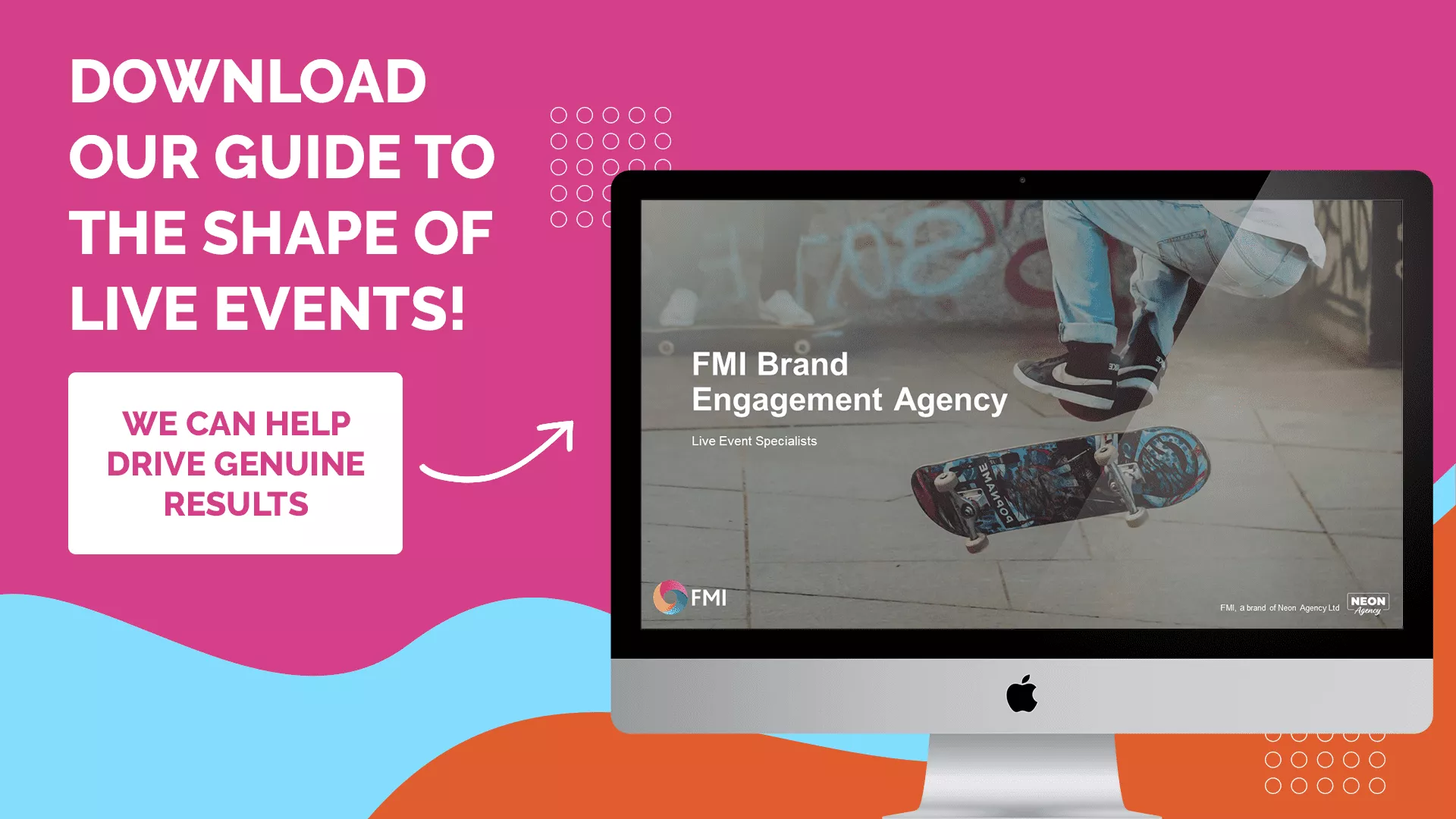 Live events have been shown to be one of the most effective marketing tools a brand can use. But as one of the most time consuming and expensive marketing tools, how do you approach your live event to guarantee results?
"Two of the most important ingredients for a successful conference are 'organisation' and a 'focus on the finer details'… year after year, the FMI team has provided the highest level of support to Targus, ensuring that we create the perfect platform to kick start our new year and motivate the full sales team."
"I know it takes a lot to make an event of that caliber a success, the planning was meticulous and its execution as equally impressive... our CEO has rated it "best yet" so it's a job very well done."
"We have worked with FMI for several years now - the team are really professional and great to work with. They always seem to be one step ahead when it comes to event planning, every detail is always covered and they are always on hand to answer queries. This gives me every confidence that our events will be a success."
"Thank you all for your support with the Tesco Mobile conference. The day was a huge success and the feedback from the Senior Team at Tesco Mobile/Telecoms has been phenomenal, the stand was voted best in class and Spin the Wheel was relentless, 600+ people had a go!! Once again, thanks guys, without your support the day wouldn't have been such a huge success."
"Just a thank you from me, on behalf of the team, for arranging, planning coordinating our customer event last night. Everything went smoothly and the customers had such a great time, they want us to do it again for Xmas, which to a large part, is all down to you!"
The corporate event management experts
Corporate event management is a genuine strength of our agency, and we have the experienced team to drive the results, and the network of trusted contacts and partners to help us deliver on your objectives whether in the UK or overseas.
Our event planners love nothing more than an introduction to a new client, taking your brief and listening to your goals and objectives enables us to propose the right destinations, venues and activities. From there, we'll aim to earn the right to work alongside you and show you what class-leading corporate events or conferences can look like.
Stand out events without the price tag
We're a corporate events agency near London – but without the London agency price tag – and that means we can deliver high quality corporate events, whilst being highly competitive on price.
Our in-house events team, supported by our creative and production experts, has a wealth of experience designing, building and managing unique corporate events that deliver ROI. Let us help make your next event stand out!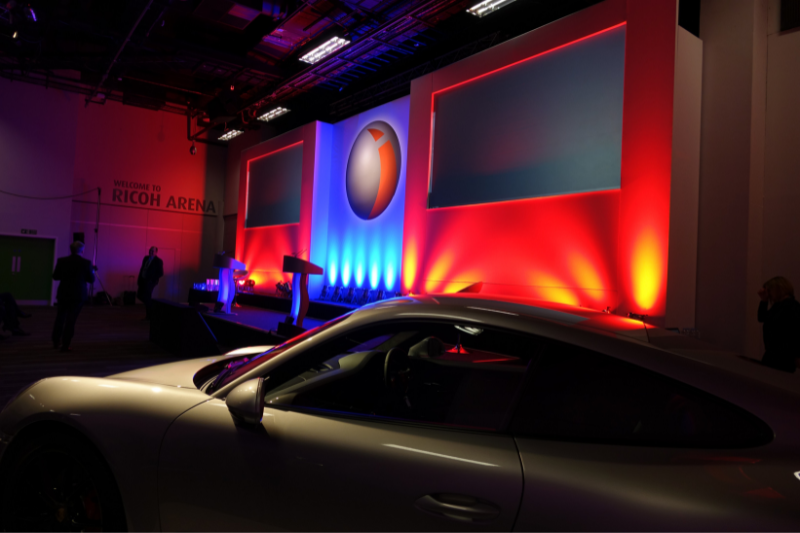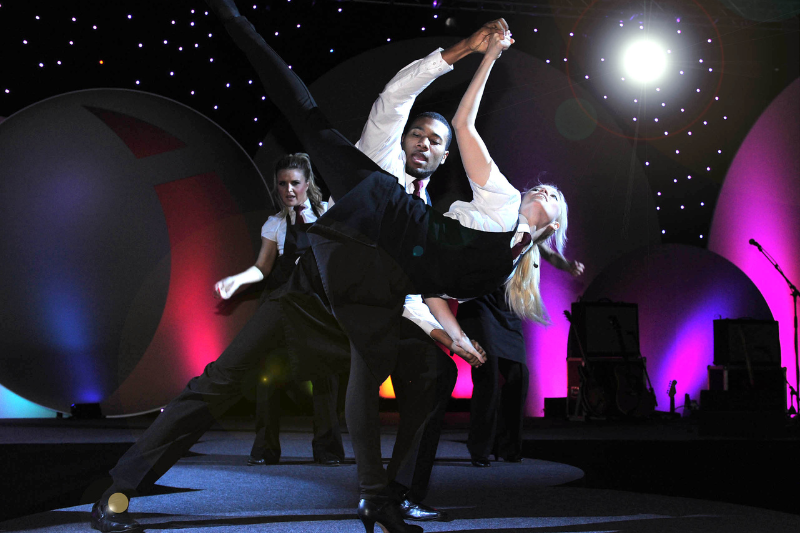 Corporate event management you can trust
When it comes to corporate event management, trust is everything. You want to ensure that your event is executed flawlessly and reflects your brand in the best light possible. At FMI, we understand the importance of trust, and our team of experienced professionals is dedicated to delivering exceptional experiences that exceed your expectations.
From conceptualisation to execution, we are committed to providing the highest level of service and ensuring that every detail is executed to perfection.
What is a corporate event?
A corporate event is a planned gathering, typically hosted by a business or organisation, for the purpose of achieving specific goals and objectives.
These events can range from large-scale conferences and product launches to intimate networking events and gala dinners. The primary aim of a corporate event is to build relationships, engage with stakeholders, and promote brand awareness.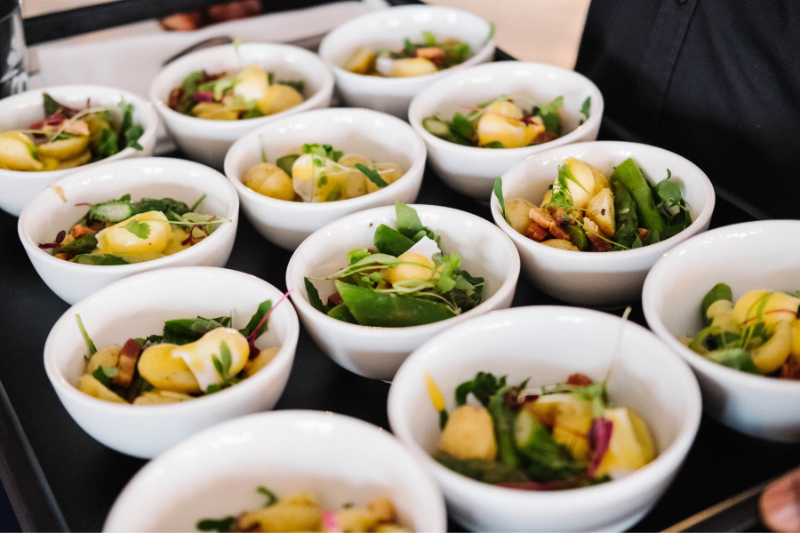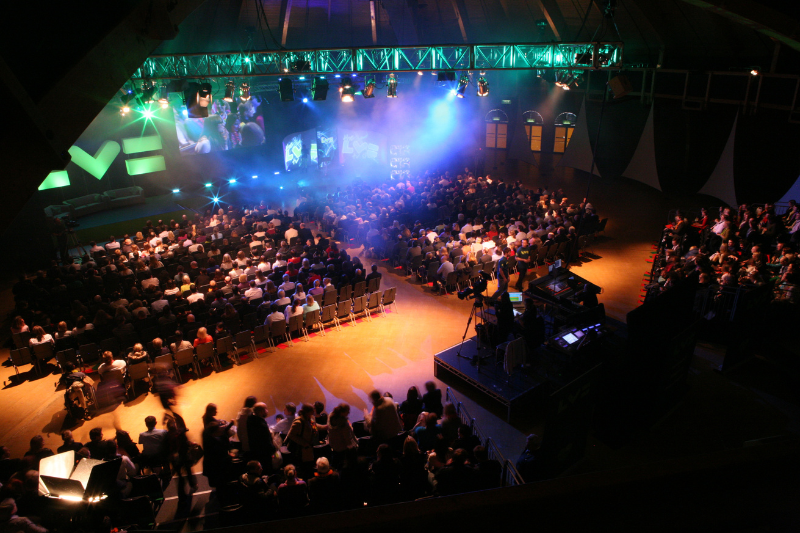 A leading corporate events company
FMI Agency is a leading corporate events company that specialises in creating and executing successful events for businesses of all sizes. We understand the importance of making a lasting impression and strive to exceed expectations with our innovative event concepts and seamless execution.
From large-scale conferences to intimate gatherings, we have the expertise and resources to bring your vision to life. Trust us to make your next corporate event a memorable and successful one.
Work with the UK's best corporate event planners
The event planning experts at FMI understand that every business is unique, which is why we take the time to understand your objectives and create an event that aligns with your brand and resonates with your audience.
When you work with us, you can trust that you are in the hands of the UK's best corporate event planners.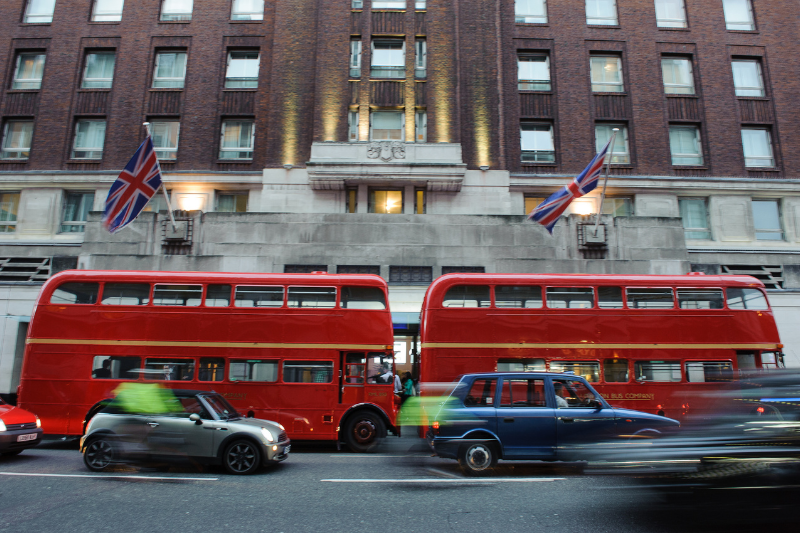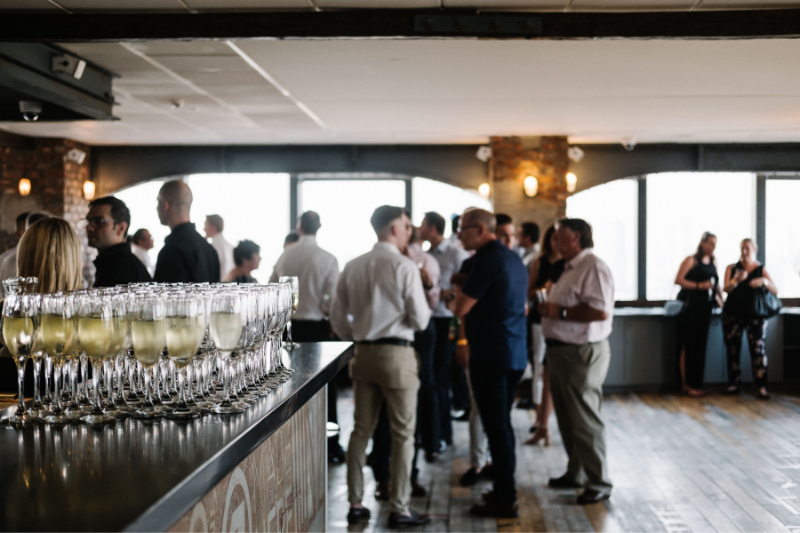 Experienced corporate event organisers
As experienced corporate event organisers, we have the expertise and resources necessary to plan and execute a flawless event that meets your specific goals and objectives.
From large scale conferences to intimate meetings, our team of expert organisers can handle all aspects of the planning process.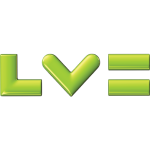 To work with LV= on wide variety of internal events within their business while consistently being aware of strong brand values and company strategy. This included a 'roadshow' conference, Leaders Conference and Team of the Year incentive trip.
Read full case study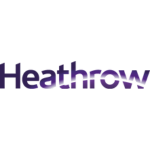 Which is why we were thrilled when Heathrow Airport asked us to pitch for their annual recognition dinner – the Heathrow Star. It's known as a stand out event in their calendar and offers star employees the chance to celebrate all the hard work and commitment from the previous year
Read full case study

How FMI became a 'must-have' accessory for Targus' annual EMEA conference, delivering it for the last 8 years
Read full case study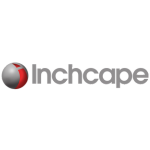 To deliver Inchcape's largest ever UK awards ceremony and gala dinner for over 500 employees with overnight accommodation at a central location that was easily assessable for the Dealer network
Read full case study
Memorable roadshow, conference, & hospitality events
We're a corporate event company with more than 20 years' experience, hosting events and organising incentive programmes across 190 countries worldwide. Our events team can organise and deliver complex events programmes, including roadshows, exhibitions, conferences, experiential marketing, and hospitality events.
We've worked with major global brands, including Huawei, Sony, LG and Sky. FMI's events team have helped clients make an impact at industry events such as Mobile World Congress, IFA Berlin and the Consumer Electronic Show.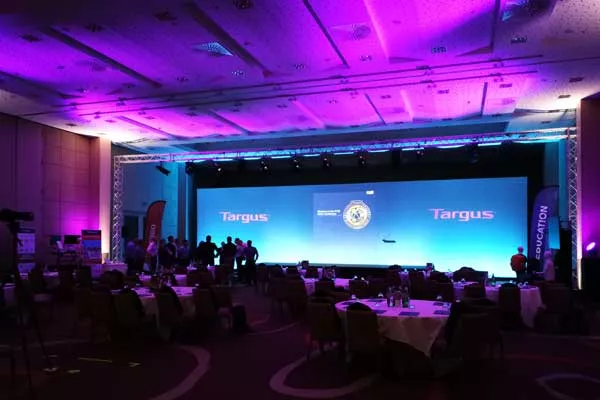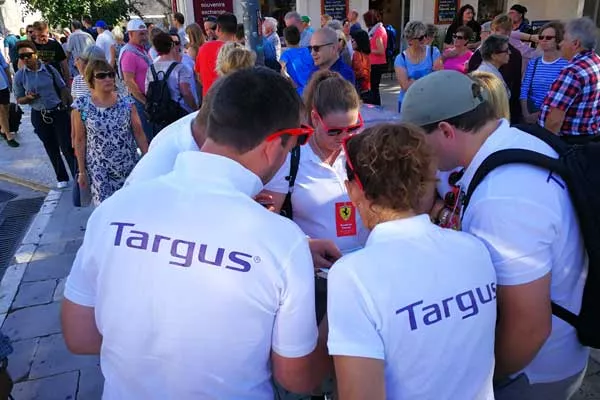 Tell the world all about your brand
A corporate event is a powerful, memorable way to establish and assert your brand, attract new business, engage with target audiences, and celebrate your company's achievements.
We can help you develop corporate event ideas that elevate your brand and speak to the right people. Whether you're celebrating, educating, or promoting, the FMI team is full of big, bold ideas, and has the experience to execute them.
Corporate event consultants you can rely on
When we're planning and designing an event, we stay close to the brief, get organised, look ahead, and engage with the right vendors. We love helping your brand put on a show and make an impact.
You don't have to do anything other than tell us what you want and turn up on the day! Our corporate event consultants will take care of all the details, access our network of reliable suppliers, and handle all communication with the venue too.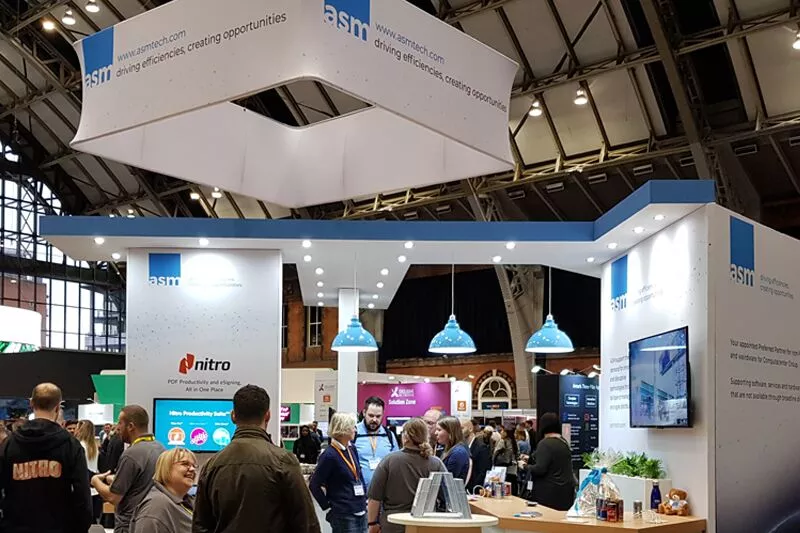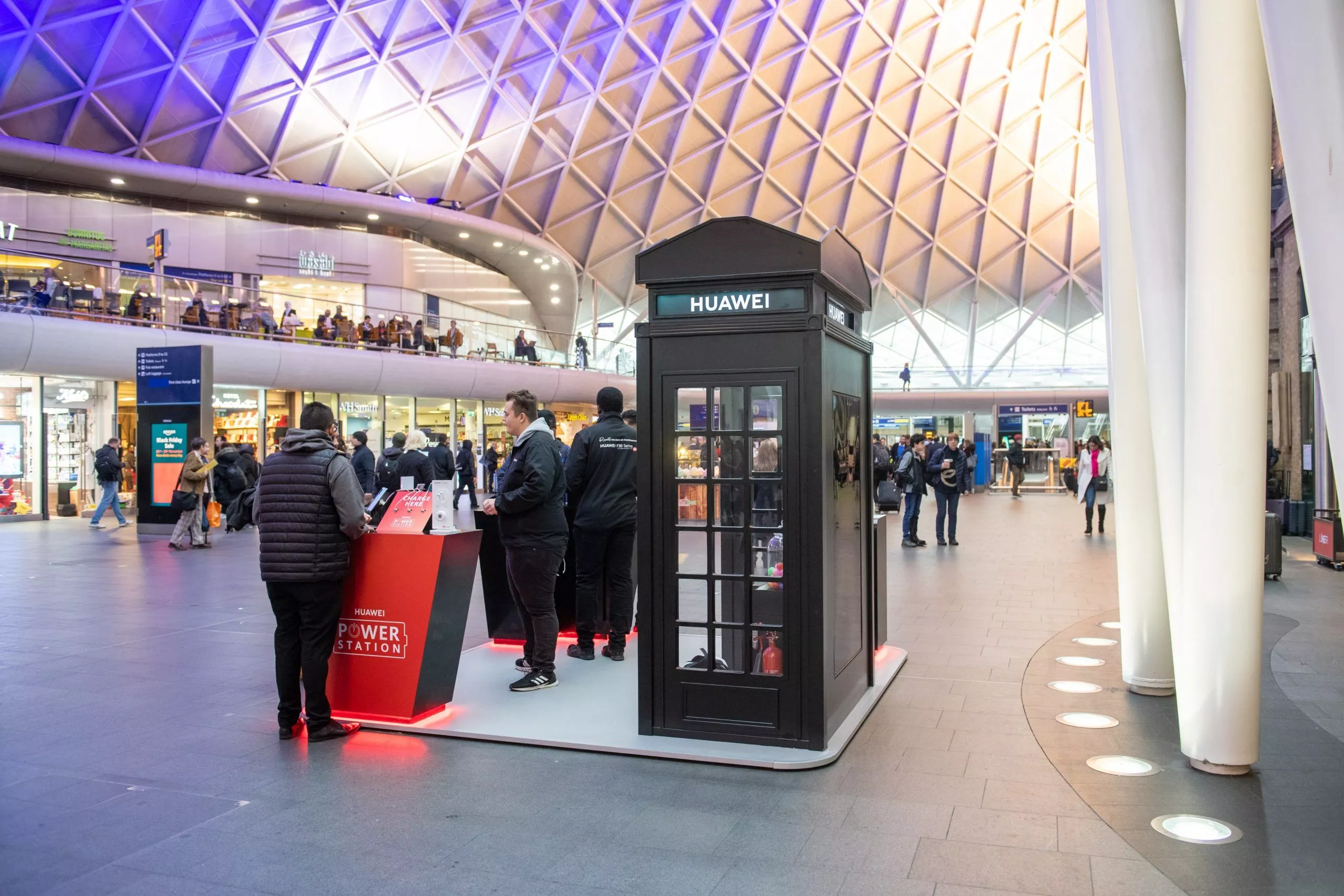 Experience superior branded events
Our corporate event organisers specialise in creating events and experiences that complement and elevate your brand's image and personality. Every occasion, exhibition stand, travel trip, roadshow, and marketing experience will embody your brand's goals, ambitions, and core values. Your event will be unmistakably yours, even in the most crowded markets and spaces.
Whatever you want to do – launch, engage, reward – our corporate event organisers can pull it off.
Drive performance with corporate employee events
Thank and celebrate your team. Our corporate employee events include gala dinners, awards ceremonies, incentive travel experiences, and ambassador programmes. You can incentivise performance, reward your biggest achievers, and improve engagement throughout your business. These perks set your business apart during recruitment, and boost performance throughout the financial year.
We've created unforgettable corporate employee events and rewards for teams behind major global brands, including Three, Heathrow Airport, and Close Brothers.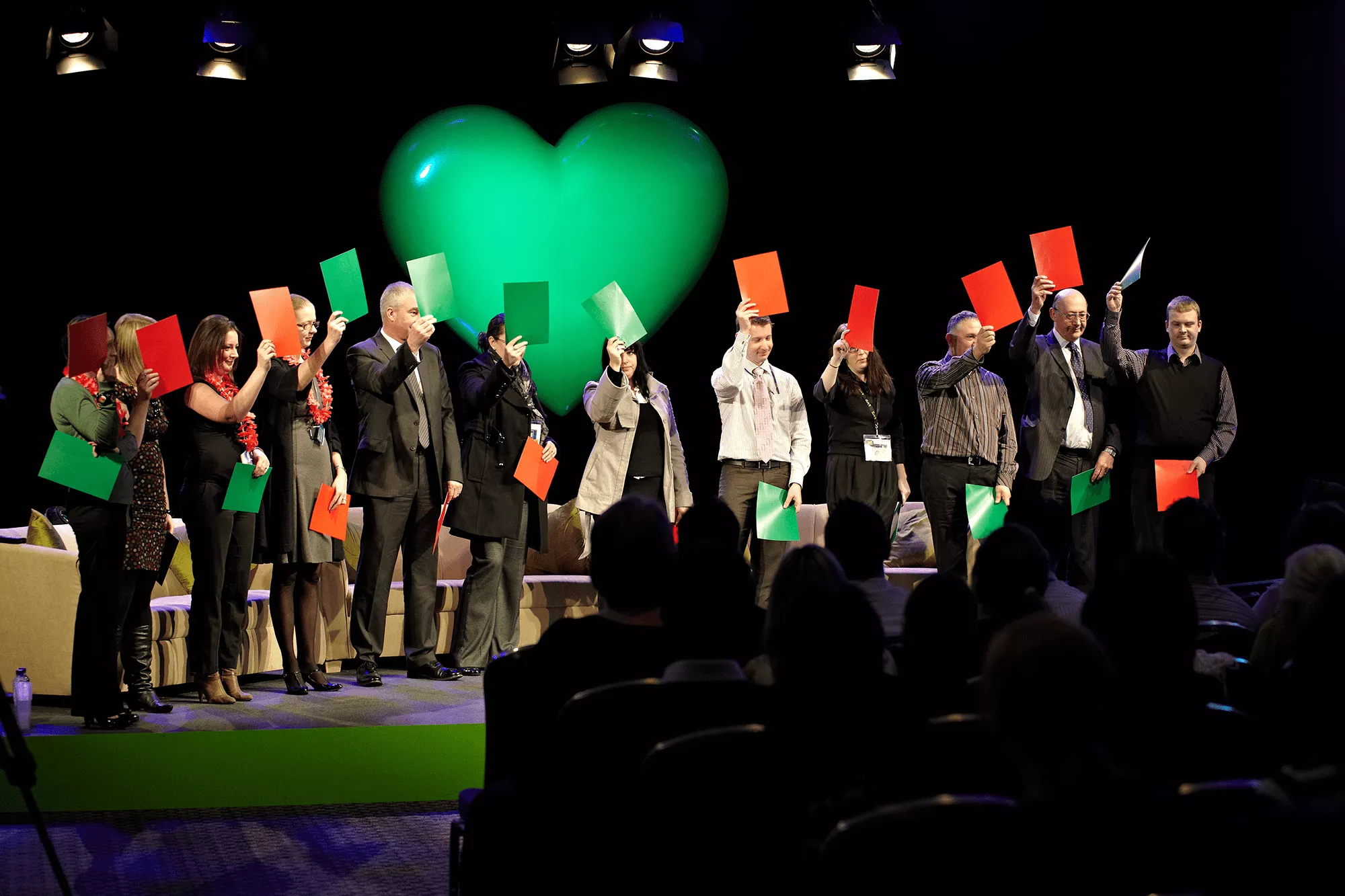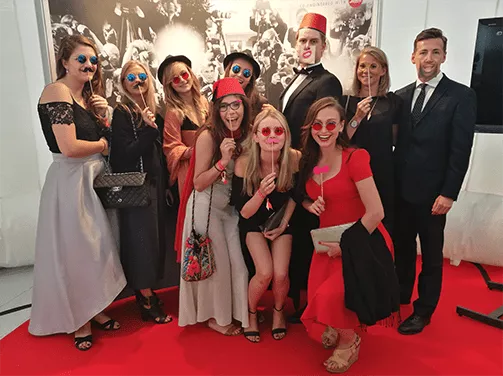 Corporate events London with a non-London price tag
We're a brand engagement agency specialising in corporate events in London and around the world. The London-based FMI team has global reach, and experience with some of the world's biggest stages, exhibitions and events.
We build long-term relationships with our clients because we consistently deliver creativity and generate a high return on investment. What we put in, you'll get out even more.
Like what you see?
Get in touch!