UK and overseas corporate conference experts
A trusted corporate conference agency for global brands
Whether you're seeking to announce major company changes, thank employees for an amazing year, or seek to drive strong future performance, a well-managed corporate conference can make all the difference.

When it comes to generating engagement with your audience and a meaningful return on investment through corporate conferences, we're an event management company you can trust to deliver.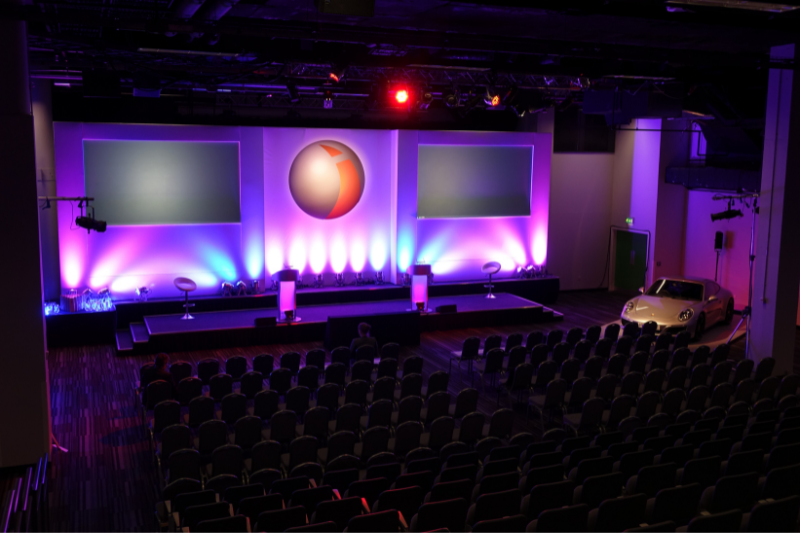 We organise corporate conferences in London, the UK, Europe and abroad for some of the world's biggest brands, and we're winning their business because we know it's the little touches that make the big difference.

We're proud to have delivered some truly compelling – and award-winning – corporate conferences for our clients over the last decade. It has helped us become a leading corporate conference agency in the UK.
Tell us about your project
Let's explore together how brand engagement can elevate your business
Whatever the campaign we're working on, we always deliver bespoke, data driven and fully measurable programmes and events that deliver a return on investment for our clients.
Perfect partnerships evolve through collaboration, they are shaped as a team, and our goals are shared. With our partners, we always win together.
Event organsisers trusted to deliver
Our corporate conference agency team is one of the best in the business, with decades of experience delivering everything from corporate events to corporate roadshows travelling the length and breadth of the country, to worldwide conferences with international delegates.

Our clients trust us to provide end to end event support services – or just to add support in key areas, including conference branding, on-site support, the right partners or simply just good advice.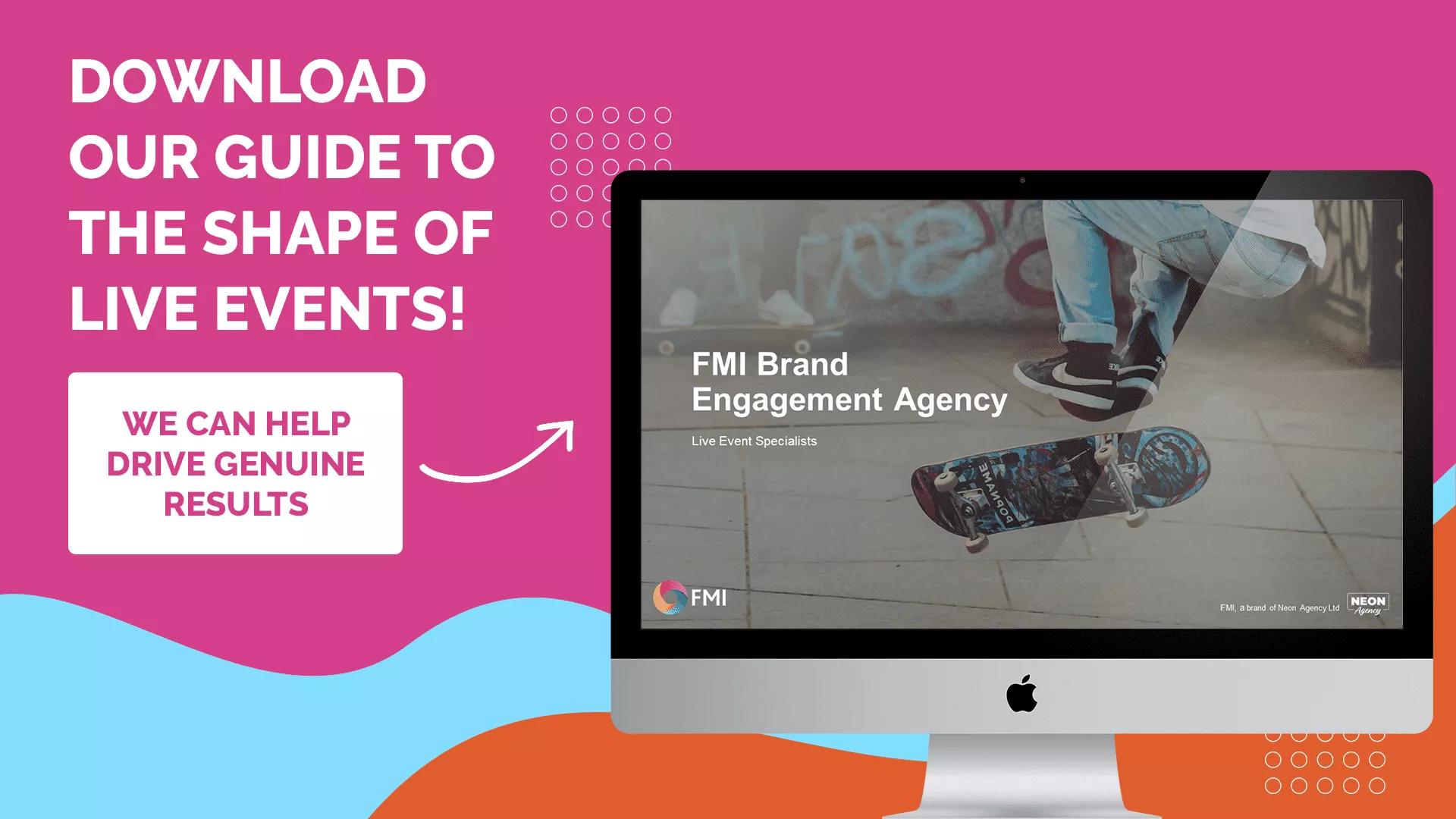 Live events have been shown to be one of the most effective marketing tools a brand can use. But as one of the most time consuming and expensive marketing tools, how do you approach your live event to guarantee results?


Dedicated event management and production team
Our in-house event management team always tailor the level of service we provide based on what our clients require, from venue finding and research through to personalised staging, presentations and audio-visual production.

We are a technology driven agency and can support your corporate event with audience engagement via digital event services, interactive breakout sessions and online delegate registration platforms.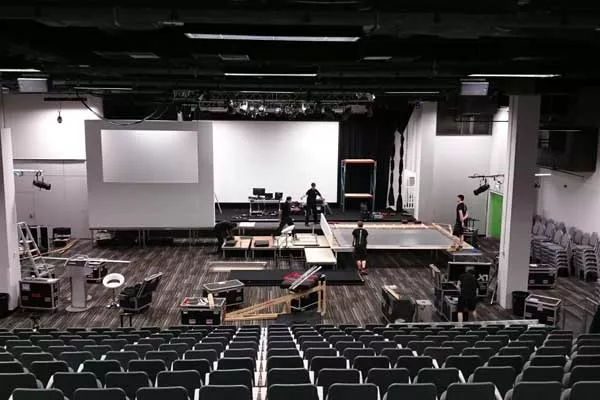 "I know it takes a lot to make an event of that calibre a success, the planning was meticulous and its execution as equally impressive. Having a look through my emails and our internal social media it's awash with praise from colleagues and as I know our CEO has rated it "best yet" so it's a job very well done."
"The conference was a great success not least because of the organisational teamwork, for which I am very grateful. You provided excellent event support and did a great job to ensure everything happened from a hotel and logistics perspective so thank you for that, it is very much appreciated."
"Your support throughout the conference was without question first class. Everyone commented on your professional behaviour and many said this was one of the best conferences."
"Two of the most important ingredients for a successful conference are 'organisation' and a 'focus on the finer details'… year after year, the FMI team has provided the highest level of support to Targus, ensuring that we create the perfect platform to kick start our new year and motivate the full sales team."
Taking the pressure off when it comes to conference planning
Often our clients are time poor, resource pressured or focused on other priorities, which makes organising corporate conferences complex and challenging. However, that's where we step in. We pride ourselves on being the event partner they need to add value and offer them the best solutions, ideas and delivery capabilities.
UK corporate conference organisers
So, whether you need help venue finding, event planning, full
end to end event
management, logistics for travel or a corporate roadshow – and anything in between – we can take on the burden of corporate events management for you… and, knowing it's in safe hands, means it's one less thing for you to worry about!
If you want to speak to a passionate team of corporate conference organisers, based near London then get in touch with us via the contact form, if you share details of your next event we will happily respond with a proposal of ideas.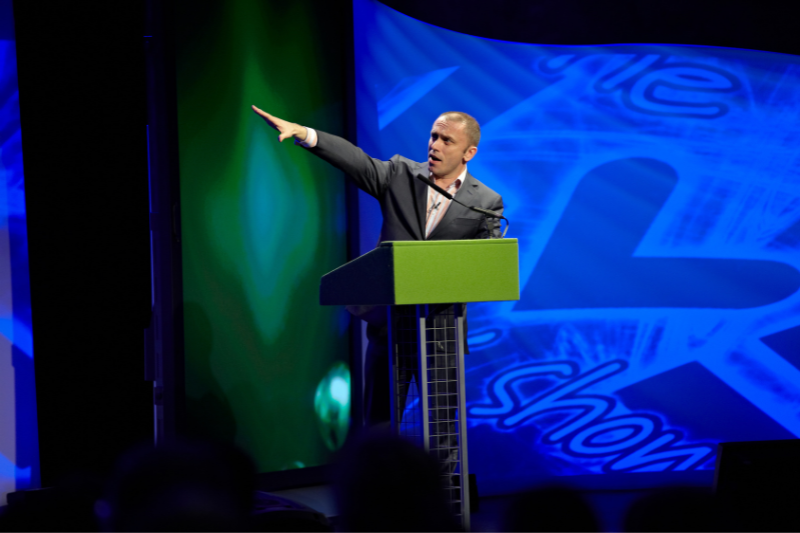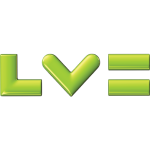 To work with LV= on wide variety of internal events within their business while consistently being aware of strong brand values and company strategy. This included a 'roadshow' conference, Leaders Conference and Team of the Year incentive trip.
Read full case study

As an international business, Targus has a strong focus on quality and expertly designing products to meet the needs of on-the-go professionals. Their thoughtful solutions and high-quality products anticipate business needs and help their employees achieve more, faster. Which is why their annual EMEA conference is so important to them.
Read full case study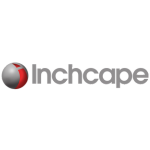 To deliver Inchcape's largest ever UK awards ceremony and gala dinner for over 500 employees with overnight accommodation at a central location that was easily assessable for the Dealer network
Read full case study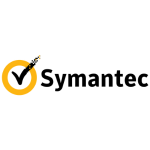 FMI were tasked to organise and manage a 3 day conference in London within 6 weeks, including accommodation, transport, training and team building, as a key networking event for Norton's main stakeholders.
Read full case study
Like what you see?
Get in touch!