Experts in channel and partner incentive programmes
A trusted channel incentive agency
Channel incentives can be hard to get right, with each and every business having different needs and objectives – but with FMI, you're in good hands. We offer channel incentive programmes, combining our platform with a wealth of experience, our team know exactly how to do channel incentives the right way.

Our channel incentive platform, combined with communications and rewards, has benefited businesses both large and small, in the UK, across EMEA and Worldwide. Get in touch with us to find out how our channel incentives can give your team a boost.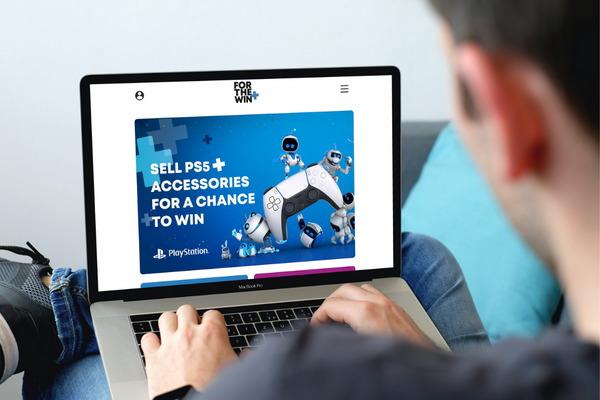 Channel incentive schemes
We have years of experience providing companies with highly-effective channel incentive schemes. Galvanising teams across a broad spectrum of industries and a range of international businesses, our case studies speak for themselves.

We are skilled at communicating with trade and channel partners, delivering incentive messaging to non-direct employees, tailored to the sales team and on brand. We'll work directly with you and your channel and partnership teams to create a truly unique and effective incentive scheme that will deliver results.
Tell us about your project
Let's explore together how brand engagement can elevate your business
Whatever the campaign we're working on, we always deliver bespoke, data driven and fully measurable programmes and events that deliver a return on investment for our clients.
Perfect partnerships evolve through collaboration, they are shaped as a team, and our goals are shared. With our partners, we always win together.
The best channel incentives programmes
We work hard to ensure the suite of rewards we integrate into our programmes are the right ones for our client's audiences and programmes. The key for us is to make a channel incentive programme deliver what you need and return on investment.
Often this means we establish bespoke channel and sales incentives , ambassador programmes or rewards and incentives strategies for our clients, so all of our incentive schemes are focused and really do resonate and drive return.
Whatever your sales staff need to incentivise them, we'll get to know them and work on creating an amazing channel incentive programme. We help businesses to offer some of the best incentives for staff that they possibly can, to get the best out of your team and drive sales performance.
Channel-focused engagement
So, if you need your channel incentives programme to…
Improve direct sales or sales through third party channels
Better educate customer-facing teams
Communication product USP's
Create loyal brand advocates
Build strong customer retention
…then a channel-focused programme featuring enticing incentives could help make a notable difference.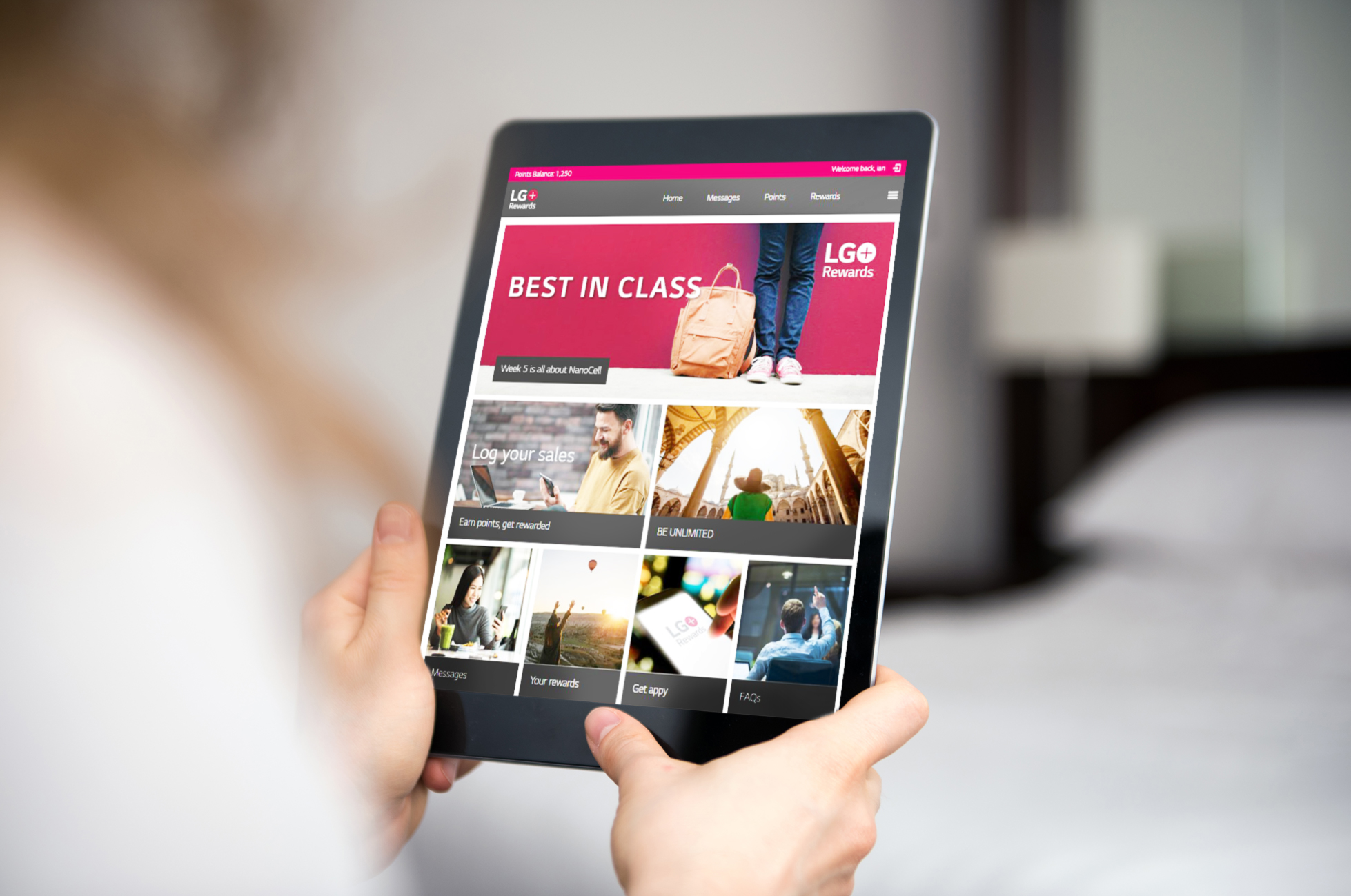 "This incentive programme has allowed us to playfully learn and enjoy the real ways in which we can offer our customers excellent value for money. I'd like to see more incentives like this, which reward you with a little game to embed knowledge."
"FMI helped us give Carphone Warehouse store staff the chance of a lifetime flying combat missions at Goodwood Aerodrome. Would recommend and will definitely look at doing more experience led incentives in the future."
"I couldn't be prouder of everything we have accomplished together in such a difficult and challenging last two years. You are all incredibly talented and we have a become a true team."
"On behalf of Three and my team we've been really impressed with yourself and team from FMI. We've been able to successfully execute two different briefs for different audiences and had amazing feedback from our Partner teams internally."
Channel incentive management and technology
As a team, we have decades of experience in delivering partner schemes and channel incentives programmes – we've learned what works and what doesn't. We also have our finger on the pulse when it comes to utilising modern technologies and innovation to deliver. Designed for a "mobile-first" generation, our customisable reseller incentives programmes, for example, can be used to keep audiences up-to-date with their personal performance and league table position 24 hours a day, seven days a week.
Unique channel incentive programmes
At FMI, we don't offer an 'off-the-shelf' experience when it comes to incentives. Our channel incentives are completely unique, as we know that every channel partner is different and is incentivised by different things. 
Our unique channel incentives can take the form of local experiences to fully-fledged group travel trips. Whatever it is your channel partners needs to be incentivised, we can deliver it in an utterly unique way.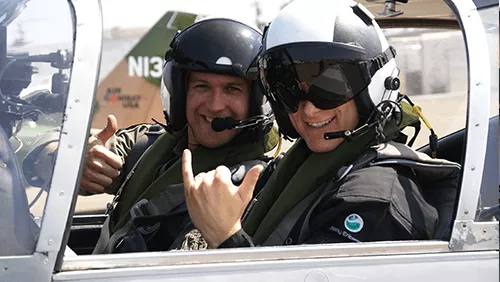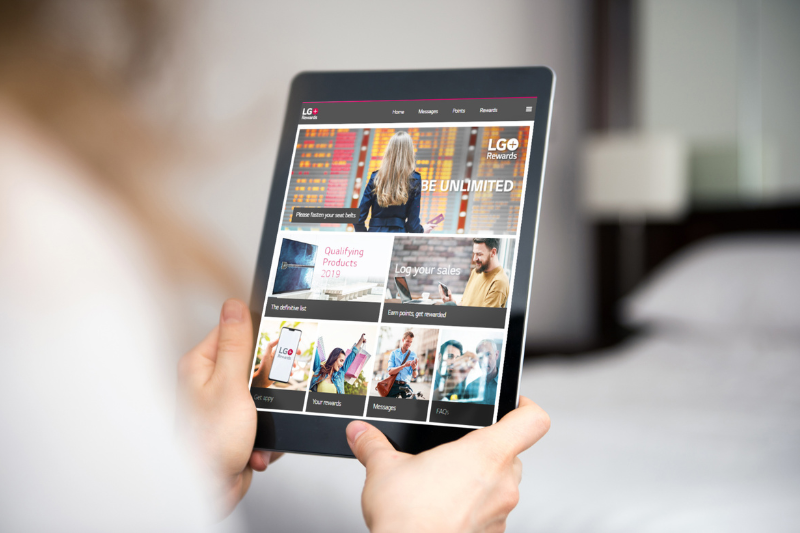 Fully managed channel incentive schemes
Our reseller programmes and channel incentives are fully managed by our in-house teams, meaning we will run full sales data analysis on your behalf and provide comprehensive reporting at every stage of the programme.
The targeted and hard-hitting channel incentives programmes we've delivered have been proven to increase sales and increase market share. Whether you need an annual programme or six-week tactical initiatives, we can be your trusted partner.
Like what you see?
Get in touch!