Creating memorable experiences
Delivering class-leading corporate hospitality events
We are one of the UK's leading corporate hospitality companies, devising and delivering VIP
corporate events
for some of the biggest brands across the globe. Whether you're looking for corporate hospitality events, a one-off VIP corporate hospitality experience or event hospitality for a specific occasion, then we can help.
Tell us about your project
Let's explore together how brand engagement can elevate your business
Whatever the campaign we're working on, we always deliver bespoke, data driven and fully measurable programmes and events that deliver a return on investment for our clients.
Perfect partnerships evolve through collaboration, they are shaped as a team, and our goals are shared. With our partners, we always win together.
Trust FMI to give your team an experience of a lifetime
FMI has run corporate hospitality events and VIP hospitality experiences for more than 30 years, and we know how important it is to inspire and motivate your teams with the most appropriate rewards. From VIP nightclub access or exclusive driving experiences to stadium tours or trips to Las Vegas and Ibiza, we've been there, done that and bought the t-shirt.
An experienced corporate hospitality company
It's not unusual for FMI to deliver the same event hospitality, VIP corporate incentive travel trip for our clients year after year, which shows the power of our well-established and trusted partnerships.

Through collaboration, we're achieving some amazing things together, with our highly- experienced events team helping to guide our clients at every stage.

If you're looking for a corporate hospitality company that cares as much as you do – particularly about driving those all-important KPIs – and that thinks creatively and can take all the effort away from you – then get in touch with us.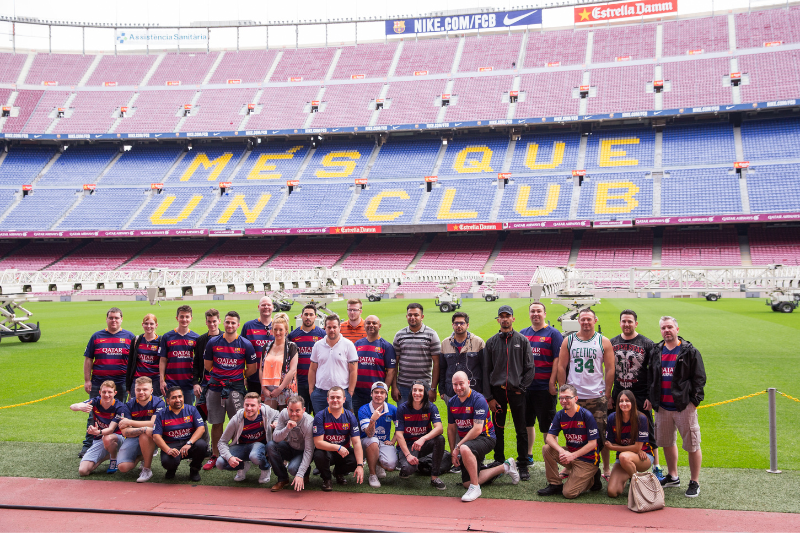 "Just a thank you from me, on behalf of the team, for arranging, planning coordinating our customer event last night. Everything went smoothly and the customers had such a great time, they want us to do it again for Xmas, which to a large part, is all down to you!"
"We have worked with FMI for several years now - the team are really professional and great to work with. They always seem to be one step ahead when it comes to event planning, every detail is always covered and they are always on hand to answer queries. This gives me every confidence that our events will be a success."
"I know it takes a lot to make an event of that caliber a success, the planning was meticulous and its execution as equally impressive... our CEO has rated it "best yet" so it's a job very well done."
Connecting brands with people
Our tailored and personalised corporate hospitality, incentive travel , corporate conferences and hospitality programmes have created long-lasting memories for thousands of people at a range of global and national brands.
We make sure every client has their own event manager, to take the brief, devise the solution and to ease the burden of organising VIP hospitality for our clients.
And it works, as we've become the trusted corporate hospitality company of major brands across a range of sectors, including automotive, technology and electronics.
Delivering hospitality and VIP experiences with impact
Our clients are often seeking a hospitality experience that helps them stand out from their competitors. We are skilled in providing a full VIP experience, from hotels and transfers to a money-can't-buy activity and more. Our hospitality team will ensure your objectives are met and your guests have a truly memorable experience. 
Exclusive corporate hospitality experiences
Exclusive corporate hospitality experiences can be an incredible motivator if you're aiming to drive product sales, enhance customer experiences or drive performance improvements among your teams.

That incredible VIP corporate hospitality event can also drive stronger brand loyalty among your audiences or help place your brand front of mind for sales staff.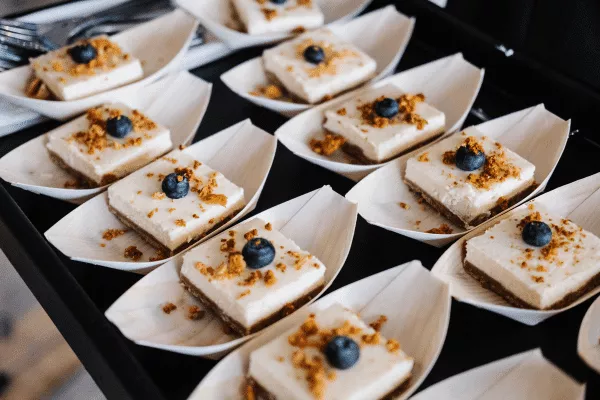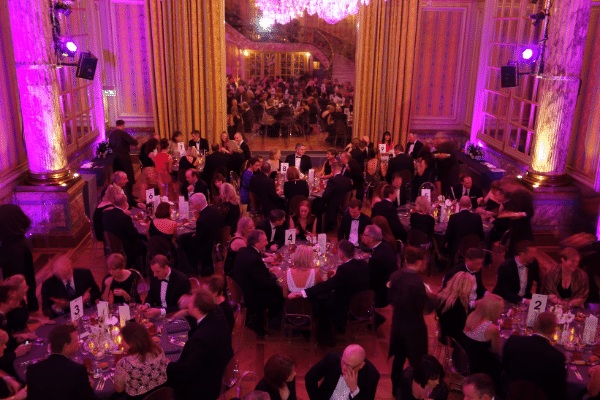 VIP corporate hospitality events
From prestigious international events to that one-off experience of a lifetime, we can deliver.
It's important not only to offer the right rewards and incentives but to ensure that the
end to end event management
is handled and delivered professionally. That's where we step in. Our clients want and deserve for their VIP corporate hospitality events to run like clockwork.
World-class corporate hospitality events
The FMI team are highly experienced corporate hospitality event organisers, with a passion for delivering the best hospitality events possible.
Our corporate hospitality events allow you to deliver a VIP experience, helping to boost your business for both your staff and clients. Let us help you plan the perfect hospitality event today.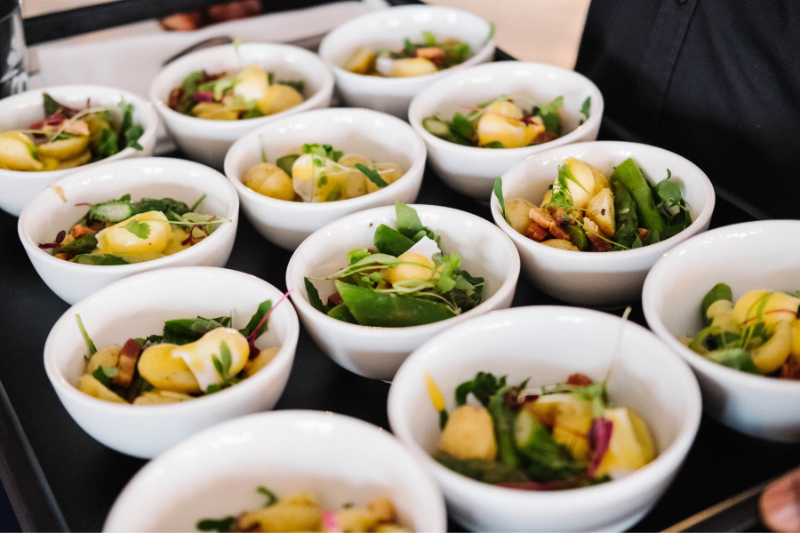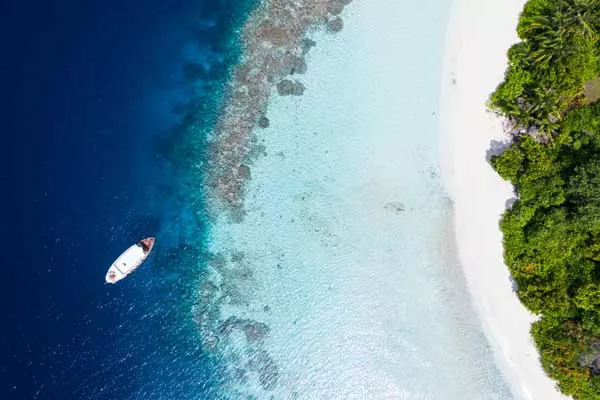 Sometimes a standard business trip just doesn't cut it, and you'd rather reward and incentivise your staff with a truly premium luxury incentive travel experience. We can work with you to offer your staff truly luxurious travel experiences that appeal directly to them. Whatever it is that appeals to your staff the most, we'll work with you to craft a truly unique luxury incentive travel programme for your staff.
From seriously fun experiences to high-end international travel, FMI can create amazing luxury incentive travel packages for your staff. Get in touch with us today, discover our range of case studies, and determine which luxury travel incentives would work best for your staff.
Like what you see?
Get in touch!