Automotive Sector Brand Marketing Agency
Brand engagement solutions for all industries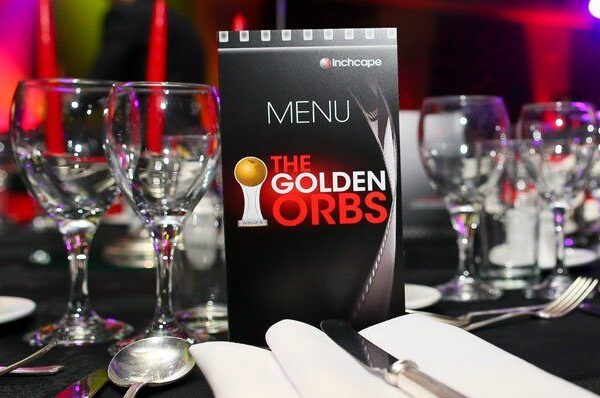 Brand engagement, marketing and leadership presentations are just some of the ways FMI have engaged audiences within the automotive industry over the past 10+ years.
We have worked with major automotive manufacturers and global dealerships on website branding, corporate event theming and company presentations through bespoke creative design, engaging video content and PowerPoint presentations.
Find out more about how we've successfully delivered these for our clients.
Tell us about your project
Let's explore together how brand engagement can elevate your business
Whatever the campaign we're working on, we always deliver bespoke, data driven and fully measurable programmes and events that deliver a return on investment for our clients.
Perfect partnerships evolve through collaboration, they are shaped as a team, and our goals are shared. With our partners, we always win together.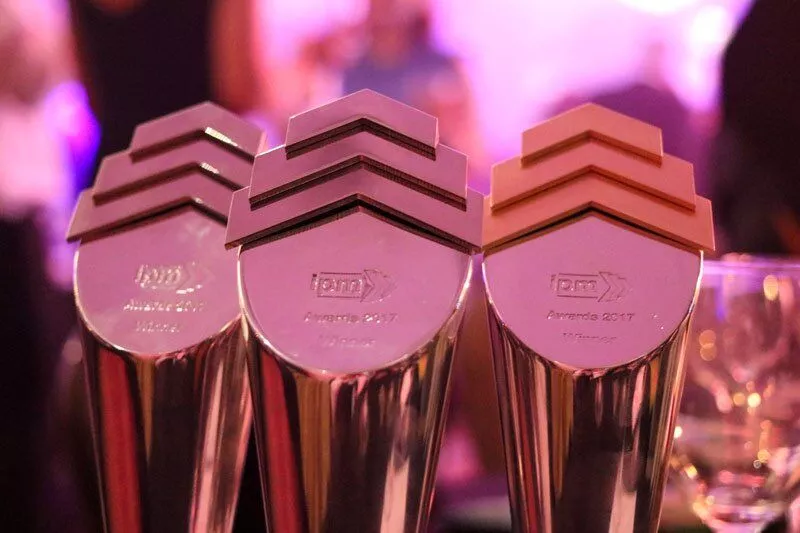 We help automotive businesses and global brands to:
communicate products and services through the production of engaging dealer marketing materials
support the communication of business messaging with website design and online branding
communicate effectively at corporate events and leaderships conferences with bespoke videos and professional c-level PowerPoint presentations
disseminate complex messaging to global dealerships via video animation, communicating key business messaging in a succinct and concise format
put brand engagement at the forefront of all business communications both locally and globally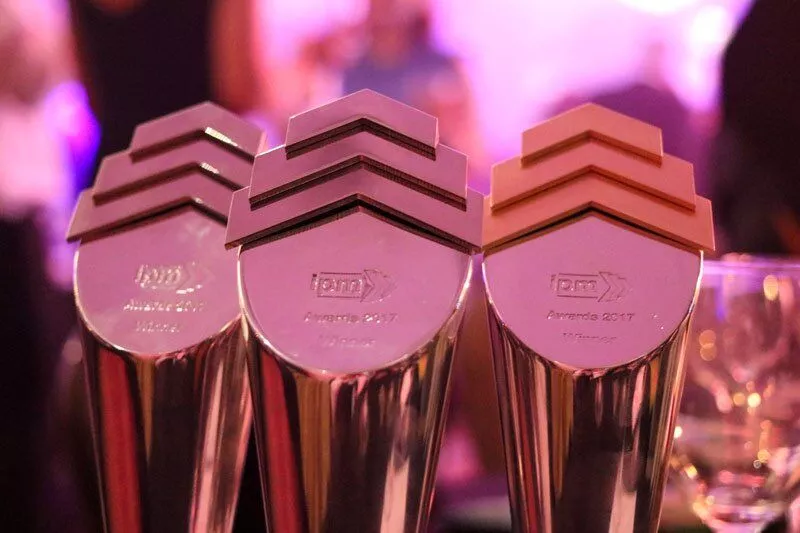 Our team of creative experts have designed, produced and delivered brand marketing in the automotive sector that have proven to deliver results with engaged employees, improved dealer performance and amplified brand engagement.
To find out more or to arrange a call with one of our automotive brand marketing experts, get in touch below.
Like what you see?
Get in touch!