Automotive Incentives Agency
Brand engagement solutions for all industries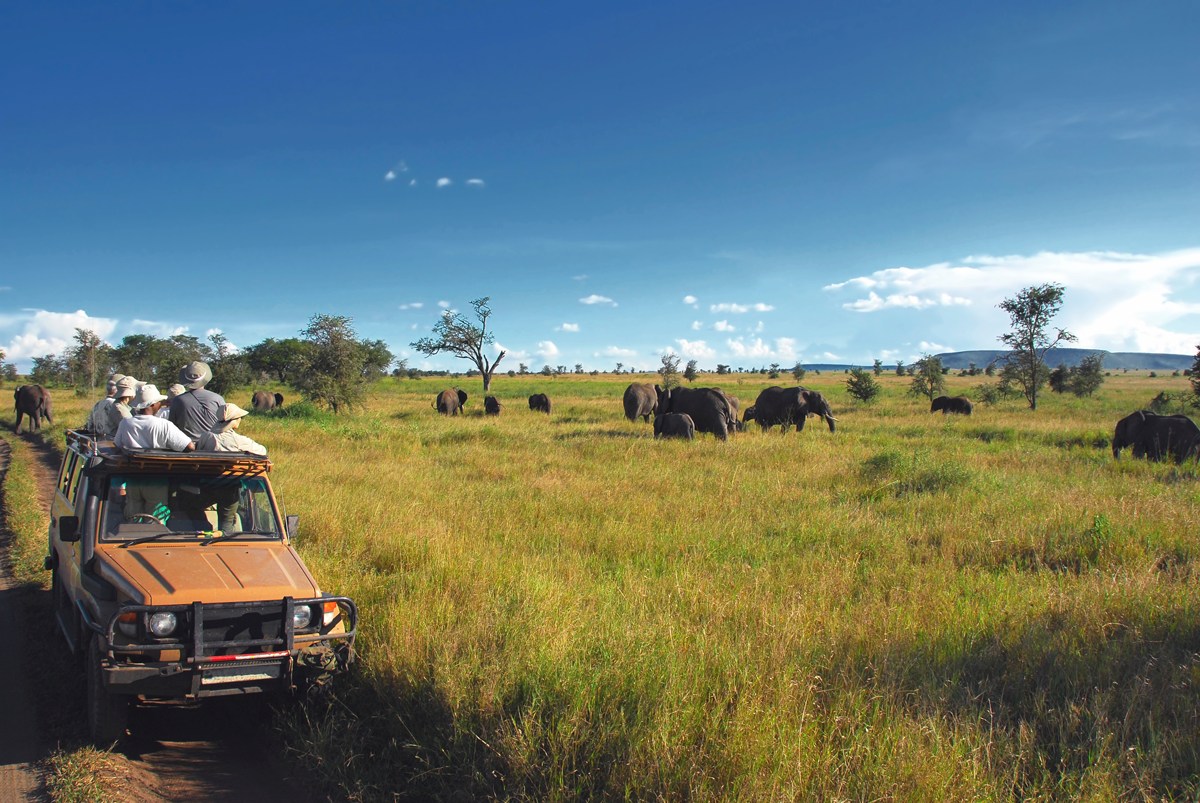 FMI are specialists in designing engaging sales
incentive programmes
 that address automotive business objectives. Supporting the implementation and communication of international KPI programmes.
We have worked with luxury car manufacturers and global dealerships to plan, deliver and evaluate incentives, culminating often in international rewards and group travel trips to drive business performance.
Find out more about how we've successfully delivered these for our clients.
Tell us about your project
Let's explore together how brand engagement can elevate your business
Whatever the campaign we're working on, we always deliver bespoke, data driven and fully measurable programmes and events that deliver a return on investment for our clients.
Perfect partnerships evolve through collaboration, they are shaped as a team, and our goals are shared. With our partners, we always win together.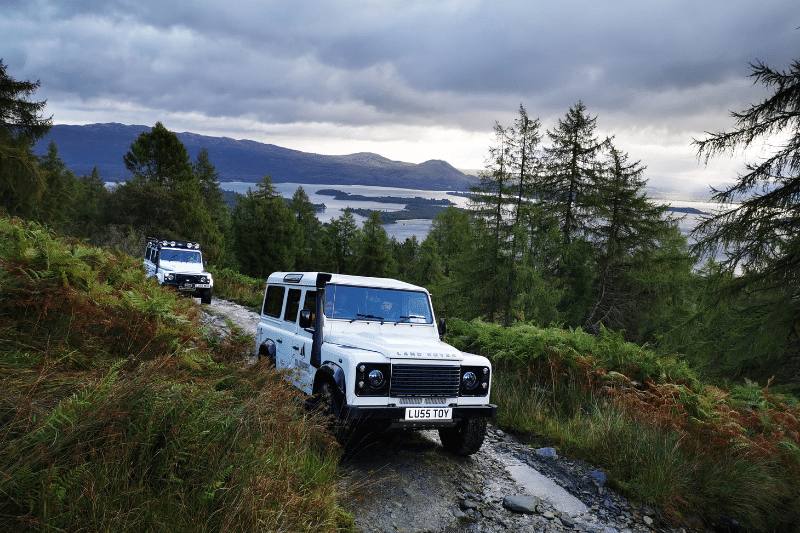 We help major automotive brands and companies to:
engage dealership sales and service staff via bespoke online engagement programmes
recognise employees and dealers for strong sales performance with 'dealer of the year' programmes
reward automotive staff with digital rewards, vouchers and gift cards via our global rewards store
communicate business messages and KPIs directly to employees via bespoke communication tools, HTML email, SMS and social media
reward and recognise engagement with relevant international and local rewards, taking into account tax implications in market
drive sell-out with aspirational and unique group travel trips that will motive and inspire and automotive audience, from local to international travel and VIP experiences
create brand advocates with dealer sales incentives and ambassadorial programmes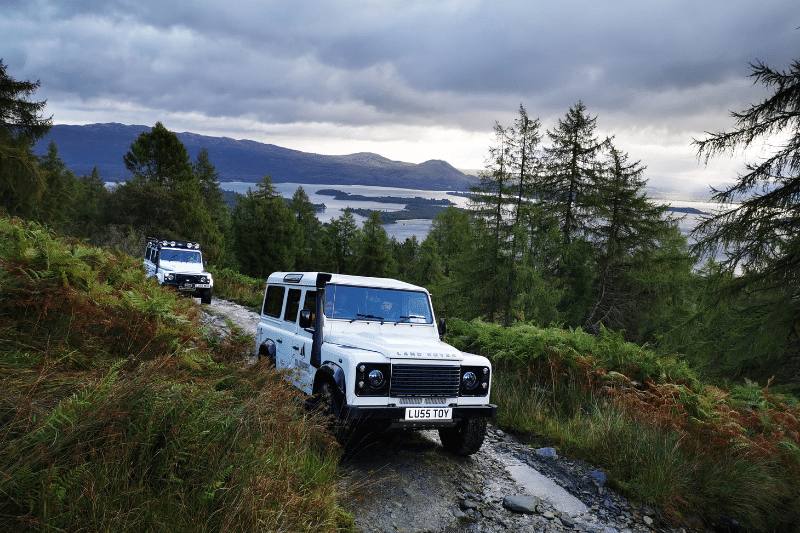 Our incentive programmes in the automotive industry have proven to deliver results with improved sales performance and overall increased brand engagement. We have worked across Eastern Europe with luxury car manufacturer Mazda, the UK with Bentley Finance and globally with Inchcape group.
To find out more or to arrange a call with one of our automotive incentive experts, get in touch below.
Like what you see?
Get in touch!