Finance Sector Event Management Agency
Brand engagement solutions for all industries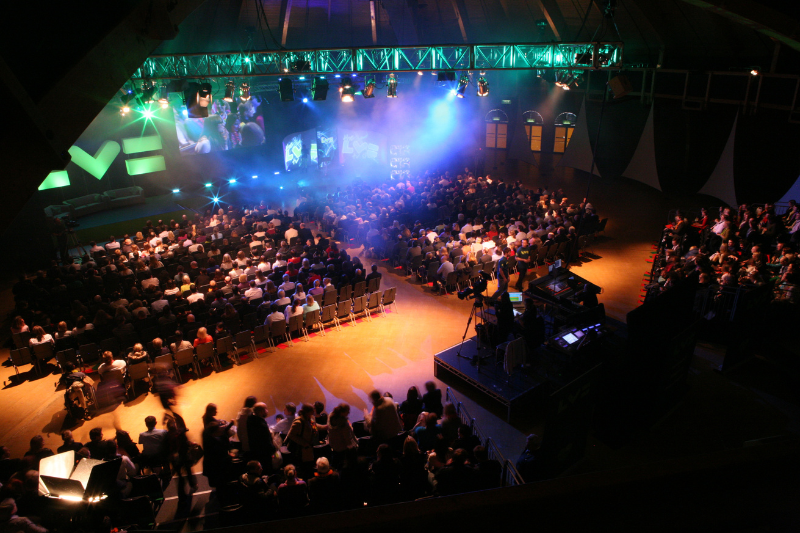 Impactful exhibition design, corporate roadshows and company parties are just some of the face-to-face solutions that FMI have delivered within the finance industry. 
We have worked with insurance, banking and asset finance brands such as LV=, HSBC, Braemar Finance, Capita and Close Brothers Asset Finance to increase brand engagement with both customer and business audiences, by taking their brand directly to the people through events and exhibitions. 
Find out more about how we've successfully delivered these for our clients.
Tell us about your project
Let's explore together how brand engagement can elevate your business
Whatever the campaign we're working on, we always deliver bespoke, data driven and fully measurable programmes and events that deliver a return on investment for our clients.
Perfect partnerships evolve through collaboration, they are shaped as a team, and our goals are shared. With our partners, we always win together.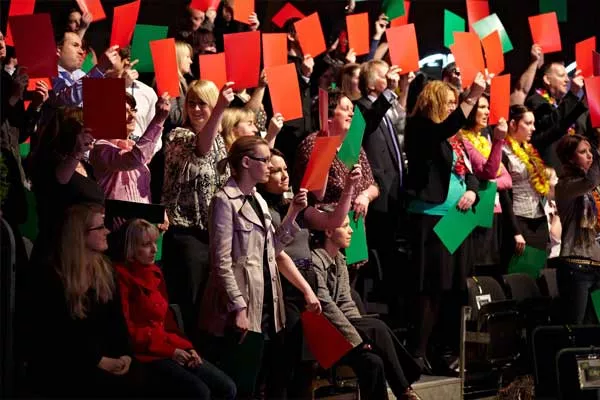 We help finance companies to:
engage with customers and employees through corporate events
build relationships with brokers at partner networking events
represent their brand effectively at trade shows
increase footfall and stand engagement at industry exhibitions
engage employees globally with national roadshows
improve brand awareness with customers and businesses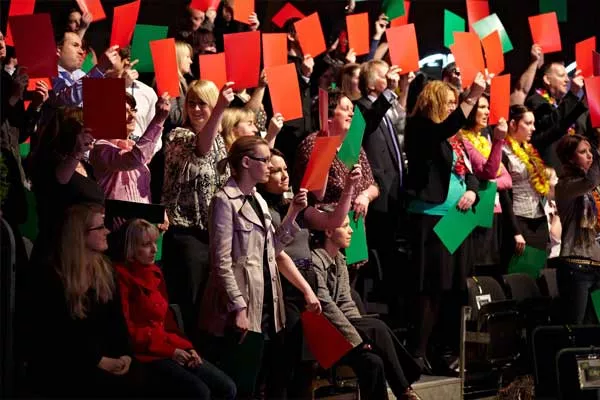 Our events and exhibition activities within the finance industry deliver results with measurable return.
To find out more or to arrange a call with one of our finance sector event experts, get in touch below.
Like what you see?
Get in touch!