Connecting your brand with people just got easier and more rewarding.
Digital sales gamification doesn't need to break the bank
At FMI Agency we work with HR, Marketing and Sales Directors who often ask 'how can online gamification align with my business strategy, deliver a return on investment and not cost the earth' – our answer, self-managed gamification.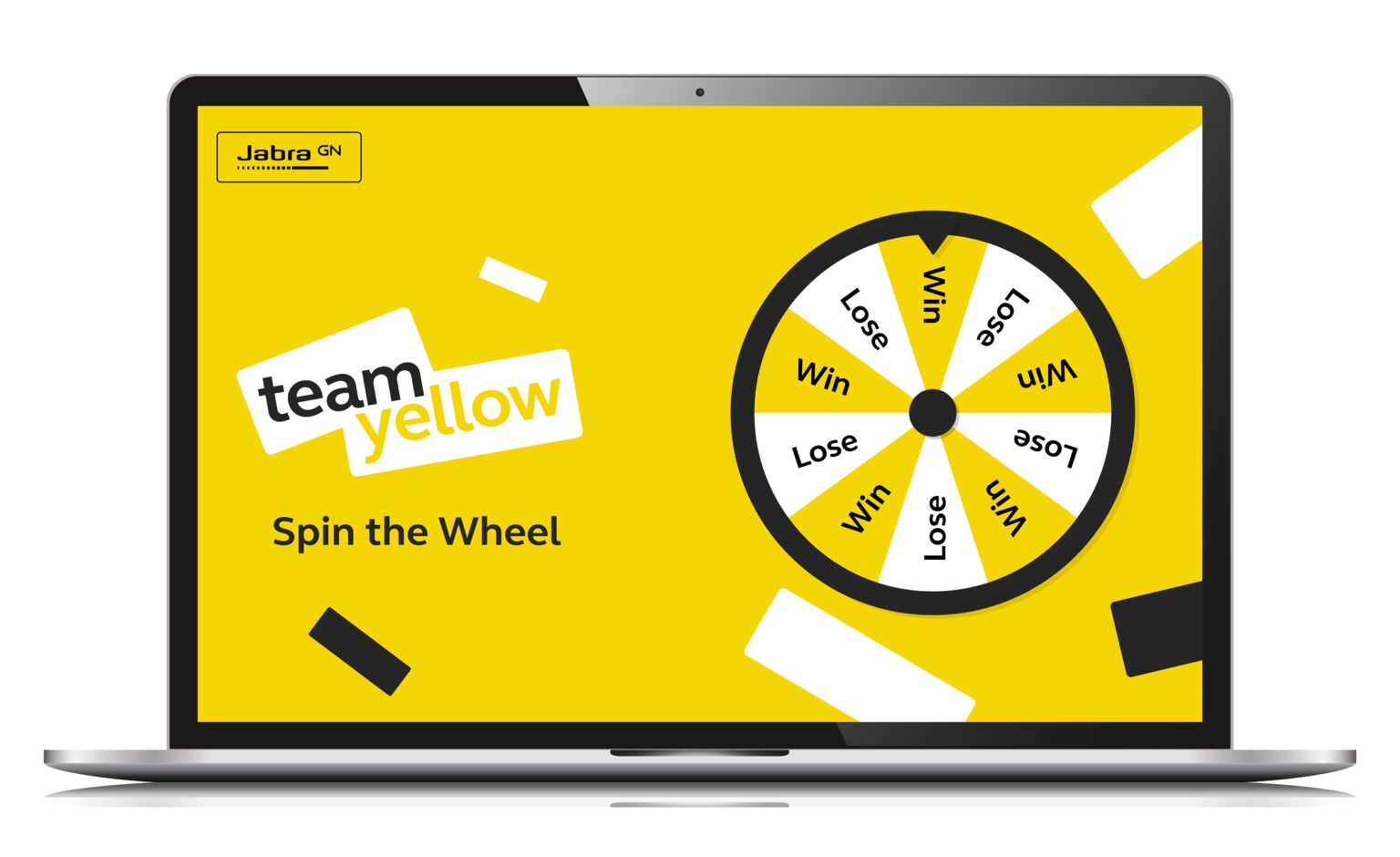 Our cost effective, self-managed sales gamification tools allow you to reward resellers, distributors, employees, and partners instantly with ease.
Delivered via a fully customisable client dashboard, we supply you with the tools you need to create, manage, and report on live online gamification – designed to generate excitement around your brand, leaving participants feeling valued and rewarded. Plus, your internal terms will be in full control allowing for reactive and fast to activate gamification.
Functionality Overview
Secure Client Access Levels
Full Game Control
Regional Prize Pools
In-Language
Auto-Generated Links & QR Codes
User Friendly Registration Module
Prize Management
Dynamic Terms & Conditions
Fully GDPR Compliant & Secure
Reporting with Actionable Insights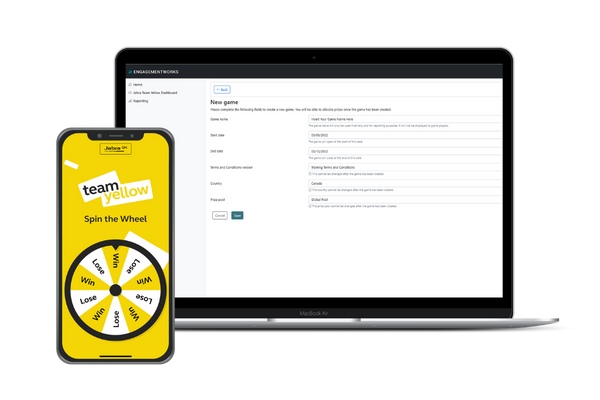 Let us take the stress away
Whether you are rewarding training, sales or simply looking to build brand awareness, our user-friendly self-managed gamification makes it easy for your internal teams to activate games quickly, manage reward budget and report on activity. Allowing them to focus on what's important.
Providing gamification as a service
We understand that sometimes it's cost-effective tactical engagement that's needed to drive sales, not a fully managed programme (although we love those too – find out more).
Sales gamification is a fun and interactive way to boost brand awareness whilst maintaining control of your prize pot, number of winners and budget.
Through our flexible and consultative approach to sales engagement we aim to build gamification solutions that will be straightforward to execute and deliver on your business goals.
Get in touch today to discuss how we can bring your gaming aspirations to life.
And don't forget; our business intelligence team are always happy to help with visualising data and delivering actionable insights that will further improve your sales engagement.