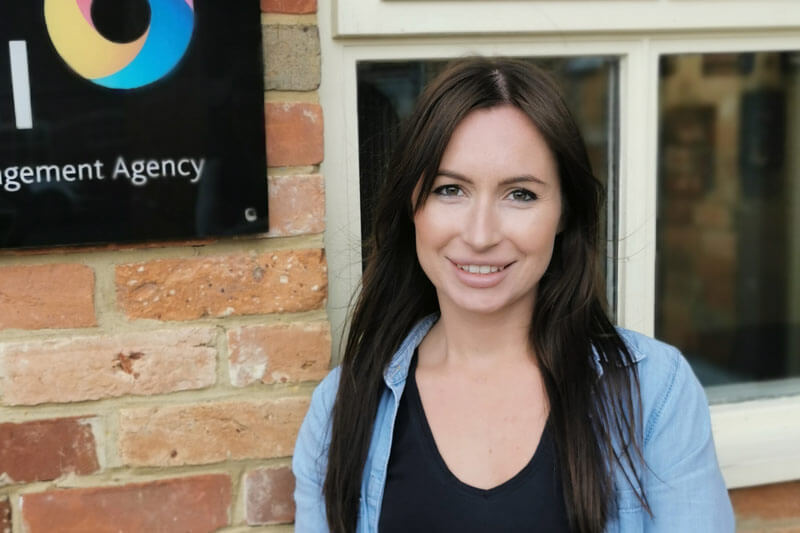 Tell us about your role at FMI?
As an Account Manager, I support the account teams in the day to day management and development of new and existing corporate client accounts. At the moment I am working very closely on the Huawei account, supporting the account team on the reward and engagement platform, "n:gaged".
How did you discover FMI?  
I discovered FMI when I was keeping an eye out for a new role. I knew I was looking for a role which incorporated account and project management, which I am experienced in, but also offered me the opportunity to be creative. When I came across the role at FMI, it sounded perfect for me and allowed me to continue my skills across the board.
Tell us about a project you have worked on recently.
Recently, I have supported the launch of The Kubota Reward Club, a platform where retailers can earn points for their sales of Kubota products and this has been a really successful launch. One of the great things about working at FMI is being involved in projects that you can really get your teeth into, and this has definitely been an example of that!
What was your favourite childhood show?
My favourite childhood show was My Wife & Kids, I remember racing home from school so I didn't miss it!
Have you ever been starstruck?
I once met WILL.I.AM at an Audi Press Party with my sister, he told me he liked my big eyes and I froze and didn't even say thank you!
What's your go-to takeaway order?
It has to be Indian as I'm obsessed with spicy food. My standard order is a Chicken Jalfrezi, Bombay Potatoes, and pilau rice.
What's your most used app?
Instagram, I absolutely love looking at home interior pages.
What's your favourite song of all time?
It has to be U2's 'With or without you'. I love to belt it out at the top of my voice in the car, and as you can imagine, my passengers thoroughly enjoy it!
To chat to Sophie about how FMI can partner with your business please get in touch on +44 (0)870 890 3305 or email sophie.robinson@fmiagency.com
Read more about the engagement team at FMI