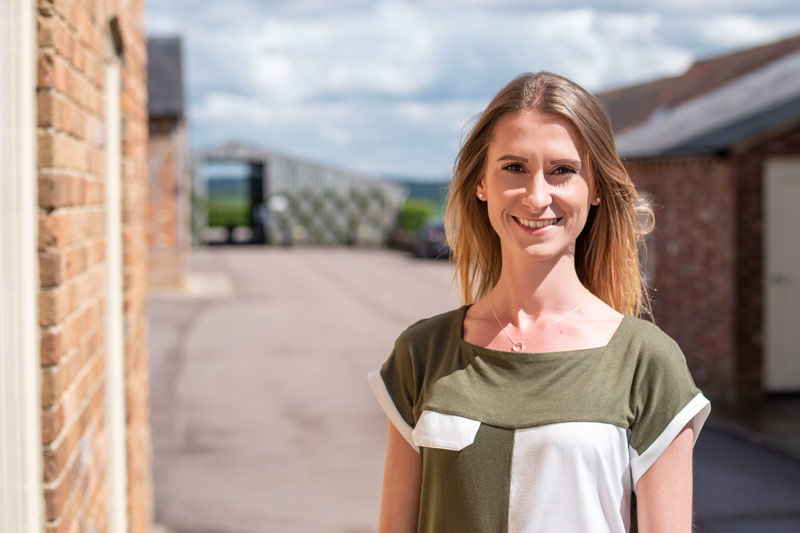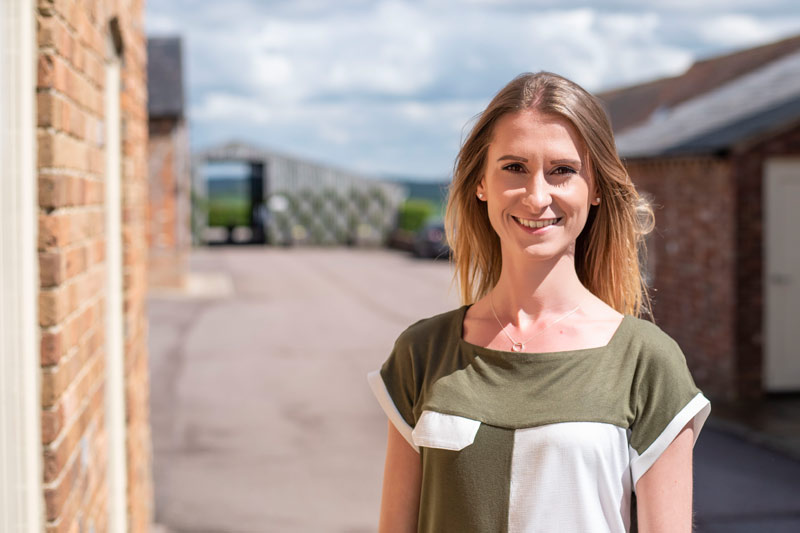 Tell us about your role at FMI?
I've worked at FMI for almost four years now and it's safe to say my role as Senior Event Manager is very varied. I work with clients from the conception of the idea around their event right through to the delivery, meaning I manage everything from budgets to supplier liaison to design and production. Over the last four years, I've managed exhibitions, experiential roadshows, overseas incentive trips, overseas conferences and many other events, all of which are varied and the reason why I love doing what I do.
What clients do you work with? 
They vary in industry, including telecommunications, travel, finance, insurance and electronics.
Tell us about a campaign or project that's been really memorable/successful?
Most recently, we managed an awards dinner for 300 people for one of our clients, which was very successful and memorable. FMI was involved in organising the theming as well as set and stage design, audiovisual, collateral, room dressing, live twitter walls and special performances. The most memorable moment for me was having a troop of professional dancers dressed as waiters perform at the beginning of the night, with the clients' Executive Team joining the performance as a surprise for the guests. It really got the crowd going and set the scene for the evening and was brilliant to watch. The client was incredibly pleased with the evening and being told the event was their 'best yet' was a really positive moment for us. It was great!
What did you study at university/college?
I studied TV Studio Production at university, which I feel helped me when it came to the onsite elements of managing events. TV is similar to events in many ways as there is a lot of meticulous planning and preparation involved to ensure you reach that end goal, whether that's live TV or show day at a conference.
How did you discover FMI? 
I was looking for new opportunities and searched for 'events' online. I found FMI and was immediately interested in the agency so emailed through my details.
Where do you see FMI being in the next five years?
I see FMI continuing doing what they do best – engaging people with brands. We have a brilliant team of creative and committed people who are constantly driving new and exciting ideas forward with our clients.
What's the FMI team like?
Great – we all get along really well and the atmosphere around the office is always positive and cheery.
Do you have any pets? 
Not personally, but my dad has two dogs who are the cutest.
What job did you want to do when you were little?
I have absolutely no idea. I don't think I ever really had my sights set on anything in particular.
What was your first car?
A Vauxhall Corsa – loved it!
Where are you most likely to be found outside of work?
The gym, at my dad's with the dogs or lazing in front of the TV with my boyfriend/friends. I also like to bake and provide a constant supply of chocolate brownies for the office!
How do you take your brew?
White with no sugar, but quite strong. None of that milky rubbish.
What was your first job?
My first ever job was working in WHSmith. It was great fun but also quite tedious when having to organise the birthday card sections!
To chat to Steph or the events team, please get in touch with us on +44 (0)870 890 3305 or email Steph directly on steph.griggs@fmiagency.com.