The last few years have seen change across all industry sectors and amongst the established brands and new start-up companies, there are thousands of businesses seeking their slice of market share. In such a competitive world, incentive programmes can often be the point of difference when a channel partner opts to recommend a product or service. But in this dynamic and ever-changing landscape how can you ensure that your incentive programme is optimised and performing the very best it can for you?
Here are 5 tips to improve the performance of your incentive programme: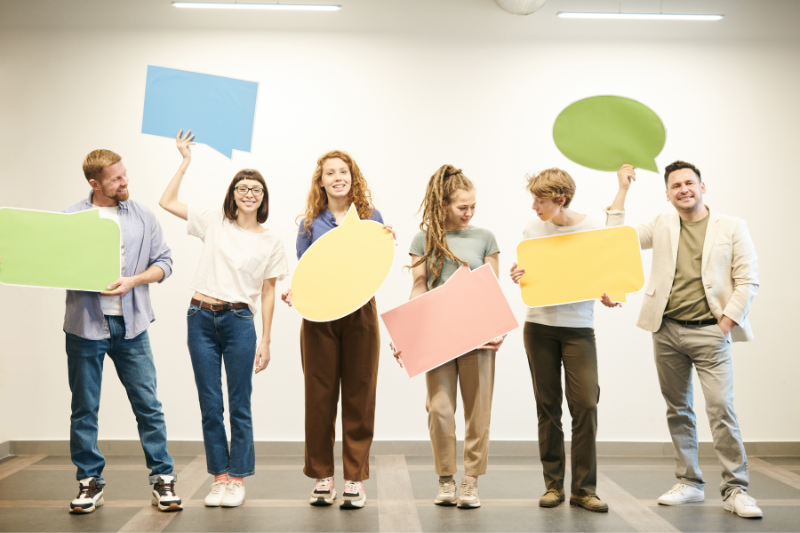 1. Focus on Brand Engagement
There has to be more for participants than 'sell this, get that' otherwise they'll be off as soon as your competitor says 'sell this and get more than that'. So the key here is to focus on brand engagement, but what exactly do we mean by that?
You can make your programme work harder and sales perform stronger by re-allocating part of your reward budget to engagement activity. It doesn't have to be a huge amount, just a couple of percent can make a big difference.
Your goal is to win the hearts and minds of your participants, and this is achieved through authentic brand engagement.  Talk to them, ask for their opinions, make them feel valued and part of your brand. If they believe in your brand, ultimately, they will sell your brand.
Take it a step further and you could potentially reduce your overall budget. Electronics manufacturer LGE achieved a 15% budget saving overall on their retail engagement programme with FMI Agency, simply by focusing on brand engagement – their sales volume also increased 4% on the previous year.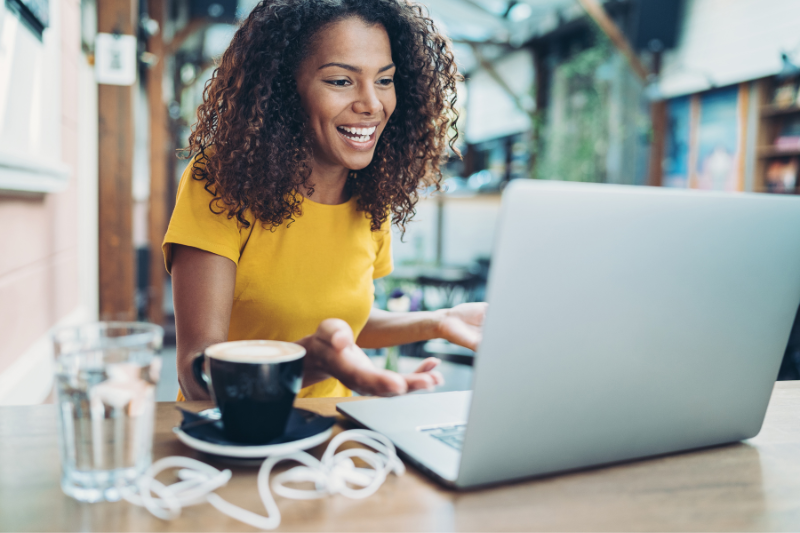 2. Frequency of Communication
It's a common observation in our role, to speak to a new prospect whose programme is failing only to find out communication to participants is sent solely when rewards are issued. This trap is similar to only offering a per box reward and feeling like the only way to differentiate yourself is to pay more out.
Plan out a 12-month communications strategy, highlighting key touchpoints and pinpointing dates for frequent participant communications. Our rule of thumb is to never have more than 3 weeks pass without some form of communication to participants, be that email, SMS, or even face-to-face.
But not only do you need to get the frequency right, get the right communication, to the right people at the right time. This tailored and highly bespoke approach will support the focus on brand engagement, otherwise it is simply more noise.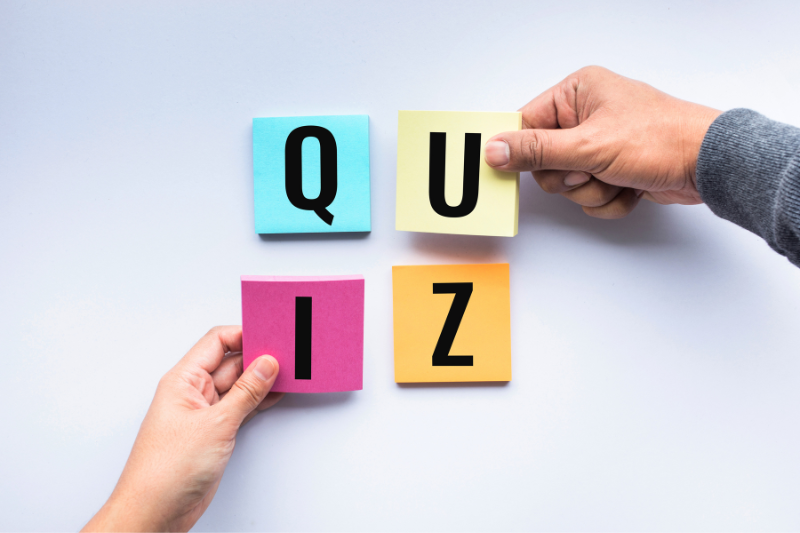 3. Tactical Campaign Activity
From pre-orders and product launches to seasonal and end of month, tactical campaigns can create a buzz about your incentive programme and drive sales performance. Utilise these peaks to maintain engagement or even disrupt competitor activity.
Campaigns can run from 5 days to 2 weeks, whilst being fun, hard-hitting, and rewarding. Don't over complicate the mechanics, participants need to be clear on what is required of them and when. Don't take up too much of their time or distract from the process of selling to customers.
Combine online tactical campaign activity with brand activation events within the contact centre or salesfloor. This hybrid approach to brand engagement means a participant can be rewarded in real time by taking part in an online quiz or competition.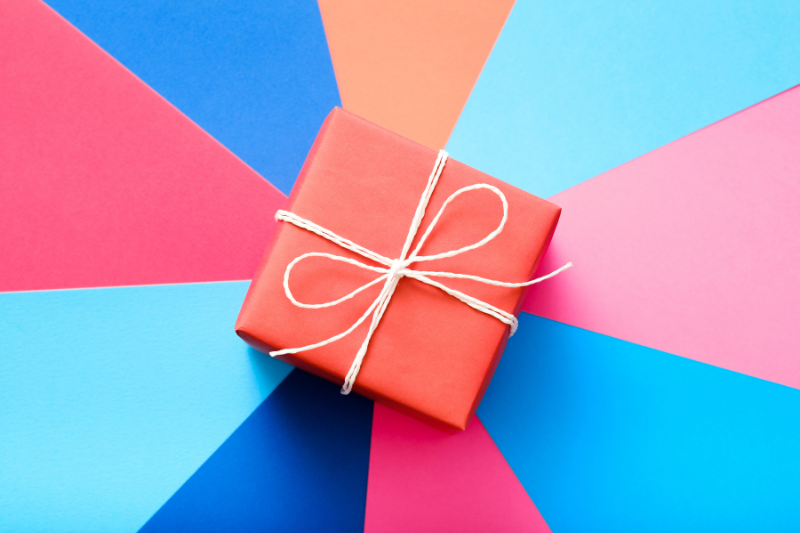 4. Mix up Rewards
Whilst focusing on brand engagement is key, the critical component to any incentive programme is the rewards; "what's in it for me?" Provide a reward proposition that is attractive, appealing, and appropriate to your participants, know your audience.
Design a reward matrix that is tiered, with core rewards for achieving specific sales targets, and overlaid rewards for tactical engagement and participation. For example, your core reward may be a reloadable Mastercard, whilst your overlaid rewards may include well-being vouchers, reward codes or branded merchandise.
As well as providing strong (and compelling) reasons to communicate, mixing up rewards keeps your programme fresh, interesting and expands appeal. Review your reward proposition annually and seek participant feedback for continuous programme improvement.
 5. Gather Data Insight
In addition to seeking reward feedback, you should be regularly gathering data insight on the incentive programme, to review and act upon it.
Leverage the results of tactical quizzes to improve knowledge of key product or service areas. Shape your training sessions based on data gathered, to focus on the key subject maters your audience want to cover – remember it's about listening to their wants and needs. Provide them with the tools to do what is being asked of them, equip them with the materials and assets required to overcome barriers to sales.
This data insight will enable you to understand your audience and improve the delivery of points 1 to 4 to create a high-performing incentive programme, drive better sales and deliver a better bottom line.