It's that time of year where we're talking to companies about their employee recognition programmes; from online portals, hybrid awards to live awards dinners and ceremonies we're planning what, when, where and how for 2023 and beyond.
The benefits of introducing great employee recognition schemes into your business are vast. There are many ways we can help your organisation introduce these schemes, to fit almost any industry and team. Depending on how your business operates, employee recognition ideas could come in the form of financial rewards, professional development opportunities, or employee appreciation events where employee gatherings and team-building activities are organised to celebrate employees' accomplishments.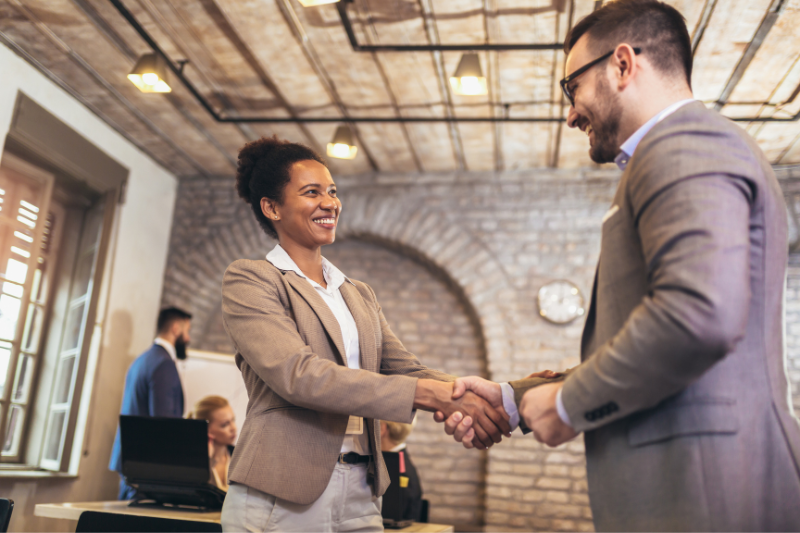 Recognising and highlighting staff achievements is essential for boosting morale, motivating employees, and creating a positive work environment.
Here are some employee recognition ideas to celebrate and acknowledge their accomplishments:
Employee of the Month: Establish a programme to recognise one outstanding employee each month. This doesn't have to be sales performance, it might be helping others or demonstrating company culture. The selected employee can receive a certificate, a trophy, or a small monetary reward.
Shout-Outs: Encourage team members to publicly acknowledge and praise their colleagues' achievements during team meetings or through internal communication channels like emails or a dedicated recognition platform. Our simply to use recognition websites allow for immediate recognition and digital 'shout-outs' to build continuous employee engagement.
Wall of Fame: Create a physical or digital "Wall of Fame" where you display photos and brief descriptions of employees who have made significant contributions or achieved remarkable results. This could be hosted on an intranet or on a dedicated recognition platform for all staff to view.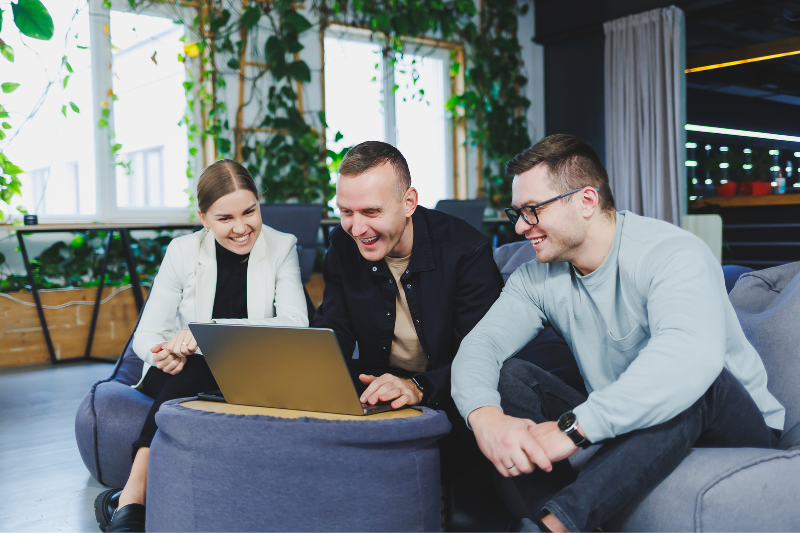 Team Celebrations: Organise team celebrations for reaching project milestones or exceeding targets. Consider a longer-term 'Team of the Year' award where top performers are recognised and rewarded with a local or overseas trip. From a luxury UK overnight reward to a 4-night international group travel experience, team celebrations are a great way to build working relationships whilst recognising achievements.
Annual Recognition Awards: Recognise outstanding employees during company-wide meetings or town halls to celebrate their achievements in front of the entire organisation. Create special awards related to your company's core values or specific accomplishments. Consider hosting an annual awards event, either virtually or hosted in a convenient location, to bring nominees and winners together to be recognised and thanked by senior leadership teams. Oftentimes these events can be combined with a visit to head office or a factory/office visit to create an even broader benefit to the organisation and employee.
Peer-to-Peer Recognition: Implement a peer-to-peer recognition programme where employees can nominate their colleagues for their outstanding efforts. Colleagues' feedback can be a powerful form of recognition so whether it's a simple thank you, or going above and beyond, by providing a tool through which recognition can be both issued and received can be highly effective and provide return on investment.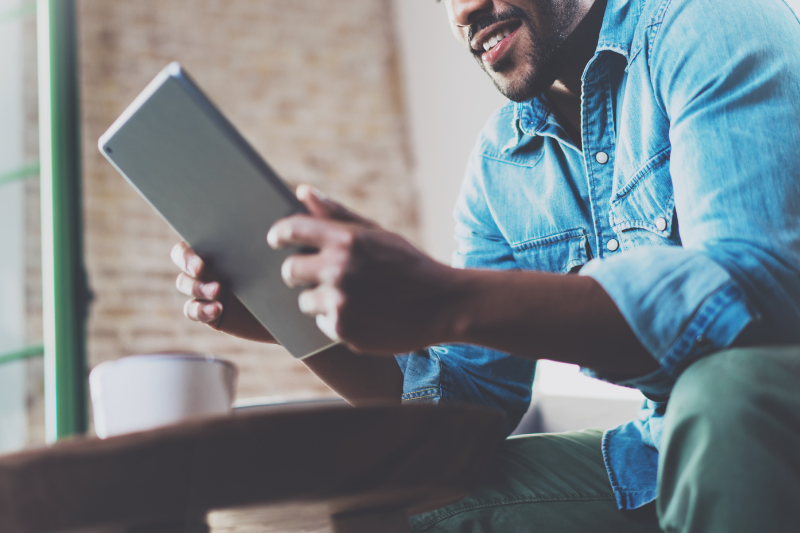 Gift Cards and Prizes: Provide gift cards, e-vouchers, or small gifts as a token of appreciation for employees' hard work and dedication. It can be tricky to perfectly align a reward to an employees' likes which is where a multi-retailer gift card or e-code can be effective. Available globally and in local markets there is a wider offering of rewards to choose from.
The key to effective employee recognition is to be genuine, timely, and consistent. In our experience a well-considered and planned employee programme, be it online, offline or hybrid, can provide a good foundation from which to establish and grow your employee engagement. Recognising and appreciating your employees regularly can significantly impact their job satisfaction and overall engagement.