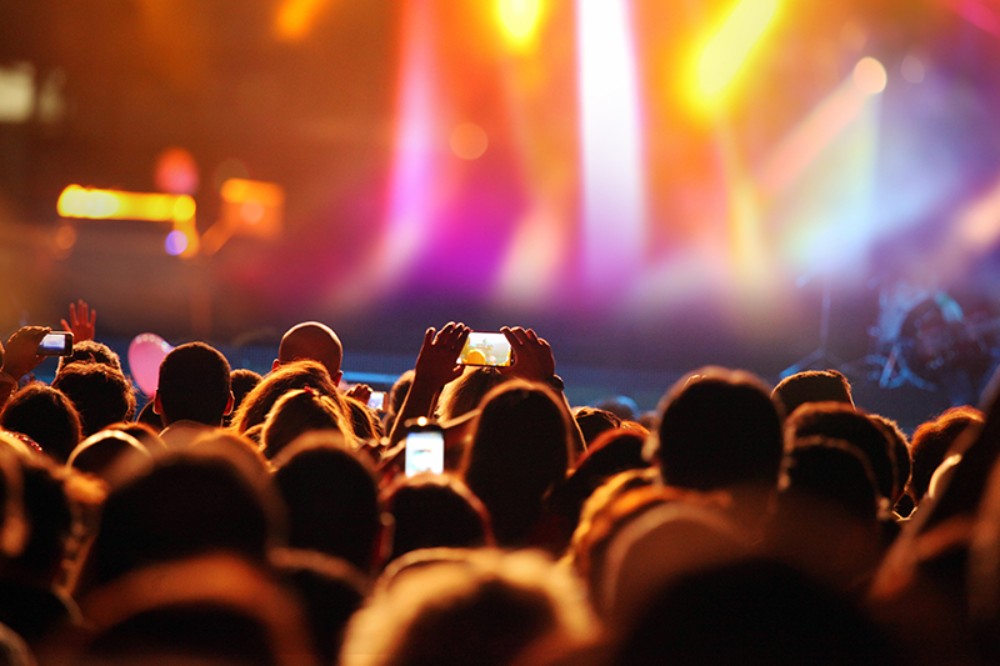 Clare Bingham, Engagement & Operations Director, talks to Hospitality and Events North Magazine
The current climate for any conference, hospitality event or group travel trip is really challenging – and sadly one that's having a devastating impact on large numbers of companies, venues and suppliers as a result. While in the short term, it's very much a 'doom and gloom' situation, the good news is that we're seeing many trade conferences and exhibitions simply being postponed to later dates – not completely cancelled. But there's no guarantee that life will return to some form of normality in the next six months, so then what?
We're already seeing businesses working smarter and considering how they can better leverage digital marketing platforms in order to communicate their key business messages or engage a disparate workforce. It's likely that the digital shift will change the face of business forever, making it a lot more cost-effective and responsive in its operations.
This week alone, we've moved an international roadshow onto an online forum; we've switched travel trip rewards to digital e-codes; we've taken new briefs for brand videos to communicate to employees that they are supported during these global challenges; and we've launched new products to market by leveraging online engagement programmes while field teams are grounded.
At times like this, adaptation is the most critical factor to business survival. It's no secret that the events sector has been significantly impacted but we have to look after one another. Supporting smaller businesses, sole traders and the huge amount of freelancers in our industry is key. We're now offering more flexible payment terms and we're working hard to ensure those we work with are afloat and operating as best they can. We've been in similar situations before with the 2008 recession, and we got through it – I have no doubt that we will come through this together.
Hospitality and Events North Magazine, May Edition 2020