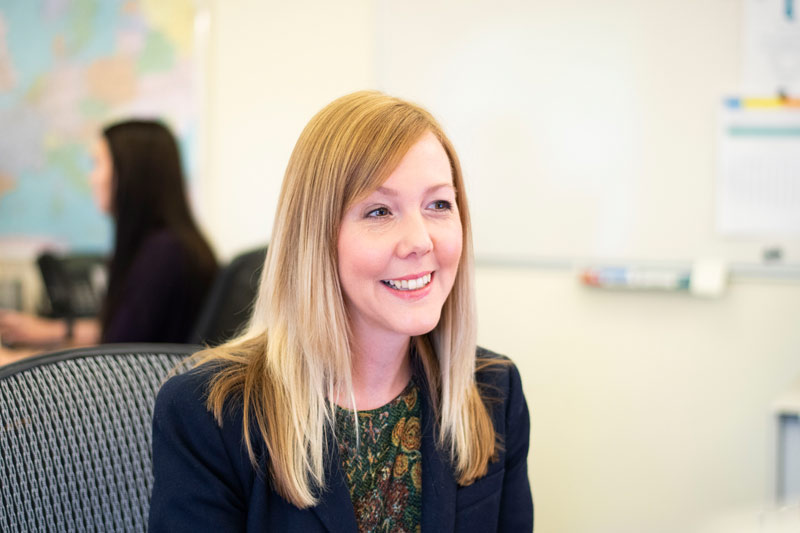 Brexit remains the topic on everyone's lips as the implications for Britain leaving the EU remain uncertain. There's been much debate about the impact on the country, when article 50 is finally submitted and the UK can no longer freely trade with other EU nations.
For the team at FMI, like many UK brand, incentives and events agencies, we'll be irreversibly affected when Brexit comes into play in the UK. We've detailed below the ways in which the UK's withdrawal from the EU could affect our agency, our events and our staff going forward.
Crucially though, we've identified these possible changes in advance, so we can effectively plan for them. After all, our day to day involves planning to the Nth degree when it comes to our work and events, so why not apply this approach to the Brexit outcome?
Identifying uncertainty
As a serviced based industry, events professionals are accustomed to last minute changes and fast-moving markets, and whilst it will take months, even years, for Brexit to take full effect, the industry needs to plan for the inevitable changes.
Mostly, the industry should prepare for a period of uncertainty over the next few years. Uncertainty in any market can lead to instability, which in turn can result in falling share prices and a weak pound. Though this does have its benefits for international export businesses, it's not beneficial for the overall events sector and could lead to prolonged volatility in what have previously been established markets.
A lack of clarity from politicians on sector specific futures and upcoming trade deals with the EU could also lead to wider economic impact. Many blue-chip organisations which are currently headquartered in London have spoken about moving away from the UK capital, making it harder for events agencies to build connections with them and pitch for future work.
But let's not forget that whilst Brexit brings uncertainty, there are also potential opportunities to prosper in the coming years. As an events industry we need to maintain good relationships with our European customers, but also discover new markets outside the Eurozone.
As a business, you should be looking to build your connections now and reach out to international partners who you can establish connections with, hopefully safeguarding elements of your business against any potential changes when Brexit eventually rolls out.
Appealing to big fish from a smaller pond
Attracting European talent moving forward may also become an issue, when stricter immigration laws become apparent in the UK. The restriction on free movement for EU workers could ultimately create a devastating impact on Britain's events and workforce.
The lack of creativity brought from international markets and the diminishing talent pool also need to be considered when thinking about the wider influence of Brexit. As an events industry, we should consider ways in which we can work with emerging talents from UK universities and importantly how we can attract employees with great potential to our organisations. Consider your employer brand and reasons people would want to come and work for you. We're in the market of making brands appeal to an audience, so make sure yours does just that when it comes to recruitment.
Events in the UK and beyond
I've been in my new role of Engagement and Operations Director at FMI for several months now and during that time, I've overseen our team organising events in Dubai, South Africa, London, Istanbul… The list goes on. And this helps me to highlight a really significant point when it comes to events for our international clients – global brands want to host events, you guessed it, globally!
There's no denying that the UK events industry currently offers wonderful prospects for planners, organisers and marketers who want to entertain and organise remarkable events and attract international attendees.
But the UK is now being viewed as an 'outsider' country, which is dangerous considering our industry relies on established business connections and trade links. International trade and investment are fundamental to our success, so it's crucial that we embrace trends now that focus on improving experience – for our clients, for their event attendees and for our trade links.
 If you're considering an event, pre or indeed post Brexit (whenever that may be), please do get in touch with us to discuss your planning and creativity. We're always on hand to share our thoughts and our expertise and would love to speak with you more. You can reach our team on info@fmiagency.com or give us a call on 0870 890 3305.