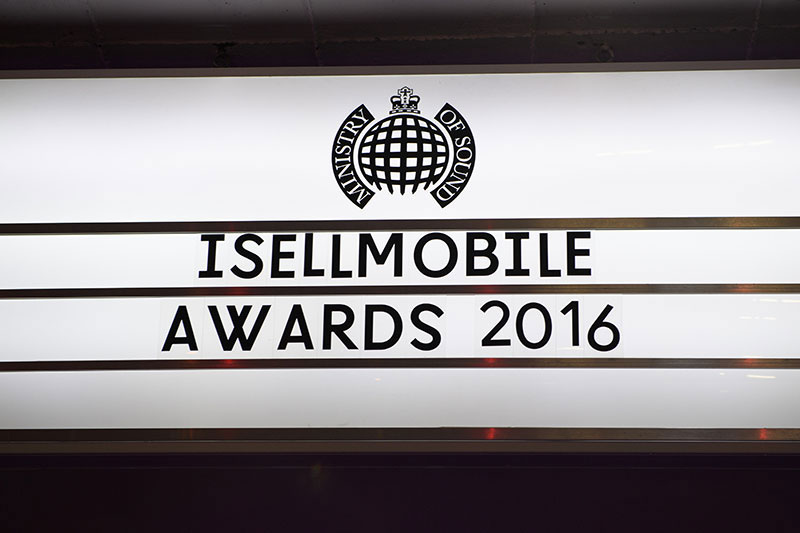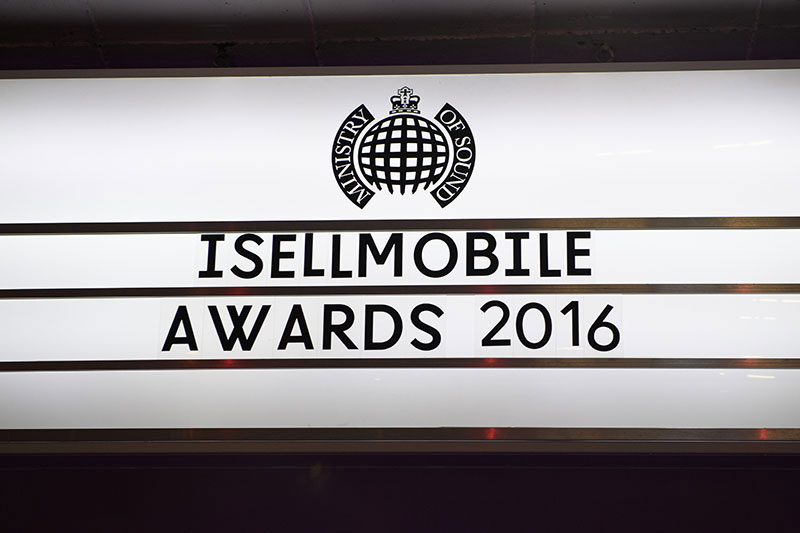 It's always nice to be recognised for good work, everyone likes a pat on the back, a box of chocolates or a simple thank you for their efforts.
When you work in the Reward and Recognition industry and deliver such things to others each and every day it is very nice to be thanked and therefore it is very, very nice to win an award, especially the iSellMobile awards.Which is why FMI were extremely chuffed that the Huawei n:gaged portal that we only launched in June was recently awarded the prestigious title of Best Manufacturer Training Portal at the iSellMobile awards on November 17th 2016.
Even more pleasing is the fact that the citation written by the judging panel effectively echoed our mission statement when we were conceiving and developing the portal.
The citation reads:
In less than a year, Huawei has built an industry-leading training portal from scratch, delivering staff clear, quick and attractive opportunities to win prizes in exchange for their time. This fiercely fought title goes to the manufacturer, who achieved the best balance between prizes and rewarding retail staff for participation in education and training for their online training portal.
All that is left to say is….we would like to thank our parents, Clare, Nick, Nat and Fran…not forgetting Tom, Dick and Harry…oh and of course…..blah, blah, blah