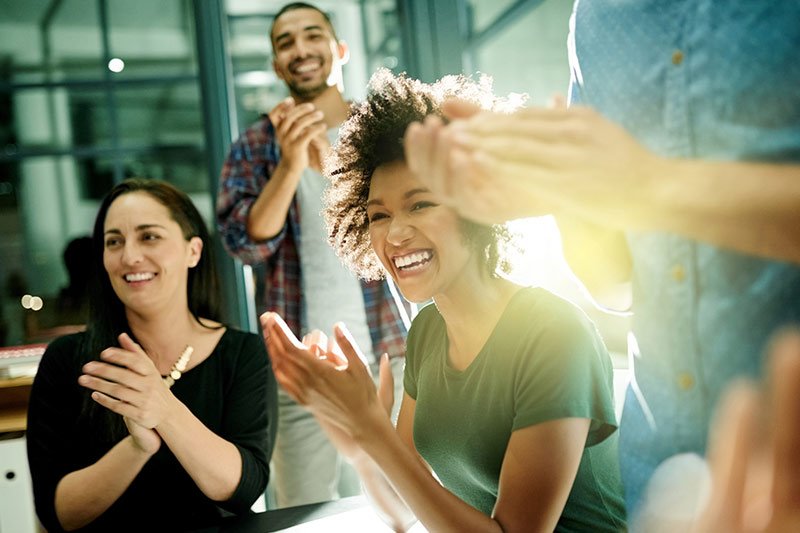 Entering a project for a marketing industry award is hard work but is it worth the effort… YES!
Producing reports, project summaries, analytical data comparisons and PowerPoint presentations for clients to show the effectiveness of a programme is standard practice for us.
However, it is a very different thing explaining the 'ins and outs' of a project to a panel of independent judges who may know nothing about the industry sector or have even heard of the client. Strangely, the process can be quite therapeutic.
The marketing industry has many different industry awards. We have chosen to only enter the prestigious 'Institute of Promotional Marketing Awards' as we consider this to be the most relevant to the work that we deliver day in and out for our clients… you could call it our bread and butter work.
Worth the investment?
Then there is the peril of going through the submission process, writing each entry in the most succinct way possible whilst conveying KPIs and ROI, spending a significant amount of money entering each project into it's relevant category and finally entering the Award… and not being shortlisted.
Every year we have entered the IPM Awards we have thankfully been shortlisted. It is a great endorsement for the internal team, it differentiates us away from competitors and reinforces the excellent decision that clients made when they placed their business with us.
What does winning mean?
Despite the leg work and investment actually winning an award is AWESOME. It elevates the agency to a completely new level. Not only in the eyes of the agency staff, but in the eyes of clients, both existing and prospects.
The approval and recognition of industry peers is a massive boost to the collective morale of the team and can of course assist with both retaining and recruiting talented staff. After all, more awards will lead to more projects.
Will we be entering next year?
Of course, here at FMI we do have a massively jaundiced view of the whole Awards process as this year we won 3 IPM Awards. But this is just the start of our 5 year business plan. With the agency having being acquired by Park Group plc in October 2016 it simply means we're on track for planned growth and success.
All of this means that we have one problem….we now need to win more than 3 IPM Awards next year.