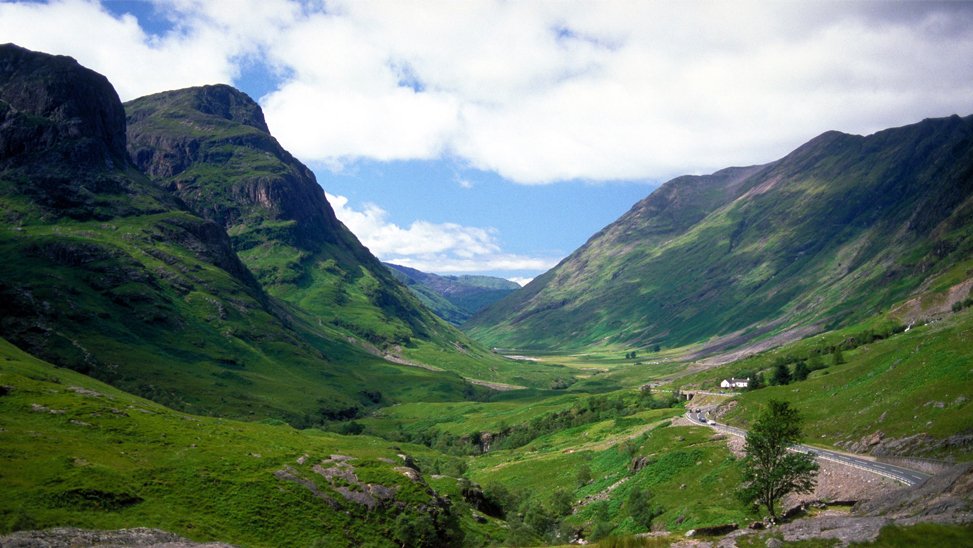 The spring season can mean many things for a business – the start of a new financial year, and with it, new engagement strategies and project plans. For the FMI events team, spring is a time to recommend our top destination picks for various kick-off events or business planning meetings. With the overall UK spend on meetings expected to decrease by 1.1% in 2015 (despite events budgets increasing by 4.8%)* it has become more important than ever for meeting planners to be creative and get the maximum value from tighter budget spends.
We see 2015 as an opportunity to highlight some of our favourite destinations for corporate events that often get overshadowed by preferred city locations like London or Paris. Along with culturally-rich cities like Dublin, historic towns like St Andrews in Scotland are not only cost-effective, but also offer a twist to popular destinations for a creative take on any kick-off meeting or corporate team bonding event. The stunning coastal paths and cliff setting of Fife certainly provide a refreshing sight to behold and present a myriad of opportunities to motivate and engage your group.
St Andrews is accessible from anywhere in the UK, as the town is a quick 30-45 minute transfer from Edinburgh or Dundee airport. It is a great location for any overnight meeting or weekend event, and venues like the Fairmont St Andrews hotel add an unmatched 'wow' factor when hosting a group. The stunning property is primely situated on a 520 acre estate with a unique coastal setting and benefits from world-class golf courses on site. It also enjoys easy access to the Old Course – the oldest and most iconic golf course in the world – as well as neighbouring properties like The Hill of Tarvit – an Edwardian house that features a unique 9-hole hickory golf course. Sure to delight golf enthusiasts, it's no surprise that St Andrews is famously called 'The Home of Golf'.
But St Andrews provides much more than 'just golf'. With a rich culture and traditions that stem from a history of nearly a thousand years, this medieval town also offers unique activities that suit a variety of group interests. From whiskey and gin tasting at local distilleries to Highland Games-inspired team building challenges, St Andrews provides an ideal setting to easily facilitate brand engagement within a business. Of course, quintessential Scottish touches can also be sprinkled throughout the event to make it even more memorable for delegates, from serving traditional local fare, such as haggis, with a bagpipe performance to organising ceilidhs.
Whether it's to kick-off the new financial year or to discuss quarterly objectives, St Andrews is a refreshing alternative to expensive cities like London. A great destination in its own right, we would not only recommend St Andrews for meetings and corporate team events, but also as an incentive reward for golfers and non-golfers alike.
*Source: American Express Meetings & Events 2015 Global Meetings Forecast http://www.citmagazine.com/article/1322294/uk-event-budgets-decrease-2015
———
If you are interested in finding out more about St Andrews or are planning a corporate event for your business, contact a member of our team. With over 30 years' experience in the industry, we've been to cities all over the world and can provide you with great destination ideas.