The FMI guide to creating sales incentive programmes
Brand engagement experts FMI Agency have put together an easy-to-follow guide to creating sales incentive programmes. With over 30+ years of experience in the incentives and rewards industry, working across multiple industry sectors, FMI are perfectly positioned to help sales directors, marketers and employee engagement professionals create a sales incentive programme that truly delivers results.
Why do you need a sales incentive programme?
A sales incentive programme for motivating the performance of salespersons is common practice amongst companies and helps boost sales, increase brand loyalty, and create a strong sales culture. They are designed to reward salespersons for achieving certain goals and demonstrating specific and desired behaviours. 
HubSpot's 2023 Sales Strategy and Trends report states salespersons and representatives want a fair compensation structure and recognition for achievements. 
At FMI, we connect brands with people and in this article, we discuss specifically connecting brands with salespersons to get the desired business results.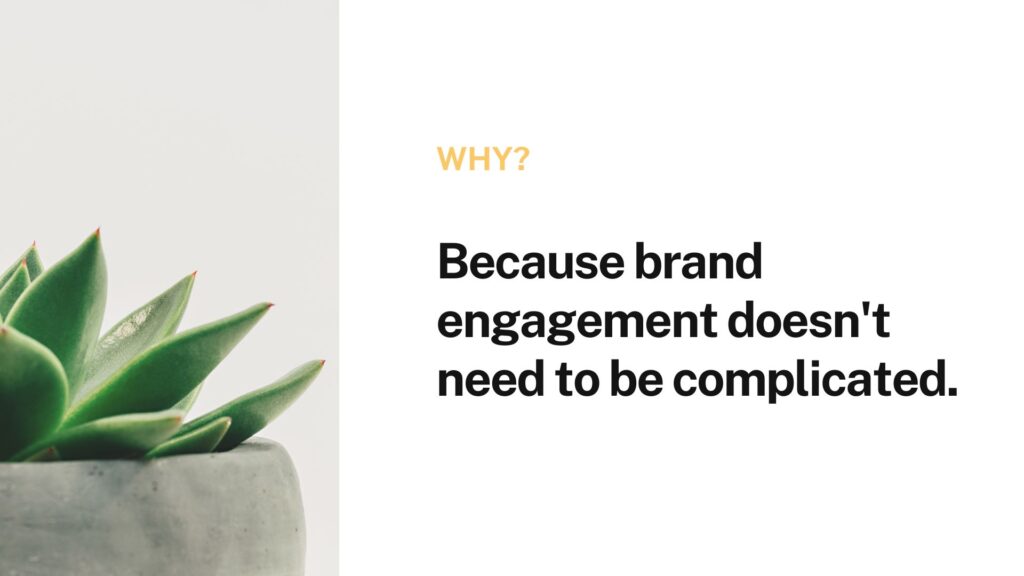 Why have we created a guide on how to create a sales incentive programme?
Well, the answer is simple… because at FMI we believe that brand engagement doesn't need to be complicated. We know that salespersons perform better when they are engaged therefore, we want to share our insight and experience in designing and managing sales incentive programmes with you.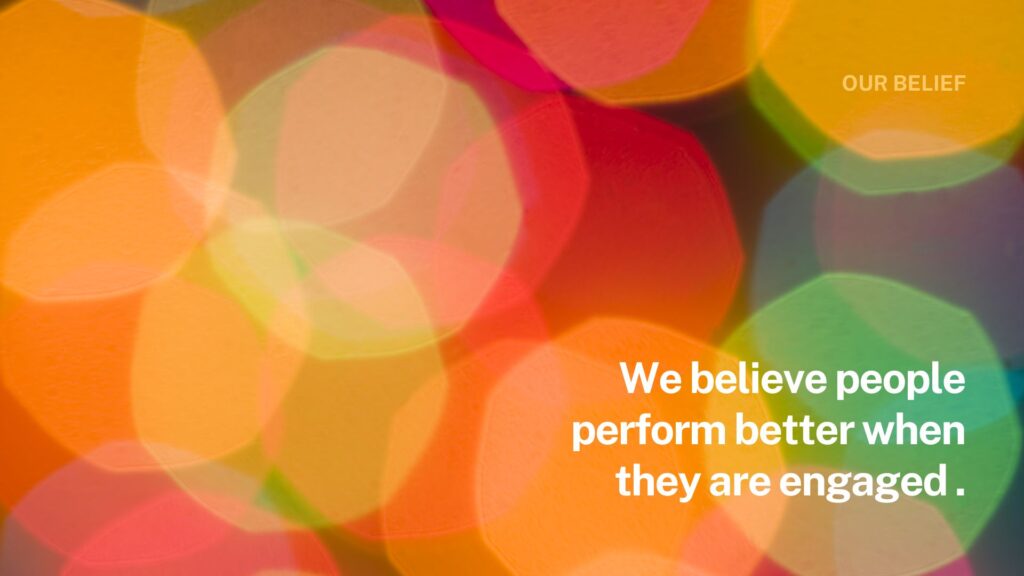 FMI guide to creating sales incentive programmes
Our guide to creating a successful sales incentive programme consists of 5 stages, intended to structure how you approach your sales incentive programme whilst ensuring the inclusion of the most important elements. 
Discover 

 

Design

 

Execute

 

Engage

 

Assess

 
1. Discover – Know your audience and their motivators
This is one of the most important stages of your incentive programme creation. Afterall, how can you motivate a salesperson if you haven't discovered what truly motivates them in their role.  
Work with your team and key stakeholders within your business to pinpoint and prioritise your sales issues and incentive needs. Asking the right questions such as who, when, where, how and why will help you to define your exact requirements for a sales incentive programme. 
We find hosting internal workshops, brainstorming and Teams calls to be highly effective methods through which to run your discover stage. Engage your sales teams at this stage in the process and ask them to be involved in shaping the structure and design of any future sales incentives. You want them to feel part of the discovery stage, to feel valued by the business and genuinely appreciated for their contributions and suggestions. 
2. Design – Defining your metrics and designing the output
Design is vitally important, and we don't mean what the incentive programmes looks like, its name or theme. This stage is about shaping the bigger picture, drilling down into the detail of your sales incentive programme to define and design a strategy. 
Take all your findings and research from the discover stage and design your programme. Outline the agreed objectives, deliverables and budget. Consider how to align the wants and needs of salespersons with the overarching business objectives, set performance measurement criteria and specify programme KPI. If you are working with an external agency partner to build and manage your programme, ensure any KPI are included in their contract and business terms. 
A sales incentive programme needs to pay for itself so set your budget at the beginning of the process and not at the end. 
3. Execute – Delivering the right solution on time and on budget
Whether you work with an external provider, or leverage internal resource and people, now is the time to deliver against your plan. 
Depending on the size of your business, scale of workforce, or territories involved timeframes for execution will differ but will likely include stakeholders from across the business functions such as IT, Legal, HR, Marketing and Finance.  
Steps in any activation process can take more time than estimated so build in contingency time for IT to test any programme website or for legal to approve data privacy processes. Set clear timeframes, expectations, and milestones to ensure your sales incentive launch is not delayed and can meet your objectives as planned. A delayed 'go live' could mean you miss a peak sales period and the opportunity to drive sales performance. 
Throughout the discover and design stages you will have concluded what reward type you will employ for your programme, perhaps a reloadable Mastercard, VIP experience or high street retailer e-code. Whatever the reward type, allow time during the execution stage to set-up third-party suppliers for reward management and engage legal for onboarding and regulatory compliance. 
4. Engage – Driving sales performance with tactical activity
As one of the UK's leading sales incentives agencies, it's through our years of managing successful sales incentive programmes that enables us to confidently state engagement is key to increasing sales performance and ensuring your newly launched incentive programme is not forgotten about and abandoned. 
To achieve success, focus on forging persistent engagement and positive connections with your salespersons through the new programme. Utilise the tools you've designed and implemented to build rapport, reinforce brand values, drive product/service knowledge and build two-way communications. From your discovery stage you should know how your sales teams want to be communicated with, what are their preferred methods and when is the prime time to peak their attention. 
Create tactical campaigns to increase sales, grab staff attention, reiterate key messages in fun and exciting ways that feel fresh and exciting. Quizzes, surveys, gamification and polls are just some of the cost-effective mechanics available to engage sales staff. Encourage salespersons to share their thoughts, sales tips and insight to drive best practice and improve the sales culture. 
Any participation and engagement by salespersons with tactical campaigns should be either recognised or rewarded. Monthly prize draws and instant win mechanics can provide a reward overlay in addition to your sales rewards structure. Seasons of the year can provide the perfect hook to dispatch an Easter Egg hamper to a top performer or take the team out for a pre-paid Christmas party. 
5. Assess – Continuous measurement and data insight
From telesales to social selling and all sales channels in between, your sales incentive programme will be collecting and processing vast quantities of data, potentially from multiple sources. Stakeholders will undoubtedly be asking for evidence of the programme's performance, the number of salespersons engaging and who's reading what communications and when.  
This business intelligence will allow for in depth number crunching and provide you the data to demonstrate the programmes achievements against goals and objectives. Don't just gather information, use data analysis to tell the real story and gain actionable programme insights. 
Any data dashboards, reporting suites or analytics must be agreed during the design stage of the programme creation. Measurement, and more importantly actionable insight from this data, will be the key to unlocking your sales incentive programmes success.  
Your goal should be to implement a programme that becomes engrained in your sales culture and supports your salespersons to achieve their personal goals and sales targets. In turn this will result in improved employee engagement and reduce overall business costs that can be involved in recruiting and replacing sales staff. Retention is key and our sales incentive programme will be part of this. 
So the question is, what is the cost to your business to not implement a sales incentive programme?