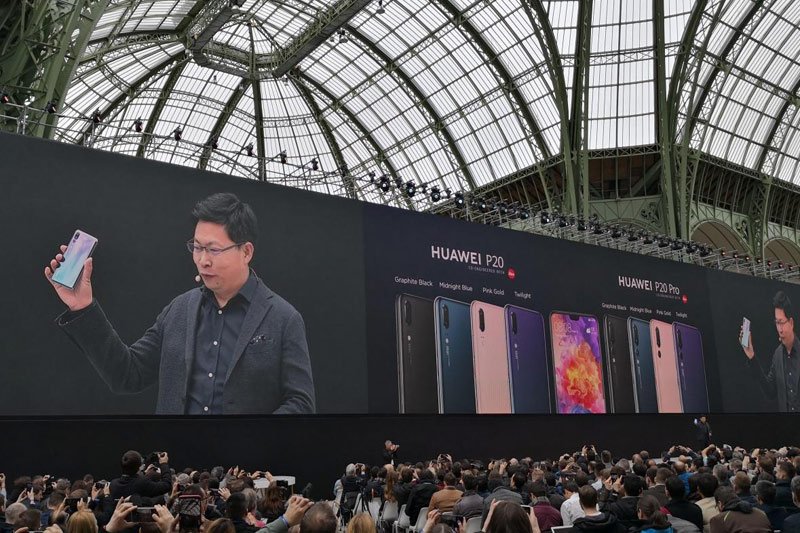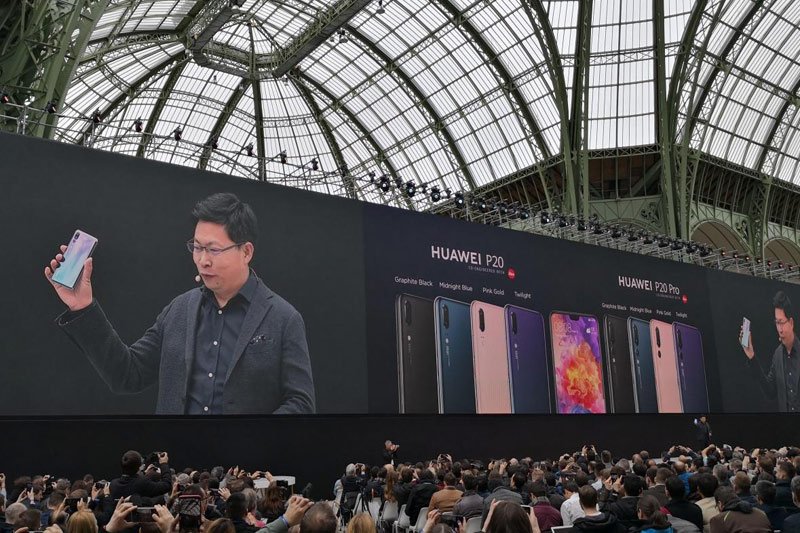 Leveraging brand engagement to drive product sales in the UK for mobile manufacturer Huawei.
It may have been wet and windy but our recent visit to Paris was a shining light for four lucky Huawei brand ambassadors. As part of our retained Huawei n:gaged trade engagement programme we were delighted to invite and host a small group of VIPs at the recent Huawei P20 and Huawei P20 Pro product launch in Paris.
As a reward for their continued support and passion for the brand in retail stores across the UK, our winners were invited to experience first-hand the reveal of the latest mobile devices from Huawei. And if the iconic Grand Palais alone wasn't stunning enough as a venue, the buzz and hype around this eagerly awaited product launch just amplified the sense of occaion for an exciting and industry leading press launch.
FMI were instrumental in not only organising the trip with airport transfers, luxury accommodation and local cuisine, but back in the UK the brand engagement team worked hard to stream the press launch live with online gamification and rewards for all UK, Ireland and India Retail and Call Centre staff who watched and engaged.
One Brand Ambassador said "The highlight of the trip was being at the launch event, it was so professional and hitch free, and I was so excited seeing the phone and getting to play with it in the flesh. It was great that I could send Live Photos back to my team in store who are very excited about the new Huawei P20 range."
Whilst the new product only launched this week, pre-orders have already far exceeded expectations making it a very exciting product line-up for Huawei in 2018.
To find out more about our award-winning trade engagement programmes please get in touch with one of our experts at info@fmiagency.com