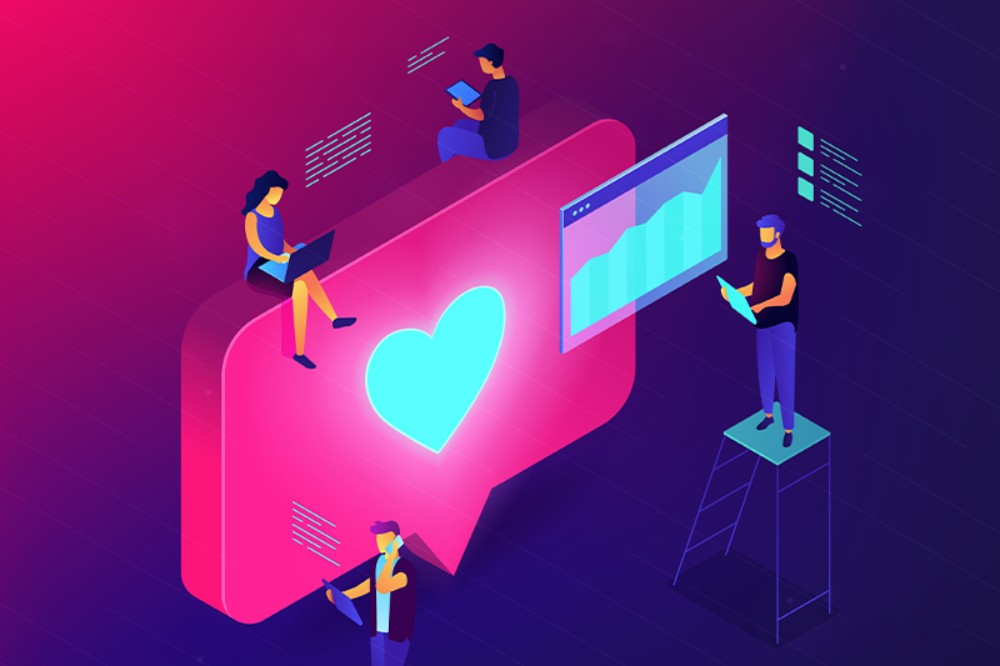 By Andrew Hulme, Account Director
GOING GLOBAL
Throughout this blog series, we have looked at the basics of how to identify the correct approach to designing an engagement programme and then how to implement and measure it – simple!
In this third and final part, we are going to take a look at how we can roll your engagement programme out across the globe.
As any multinational corporation (MNC) will know, rolling anything out worldwide is rarely as straightforward as it might first appear. As an example, I was in discussion with a client about rolling a programme out in the Asia Pacific (APAC) region and, when talking about the data flow, they assured me it would be easy because there was one common system across all countries which should provide one consolidated report. As it turned out, that "one system" was configured in four different ways so we ended up with four separate feeds!
Bearing the previous conversation in mind, your engagement programme needs to be flexible enough to embrace the core global features but with the ability to have local nuances. Some of the biggest considerations need to around data flows, languages, communications, time zone-based support, and rewards.
GLOBAL REWARDS
Rewards are one of the most difficult elements to accomplish for a global programme. While it is more straightforward to deliver rewards in the likes of North America and Western Europe, what about if your organisation has outlets in the less well-connected countries? Rewards that work in the UK are unlikely to resonate in India, Thailand or Brazil.
At FMI, we're fortunate that our global rewards store offers one of the best (if not the best!) global reward solutions available. This means we can be confident that no matter the continent or country we can deliver a truly global programme with locally engaging rewards.
When FMI supported an automotive dealer engagement programme in Eastern Europe the list of countries to be engaged was diverse and could have been challenging. We've also supported one of our telecoms clients with engaging non-direct call centres in India, South Africa and Ireland. Our global reward catalogue was up to the challenge though and was able to provide offerings in all the countries.
CORPORATE EVENTS
Sometimes you need more than just a reward catalogue to truly engage your audience and in that case, an event can work perfectly. Whether that is a training roadshow to launch a new product or an annual conference to bring everyone together, the impact of an event is very strong.
When FMI ran a sales incentive for one of our client's Indian call centres we combined multiple elements of our offering to ensure total engagement.
Initially, we had communications and merchandise land in the call centre to build awareness of the impending sales incentive and tell the audience how they could get involved and what was in it for them. Then we ran a training roadshow across the various sites to ensure they had the product knowledge to deliver sales. The training roadshow ensured 93% of the audience was trained with a pass rate of 98%.
We then ran a digital campaign, which was accompanied by a call centre take over to keep the campaign front of mind. Results were updated weekly through the website to highlight performance. There were multiple levels of the campaign that engaged a wider audience with prizes for any sale as well as an incentive trip for the overall sales winners. The success of the campaign was proven when we achieved an incredible sales uplift of 225%. The leading individuals from this campaign were then taken on a fantastic incentive trip to Bali to celebrate their achievements.
Huge thanks for hosting a fabulous trip for our team, we really enjoyed the itinerary and everyone had a fantastic few days with a lifetime of memories!
LOCAL ENGAGEMENT
As you have probably gathered, planning is even more critical when rolling out a global programme. It is vital that in-country stakeholders (champions) are engaged at an early stage to ensure that local considerations are captured and, where possible and practical, incorporated. The more local buy-in you have, the greater the likelihood of a programme being a success.
Due to the flexibility required for a global programme, FMI would always recommend a bespoke engagement programme rather than a one size fits all solution. Engagement programmes should make your audience feel like they matter and are special, and not just a number in the masses.
While you have engaged local champions it is important to provide them with the tools to support the programme. With the likely time zone and language differences, it is best to create dedicated dashboards and reports so that local users have actionable insights to be able to review and manage the local programme themselves. This not only empowers the champions but also creates ownership and pride in their country/region.
PHASED APPROACHED
The complexity of a global programme and the potential need to roll out multiple versions can create project delivery challenges. Trying to juggle the individual requirements for all the countries at the same time can become overwhelming. In this scenario, if possible, consider a phased launch approach.
Help yourself by initially identifying a smaller pilot group of countries which ideally are more straight forward in terms of requirements. Once you identify and iron out all the nuances for the pilot group you will then be in a much better place to tackle the more complex countries. Take the learnings from the pilot group and apply them to the wider audience to smooth the launch process.
ASSESS AND EVOLVE
Through this three-part blog. I have given you insight into how to implement an engagement programme. The work doesn't stop at the launch though. One of the key elements of any successful engagement programme is to assess its performance and evolve accordingly. What is working well? What is not? Are there any new business challenges that need to be addressed?
Your audience will also mature in their understanding of your brand so you need to take them on a journey of further discovery…but that is a blog for another time.
If you have f
ound this blog series useful and want to talk about your own engagement programme, you can get in touch with me directly at Andrew.Hulme@fmiagency.com or via LinkedIn.