Corporate Events Agency London
Putting together the best events in London
A leading events agency in London
FMI are a leading brand, incentive and events agency operating in London and across the UK. Our corporate event planners in London are experts in developing corporate campaigns that drill down to every necessary detail to deliver unbeatable results. Our London team will work with all aspects of your sales incentives and corporate events to ensure your business stands out from the competition.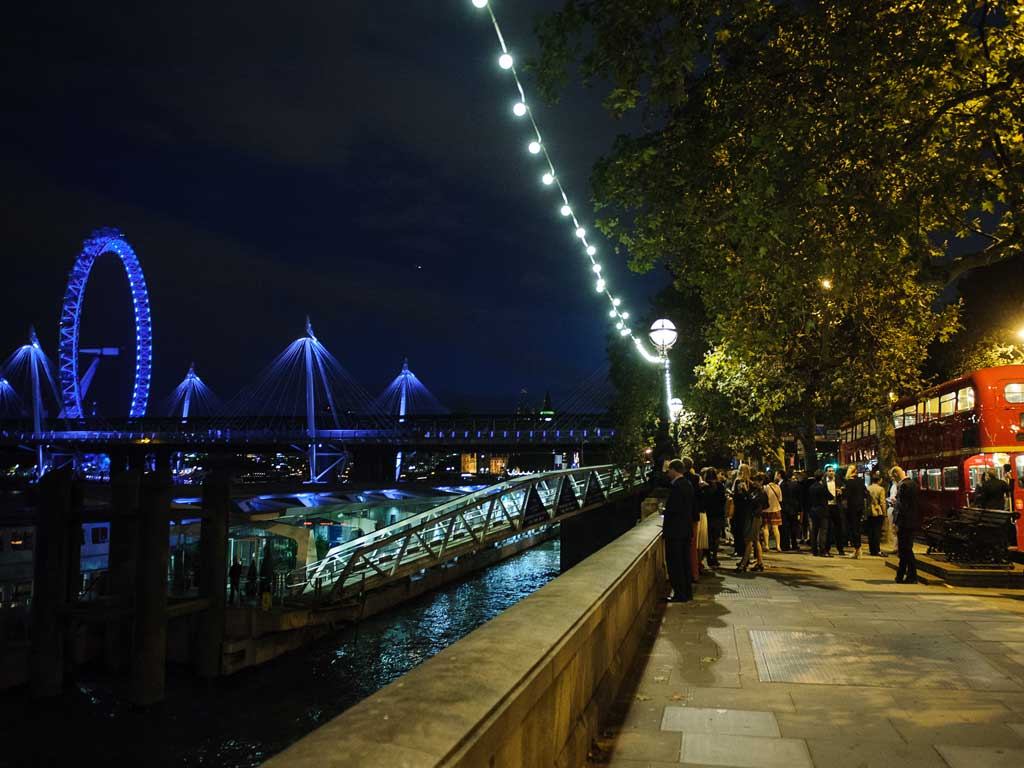 Our corporate events in London
Whether you are a business based in or around London, or simply want to host your next corporate event in the capital, FMI are the perfect team to work with. Our London-based incentives and events teams will work directly with your business to deliver the results you're looking for. 
No matter what you're looking to get out of a corporate event, our team always delivers. From booking London's best venues, to presenting cutting edge in experiential marketing, our end-to-end management of top events has led to the development of a prestigious client list of household name brands, with consistently positive feedback.
Creating effective brand engagement

To work with LV= on wide variety of internal events within their business while consistently being aware of strong brand values and company strategy. This included a 'roadshow' conference, Leaders Conference and Team of the Year incentive trip.
Read full case study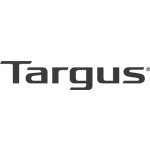 As an international business, Targus has a strong focus on quality and expertly designing products to meet the needs of on-the-go professionals. Their thoughtful solutions and high-quality products anticipate business needs and help their employees achieve more, faster. Which is why their annual EMEA conference is so important to them.
Read full case study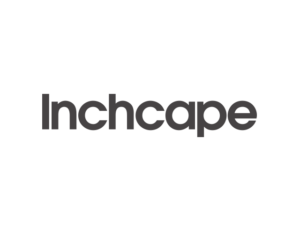 To deliver Inchcape's largest ever UK awards ceremony and gala dinner for over 500 employees with overnight accommodation at a central location that was easily assessable for the Dealer network
Read full case study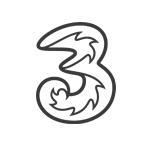 The current pandemic has completely redefined the way teams across the world communicate and work together. Working from home isn't a luxury or a flexible option businesses can offer its employees anymore, and instead has become part of day to day life for so many – including the team at FMI.
Read full case study

Progress, the digital software solution company tasked FMI with creating a 'COVID times' channel incentive programme to recruit resellers, raise awareness and reward sales of qualifying
Read full case study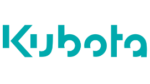 Back in 2019, following a successful digital-first customer cashback promotion, Kubota asked FMI Agency to look at ways to improve their dealer incentive programme. Whilst popular with the dealers (who doesn't like getting rewarded for sales?), the long-established sales incentive was an admin burden for sales, marketing and finance.
Read full case study
Why have an event in London?
The City of London is the corporate centre for almost all of the business goings-on in the United Kingdom. London has a vibrant conglomeration of both established multinationals alongside ambitious startups in all industries, making the city suited to every type of event imaginable.
Combine this with London's world-class event venues, accommodation and entertainment and no matter what you're looking to offer in the events sector, London is guaranteed to cater to any audience.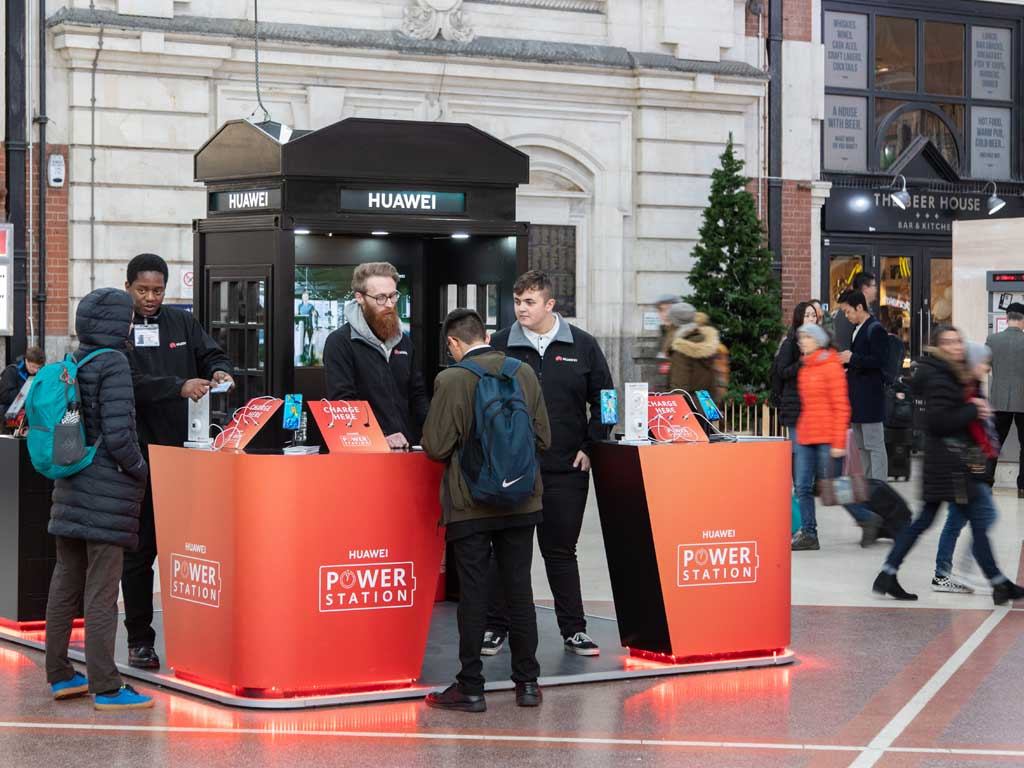 B2B and B2C London Events
FMI design and deliver impactful London-based corporate events for your customers. We can help launch your product and promote your brand to your target audience through putting branded buses, experiential trucks and black cabs on the road. We create fun, interactive engagement activities in London shopping centers with promotional staff, gamification and branded giveaways.
Our B2B corporate events in London include teambuilding activities with treasure hunts and games to really bond and engage employees. At the other end of the event spectrum we host, plan and execute luxury London events from gala dinners and award ceremonies to celebrity chef dinning experiences and VIP hospitality.
Whatever your next London event, FMI Agency have the skills and expertise to drive brand engagement with employees and customers and deliver outstanding results.
Our London event capabilities
FMI are a long-established, award-winning events agency. Based near London, we deliver highly-professional and expertly executed event solutions for global brands.
We specialise in designing engaging and effective live events that truly capture the hearts and minds of your customers, employees and partners.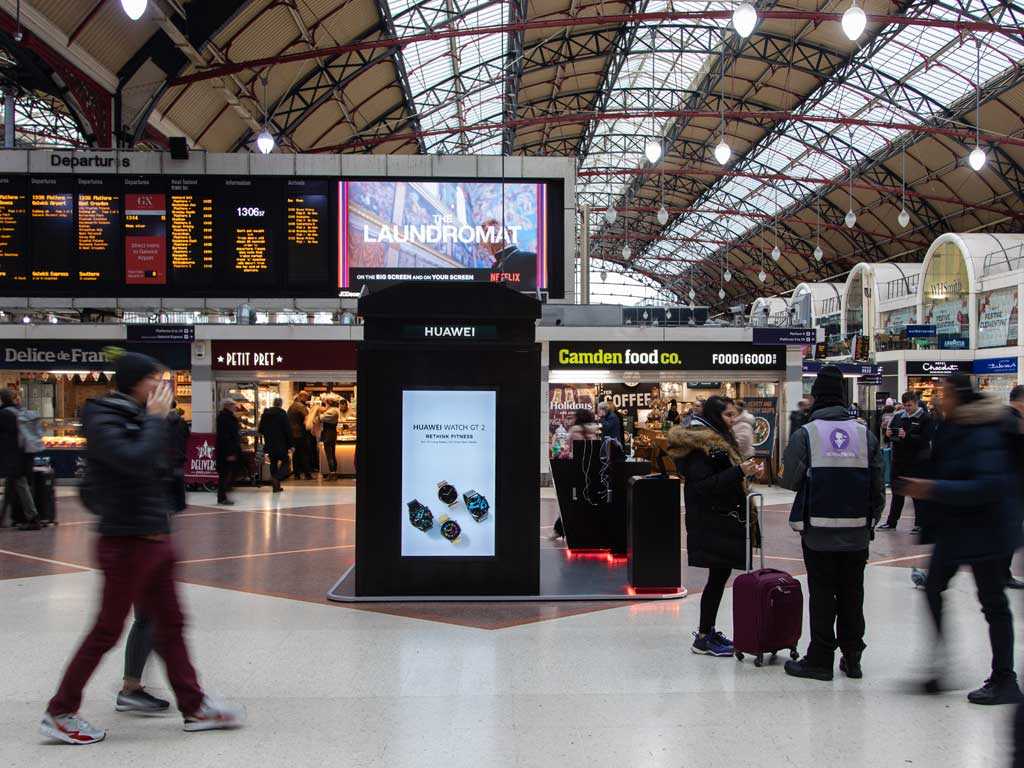 Like what you see?
Get in touch!