Telecoms Sector Event Management Agency
Brand engagement solutions for all industries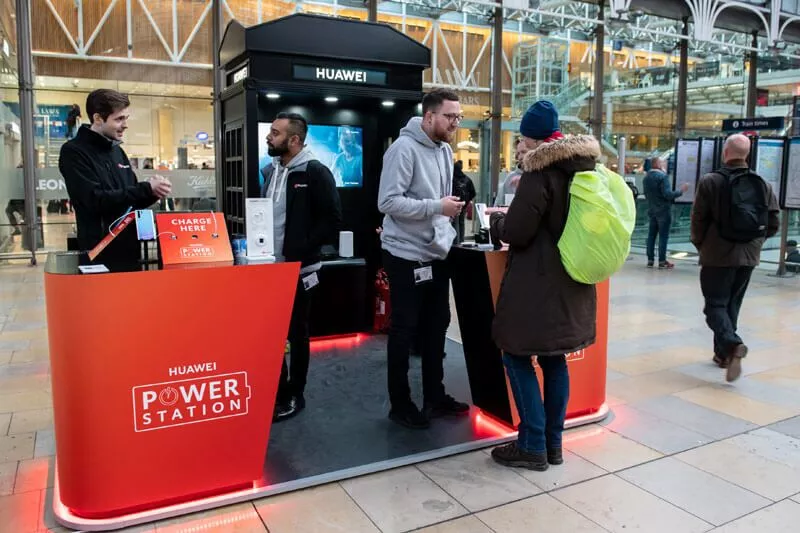 Find out more about how we've successfully delivered these for our clients.
Tell us about your project
Let's explore together how brand engagement can elevate your business
Whatever the campaign we're working on, we always deliver bespoke, data driven and fully measurable programmes and events that deliver a return on investment for our clients.
Perfect partnerships evolve through collaboration, they are shaped as a team, and our goals are shared. With our partners, we always win together.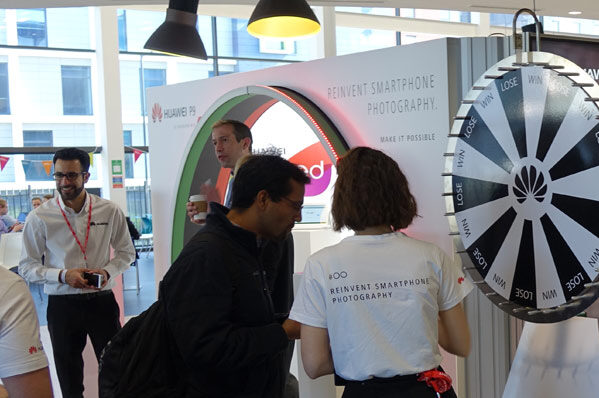 We help manufacturers to:
engage with consumers in shopping centres, high streets and public spaces
facilitate gatherings with channel and network trade staff
incentivise product training and provide hands-on product experiences
secure face-to-face contact time with people selling their products
represent their brand and engage with audiences
engage with vendors and head office staff in UK and Europe
improve brand awareness and secure UK market share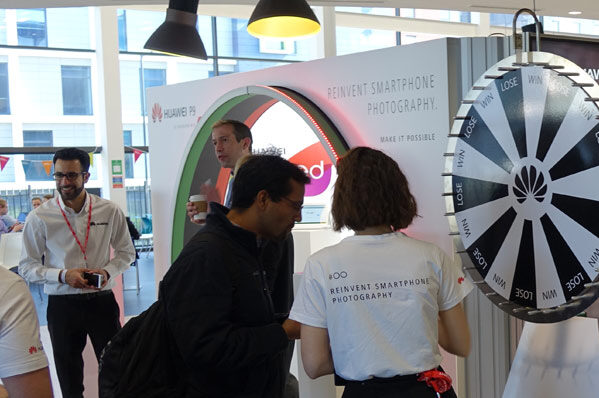 Our experiential events and roadshow activities within the telecommunications industry deliver results with demonstrable effects on sales.
To find out more or to arrange a call with one of our telecommunications event experts, get in touch below.
Like what you see?
Get in touch!