Corporate Events Agency Windsor
Putting together the best corporate events in Windsor
A leading events agency in Windsor
FMI is an event management company operating in Windsor and throughout the UK. Our team of experienced corporate event managers are experts in curating events and campaigns that can revolutionise your brand and incentivise your customer base. Offering some of the best event management in Windsor, our team consistently delivers stellar results that ensure your business stays ahead of the competition.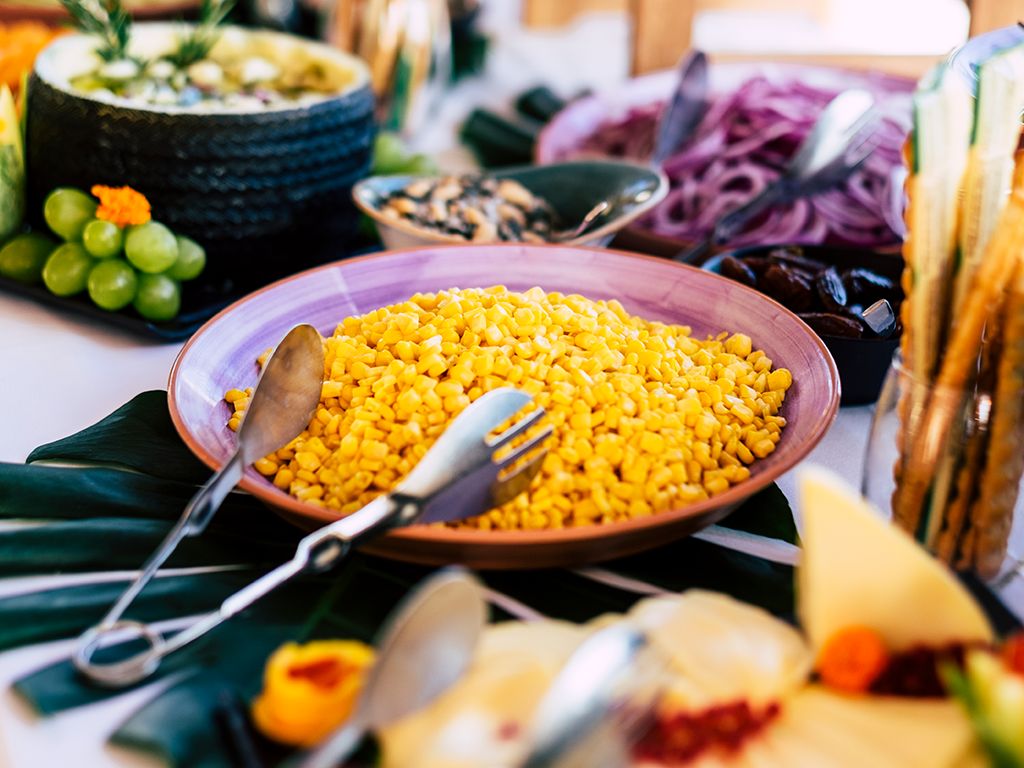 Whether your company is based in Windsor or if you just want to make the very most of all the historic town has to offer, we'll guarantee that any event we manage in Windsor will be of the highest calibre. When you work with FMI, you're certain to have a great experience.
Our team are experts in booking events in Windsor, ensuring that your team has access to top venues, while providing your customers with truly unique experiences. With FMI, you'll have access to the very best event management in Windsor.
Creating effective brand engagement
Why have an event in Windsor
Just an hour from London and steeped in history, it's no wonder that Windsor is one of the most popular hubs for events in the Home Counties. From the royal pomp of Windsor Castle to the excitement of events at Ascot racecourse, Windsor is one of the very best places to host your corporate events.
Like what you see?
Get in touch!