We connect global brands with people to drive
measurable results
We supercharge brand engagement for global brands
An award-winning brand engagement agency based near London, delivering bespoke and innovative solutions for global brands through brand, incentives and events. We are a dynamic, agile and experienced team who build long-term relationships with our clients by delivering creativity, impact and ROI. Because we believe people perform better when they are engaged.
How we support our clients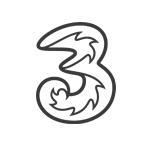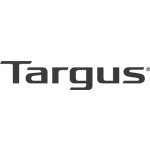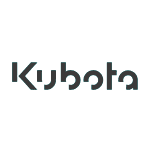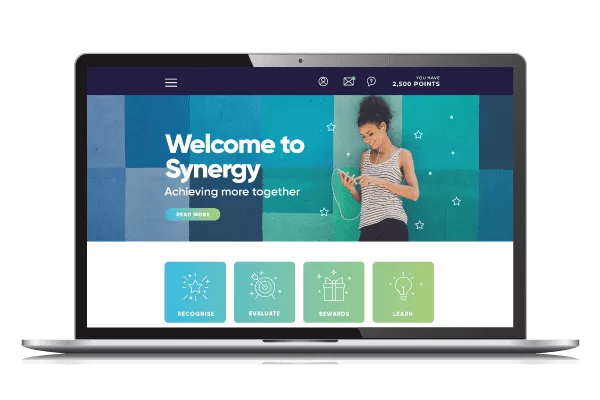 Do you need to increase sales performance?
We are experts in event management; from UK corporate events to worldwide conferences. If you need exhibition design; end-to-end event management; hospitality; experiential marketing & roadshows we're the right choice.
Our Sales Engagement solution is the platform for engaging audiences that other marketing channels don't traditionally reach. We can help you to get your brand message across to multiple audiences with our scalable, modular and cost-effective platform.
Creating effective brand engagement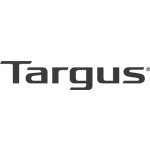 Targus approached FMI Agency with a specific commercial/marketing goal in mind for their business and wanted an unbiased, neutral party to help define the "how to" get there
Read full case study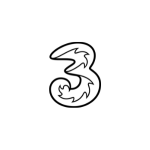 Three UK approached us for some support in reengaging and remotivating their call centre staff who were at the time acclimatising to their new working from home set ups
Read full case study

The question is how can you keep 200+ colleagues across the Americas engaged for six hours during your annual kick off sales meeting with only a screen between you?
Read full case study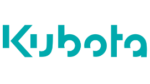 Following a successful digital-first customer cashback promotion, Kubota asked FMI Agency to look at ways to improve their dealer incentive programme
Read full case study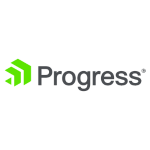 Progress, the digital software solution company tasked FMI with creating a 'COVID times' channel incentive programme to recruit resellers, raise awareness and reward sales of qualifying
Read full case study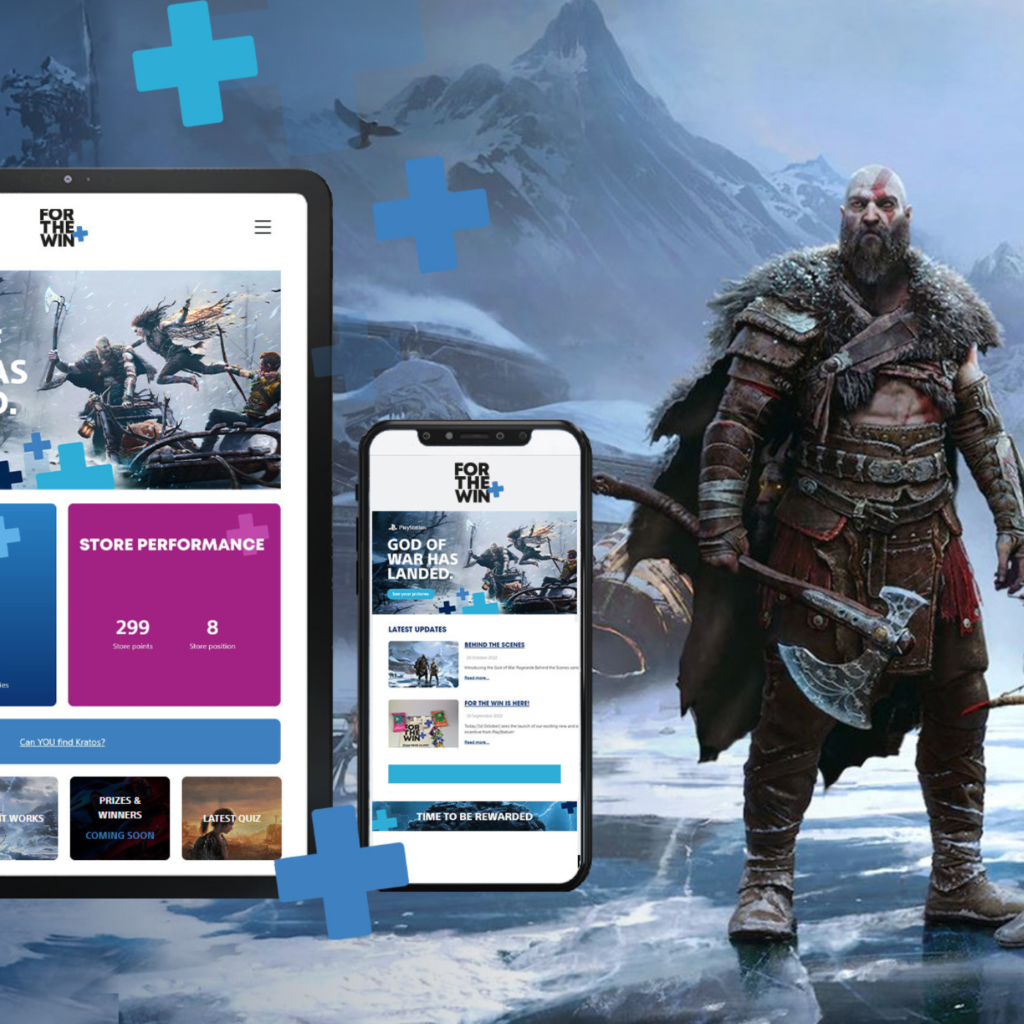 Incentives lie at the heart of successful sales performance programmes
Want to motivate and engage your channel distributors or resellers? Are you looking to increase sales across your dealer network in a highly competitive marketplace? We have extensive experience of global incentive mechanics and solutions to drive sales, increase brand engagement and reward performance.

Our team of engagement and incentive experts will design a sales incentive programme that is the perfect fit for your brand, measuring and rewarding performance every step of the way.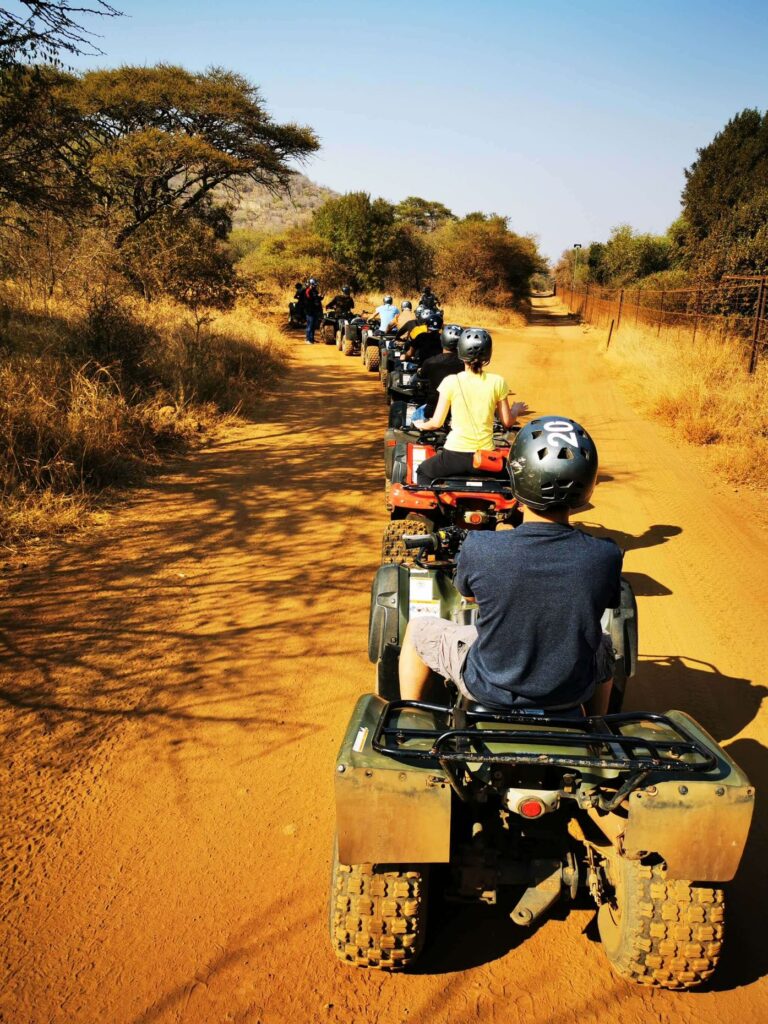 Delivering group incentive travel, roadshow, conference and hospitality programmes
Do you need to cascade a company message to the wider business audience? Are you looking to recognise and award top performing employees? We are one of the UK's leading corporate event companies, delivering corporate events in London, Europe and across the world.

We know how to make corporate events engaging, motivational and memorable and collaborate closely with our clients to achieve amazing results.
Explore for engagement industry insight, thought leadership and news.
[post_list_items_excerpt]
FMI Agency takes learnings from this year's digital marketing projects and provides guidance and advice on how marketing directors can...
[post_list_items_excerpt]
According to a recent survey by Nectar HR over 81% of employees agreed that recognition for their contributions improves their...
[post_list_items_excerpt]
At some point within your professional employment, you will no doubt complete an employee engagement survey or hear senior management...
[post_list_items_excerpt]
The FMI guide to creating sales incentive programmes  Brand engagement experts FMI Agency have put together an easy-to-follow guide to...
[post_list_items_excerpt]
Event management experts, and Oxfordshire-based team, FMI Agency are well versed in helping corporate clients manage their event budgets. With...
[post_list_items_excerpt]
Spread joy and boost engagement with your Channel Partners this winter We can help you engage multiple audiences, giving employees...
Like what you see?
Get in touch!