The current pandemic has completely redefined the way teams across the world communicate and work together. Working from home isn't a luxury or a flexible option businesses can offer its employees anymore, and instead has become part of day to day life for so many – including the team at FMI.
As a result, it's become more important than ever for brands to ensure they're going the extra mile when delivering employee engagement schemes that resonate across their channels.
We were recently approached by global telecommunications brand, Three UK to deliver a programme that addressed some of these new issues being faced by brands around the world. After spending time understanding what Three wanted to achieve from the partnership, we quickly set to work on a delivering a channel incentive scheme that gave call centre staff the boost they needed.
The Brief
Back in June – whilst we were still peak pandemic – Three UK approached us for some support in reengaging and remotivating their call centre staff who were at the time acclimatising to their new working from home set ups.
Their aim was to engage with staff, not only from a product and brand perspective, but also in terms of mental wellbeing during such a difficult period. They wanted to create a community space where employees could go to learn more about products, engage with colleagues, and even win some prizes.
Based on this brief, we firstly suggested looking at a fully designed engagement platform (you can learn more about these here), however upon realising that the required lead time was just one week, the tight time frame meant we needed to explore some different approaches. As a team, we landed on creating a private Facebook group, both for ease of access for the call centre staff, but for a quick and cost-effective option for the client.
And so, the Recharge community was born! We initially made employees aware of the page by cascading communication through key stakeholders at the company. Our initial strategy was to attract as many members to the group as possible and to do this, we offered prizes and rewards to really help ramp up engagement – and word quickly got round.
The Results
By the end of the social engagement campaign the group saw a 65% take up in members, with 130 out of 200 members of staff engaging with the page.
We set a target to generate engagement on the group every single day, and to do this, we posted an array of challenges and tasks to increase interaction and comments on the page. These comprised a mixture of both product-based quizzes, so that the users were learning more about handsets, alongside quick engagement posts like the one below.
Through this, we quickly learnt what type of posts generated the most interaction, meaning that as the days went on, the engagement increased.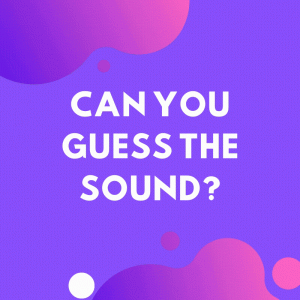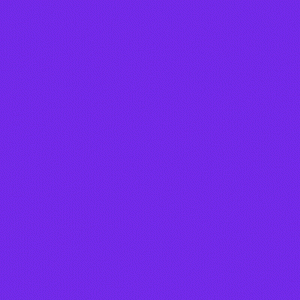 Another hugely important focus for the campaign was to encourage members to interact with each other too, and not just our posts. Given that our target audience was spending weeks working alone, we wanted to help tackle those feelings of isolation and so we really encouraged members to share answers between themselves and feel comfortable enough to start conversations that weren't even necessarily work-based.
We also ensured that the content we posted was of great quality too. Our content plan covered competition graphics and humorous animated GIFSs to audio competitions and winner announcements to make sure we were exploring every avenue for post engagement.
The campaign ran from 20th July – 28th August 2020, and was hailed a great success, proving just how effective digital channels can be for employee engagement.
Our client said:
"Thanks to everyone for a cracking piece of work on the site. The guys have thoroughly enjoyed using it and we're continuing to get really good feedback."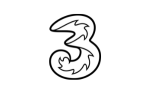 We also received some wonderful feedback from the group members on the page too, including:
"It's been amazing. Working from home has been tough for everyone so a bit of light-hearted fun where we can, learn and win prizes has been brilliant."
"I feel that it's connected people when working from home and also created a bit of a buzz and chat between teams."
If you require marketing communications support then get in touch