A 'ringing' endorsement: How our sales incentive worked for Three call centre staff
As a sales incentive agency, we've worked on a range of campaigns throughout our ten years in business, covering everything from electronics to finance and a host of sectors in between.
For us, the most fulfilling projects are always the ones where we can showcase our creativity and push the boundaries for incentive programmes, creating something that's truly unique for our client and most importantly, drives positive behaviour and strong results.
Driving sales for Three 
Earlier this year, the network Three (H3G) approached us for help on increasing sales of the Huawei P30 & Huawei P30 Pro in their Tech Mahindra Call Centres, in India. They wanted a month-long campaign, which would energise and incentivise staff to sell the innovative phone and over-deliver on sales targets.
Our goal was simple, create an incentive which would resonate with the staff and push them to achieve the best possible results for both Three and the manufacturer Huawei. For us, we needed a multi-faceted approach which would not only motivate staff to sell but also educate them on the benefits and features of the Huawei P30 & Huawei P30 Pro, and so 'Wild about Huawei' was born.
Wild about Huawei sales incentive
Firstly, we created the Tech Mahindra call centre roadshow, which took place over five days during the campaign.
We worked with a Huawei trainer to reinforce brand awareness and train staff on key features of the products, using branded giveaways and the Huawei n:gaged engagement website to further promote the incentive. By spending two days at Pune and three days in Mumbai, the trainer was able to fully equip the staff with the best working knowledge of the phones and provide them with great insight to help their sales push.
Whilst the roadshow was live, we promoted the sales incentive to staff – a once in a lifetime travel trip to Sun City, South Africa in August 2019.
From India to South Africa
During the campaign, we rewarded users for sales of the specified devices, with the highest sales achievers winning a place on the incredible trip to Sun City!
The first-class trip not only included 5-star accommodation, but an action-packed schedule of memorable experiences. From an off-road Segway excursion, to a private game safari and then an exciting visit to the crocodile farm and quad biking through the bush, the incentive travel trip really was a once in a lifetime for many of the winners!
The trip winners loved their time in South Africa and have become advocates of Huawei back in their call centres. They have demonstrated loyalty to the brand and are now truly engaged advocates for the products.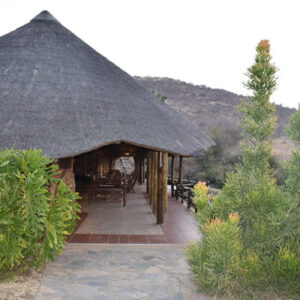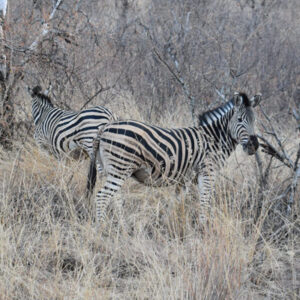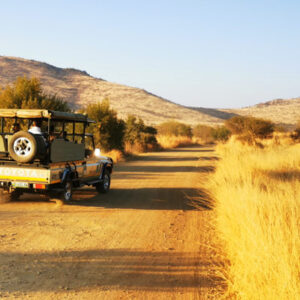 The results are in…
The incentive was incredibly well received and created some healthy competition between staff. This resulted in a large increase in Huawei sales compared to the preceding sales period. The sales during the campaign saw a peak in week three when the competition reached fever pitch amongst staff.
Importantly, for us, our incentive meant the campaign sales stretch target was set and actually exceeded expectation; effectively showing the value in engaging staff programmes for Three.
After the trip, our Three client sent us the following feedback, which was wonderful to receive and helped to quantify the value of Wild about Huawei.
"What a great trip, and a valuable opportunity to spend time with senior staff from our partners. We certainly see at Three that these trips are really important for overall call centre engagement – we will continue to look to run more group travel trips in the future with FMI."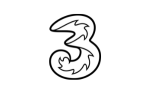 FMI wins prestigious industry award
We took home Best Incentive Travel Programme at this year's Incentive Awards & IMA Summit Awards for our work with global telecoms giants, Three and Huawei.
The awards are dedicated to rewarding the best employee programmes, as well as great people and use of technology, and the Best Incentive Travel Programme Award recognises the exceptional execution, creativity and innovation in delivering a programme.
Inspired to incentivise your staff?
We know sales incentive programmes can take commitment to manage and implement. That's why our team is always available to help. We have international experience, endless enthusiasm and the capabilities to work as an extension of your team. A plus for us, is that we are passionate about what we do!
If you'd like help with planning a sales incentive for your team get in touch