Telecoms Incentives Agency
Brand engagement solutions for all industries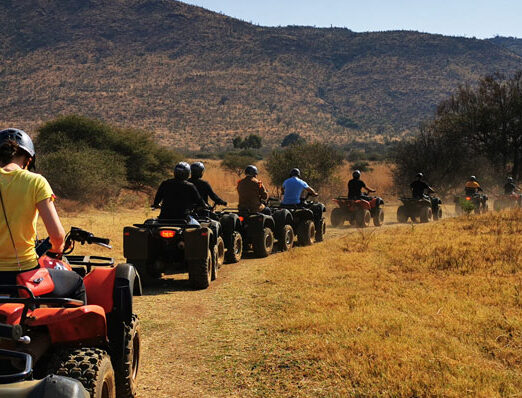 Find out more about how we've successfully delivered these for our clients.
Elevate your business today
Tell us about your project
Whatever the campaign we're working on, we always deliver bespoke, data driven and fully measurable programmes and events that deliver a return on investment for our clients.
Perfect partnerships evolve through collaboration, they are shaped as a team, and our goals are shared. With our partners, we always win together.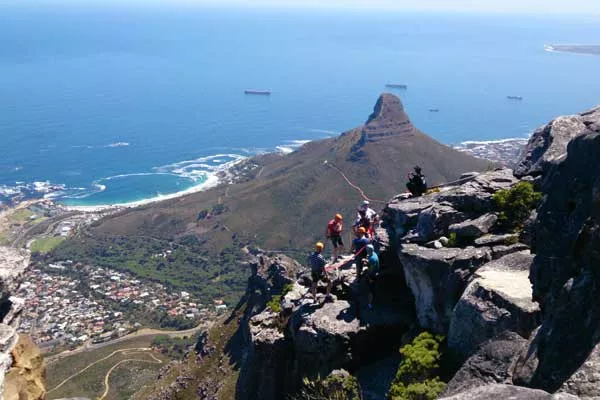 We help manufacturers to:
gain direct access to retail and call centre trade staff
have direct communications to the people selling their products
interact and engage with their audiences through frequent communications
reward and recognise engagement with relevant prizes and awards
drive sell-out with tactical sales incentive campaigns
create brand advocates with ambassadorial programmes
forge two-way dialogue between head office and the shop floor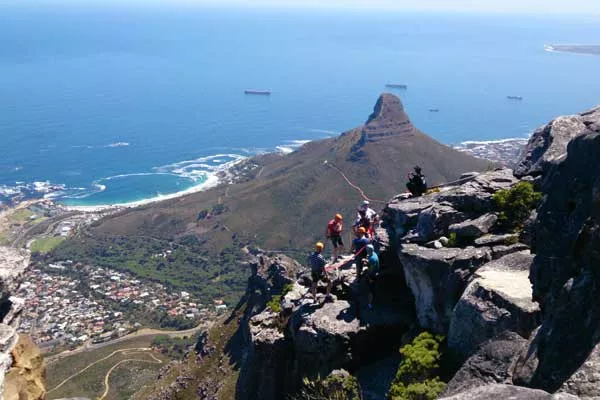 Our trade engagement programmes and sales incentives have proven to deliver ROI with significant demonstrable uplift in sales.
To find out more or to arrange a call with one of our telecommunications incentives experts, get in touch below.
Like what you see?
Get in touch!